Million-dollar media brands like Sports Illustrated are owned by larger media companies who are often invested in by billionaires and the like. While they might not see it as blogging for business, it is. Every business must be a content machine.
What about you? What about small business owners and entrepreneurs?
Are you investing in creating content for your business?
Manoj Bhargava recently invested into the publisher of Sports Illustrated which owns many other brands as well. Part of the reason he's doing it, is to have more direct access to the consumers who can buy his products, such as 5-hour energy drink. While you MIGHT not be a billionaire, you can use this same principle to connect with more of your best customers.
Content creation can change the trajectory of your business. Every entrepreneur must be a publisher. We'll dive into why every business owner must be a publisher.
Related content
3 Simple Marketing Tools Every Business Owner Must Invest In
Content helps build trust. Consistent blogging helps.
Creating content will help you to build a relationship with potential customers before even receiving purchase inquiries. Once they visit your website, the content you post gives them an opportunity to understand your business, goals, and values. According to Hubspot, 60% of buyers feel more positive about a business after reading custom content on its site. Consistently creating content has become crucial to building trust in your brand.
Before people buy, they need to trust you
Consumers use the content you put out to decide if they want to purchase from you. They want to understand the quality of your product, how it can help them, and learn more about how you're different from your competitors. It's been proven that customers read content as a form of research before spending money. Business owners must use this opportunity to provide value to their consumers in any form. By blogging consistently you increase the trust in your brand.
Content raises awareness for your brand
Creating great content increases the visibility of your brand. This can create a level of interest in your audience and lead to more people knowing about you and what your brand represents. Being able to showcase your knowledge and skills through content is an excellent way to communicate your company's expertise with the world.
Blogging feeds social media networks
In today's digital age, the majority of business happens online, especially as it pertains to social media networks. Posting great content is a sure way to build up your social media presence, which can help you increase traffic to your website, and also boost sales. Social media engagement is a cheap and effective way for businesses to reach potential customers.
Related: Should You Pay for Media Placement
Having an engaged following reduces ad spend
Do you consider the impact a solid following has on the cost of advertisements? Well, with a passionate following, businesses can reduce the cost of ads considerably since they have a built-in audience. This means that companies can put more funds into creating better content instead of relying solely on paid ads.
In conclusion, every business owner must be a publisher. With the help of brand building, building customer trust, and raising awareness for their brand are just the beginning of what content creation can do for a business. With social media engagement and passionate followers that lead to reduced ad spend, entrepreneurs must embrace the power of content. As an entrepreneur, it has never been a better time to start creating and publishing content for your business.
Related content:
We are sorry that this post was not useful for you!
Let us improve this post!
Tell us how we can improve this post?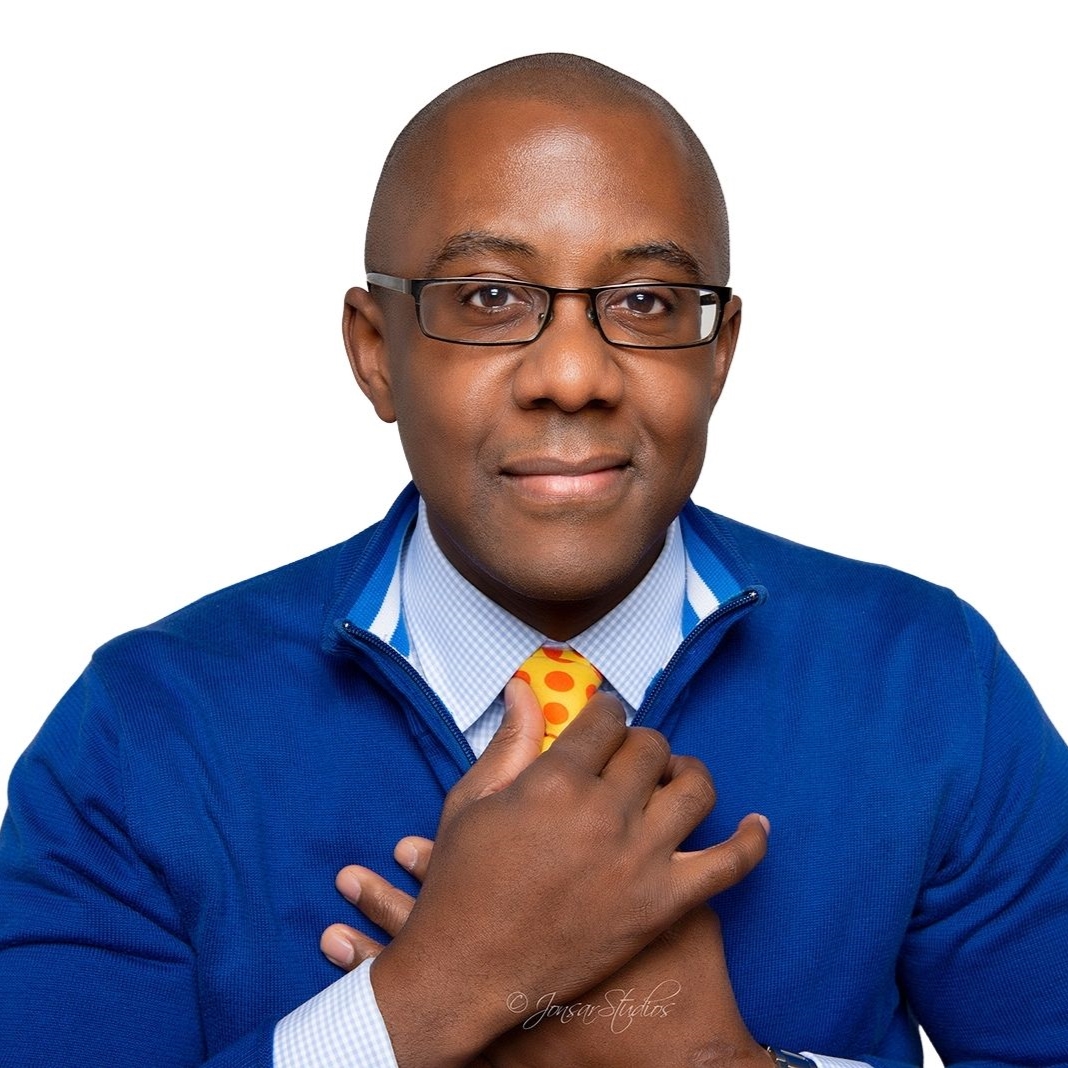 Ramon Ray is unapologetically positive. He's the publisher of Breakfast with Champions BWCDaily.com and ZoneofGenius.com Ramon's an expert in personal branding and founded Celebrity CEO™ focused on personal branding. He's a serial entrepreneur who's started 5 companies and sold three of them. Get to know him better at RamonRay.com