Maintaining a strong online presence through a website is crucial because it's often the first port of call for potential customers. Building a website using the right platform can make it or break it. There are many software platforms to choose from and WordPress is one the most popular. Other platforms such as Wix or Squarespace are also good to consider. However, if you're building a BLOG, then WordPress is the best for blog creation.
WordPress is a versatile platform that supports simple and complex website building, making it an obvious choice for your digital business. In this post, we'll explore why WordPress is the best platform for your business website.
WordPress Themes
When using WordPress, you have the option to use themes to build websites. Themes are pre-designed templates that allow you to change layouts, features and user interfaces. WordPress's main selling point is its simple templates. You can build a website from scratch without programming knowledge but, if you do have programming skills, you can enhance the website even further. Also, the most significant advantage of using WordPress is the unlimited themes available. Many people design and sell WordPress themes under their branding, making it easy for you to choose one that fits your business type.
WordPress.org
WordPress.org is the free open-source self-hosted version that you can customize to your liking. If you've got some programming knowledge, this is the version you'll like to use. You can customize your website as you see fit; install different plugins and make alterations in the code itself. You don't have to worry about compatibility issues with plugins or third-party integrations. If you decide to host WordPress on a server like GoDaddy or Pair, etc you'll have more control over your website and can use the full feature set of WordPress.
Plug-ins
Plugins are add-ons to your website that provide additional functionality. Many developers make plugins that can help with anything from adding a new language option to your website to drop-down menus, contact forms, social media sharing, and more. If there's a function you require that's not included in WordPress, chances are, plugins will make it possible for you. Furthermore, many plugins work well with different versions of WordPress and most of them are free.
Security
One of the most important things to consider about WordPress is that it is a widely-used platform, and it is therefore targeted by hackers. Due to its popularity, hackers are always looking for ways to exploit vulnerabilities in the software. You should keep WordPress up-to-date, which will help you avoid many of the vulnerabilities that can be exploited. Another means of securing your WordPress website is by implementing security plugins. Plugins like Jetpack can help you to stop hackers from penetrating your website, and it will also provide you with daily backups and more.
SEO and Blogging
If you're building a blog and want to get indexed by Google, WordPress is one of the best tools for blogging. Other tools like Medium or Substack are good too. But all in all, pound for pound, WordPress is the most extensive and feature-rich.
WordPress is an excellent choice for building a website for your business. It is easy to use and customize, with a wealth of themes and plugins to choose from. WordPress is flexible and adaptable, making it perfect for small businesses that need easy access to customizable tools for their website. Choosing WordPress means choosing a website builder that's supported by a community that provides constant updates and security patches, meaning your website will always be up-to-date and safe.
Related content
3 Simple Marketing Tools Every Business Owner Must Invest In(Opens in a new browser tab)
When Google Search Is Less Important What Should You Do?(Opens in a new browser tab)
How to Prevent Hacking: 10 Tips to Boost Your Website Protection(Opens in a new browser tab)
We are sorry that this post was not useful for you!
Let us improve this post!
Tell us how we can improve this post?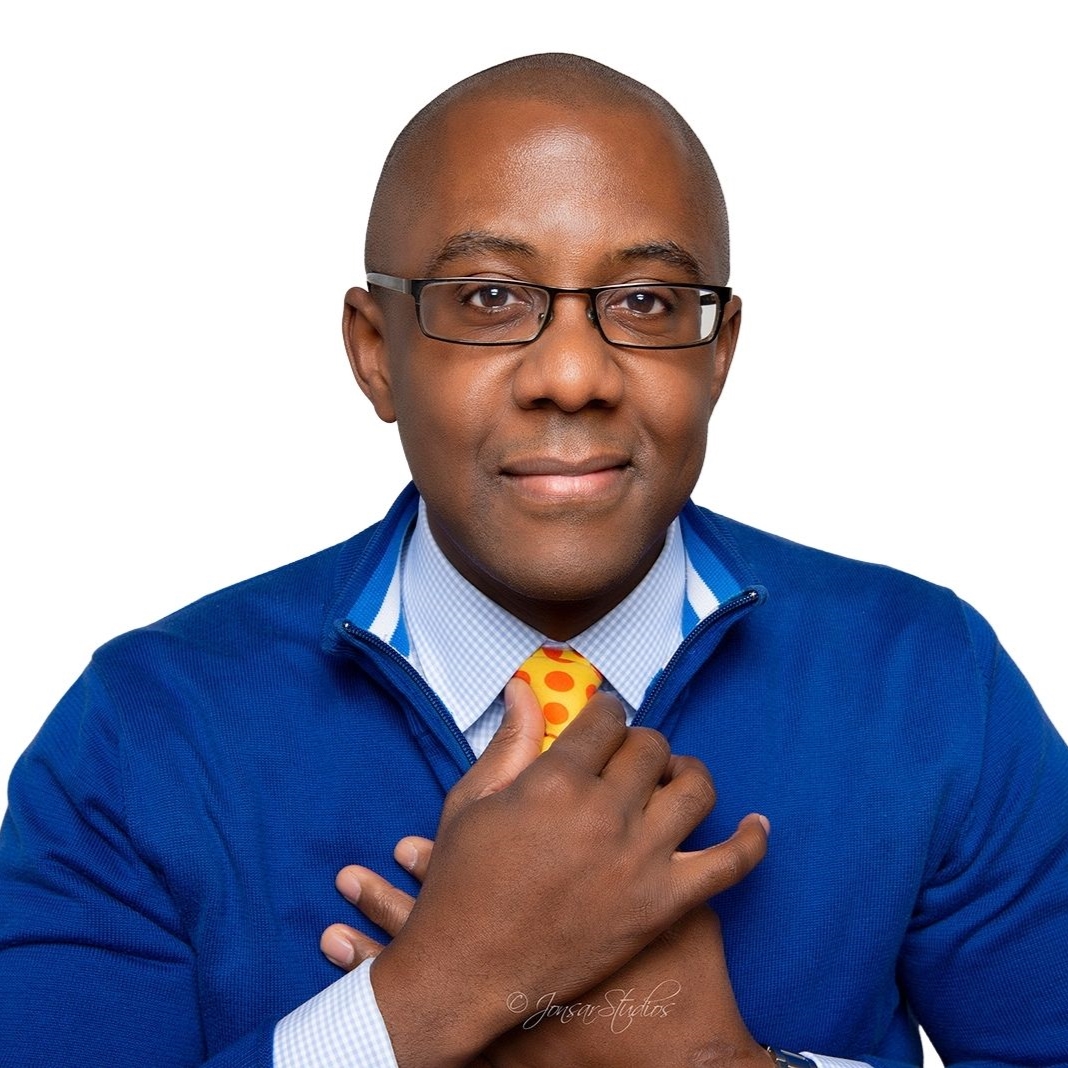 Ramon Ray is unapologetically positive. He's the publisher of Breakfast with Champions BWCDaily.com and ZoneofGenius.com Ramon's an expert in personal branding and founded Celebrity CEO™ focused on personal branding. He's a serial entrepreneur who's started 5 companies and sold three of them. Get to know him better at RamonRay.com