Video marketing has become one of the most effective ways for businesses to reach their target audiences and promote their brand. Whether you're a small business owner or a marketer, incorporating video into your marketing strategy can help you to boost engagement, increase brand awareness and ultimately grow your business.
So, how can you use video marketing to grow your business? I'll share some actionable tips on how to use video to effectively reach and engage with your target audience.
Consistently publish videos – be frequent
Consistency is key when it comes to video marketing. You need to regularly publish videos to keep your audience engaged and interested in your brand. Make sure you have a clear plan for video production and scheduling. This can be as simple as creating a monthly content calendar that outlines what videos you plan to produce and when you'll publish them.
Which platform is best for you?
There are a multitude of platforms where you can publish your videos, and it's important to find the ones that are the best fit for your business. YouTube is the second largest search engine in the world, making it a great platform for reaching a wide audience. Facebook is also a popular platform, with a variety of different formats for publishing video content. LinkedIn may be more appropriate if you're targeting a B2B audience.
What message does your audience want?
It's important to know your target audience and what kind of content they want to see. Conduct market research to find out what topics and formats resonate with them. If you're unsure what your audience wants, start by creating a survey or asking for feedback on your current video content.
Include a call to action with each video
Every video you publish should include a clear call to action, whether it's to sign up for a newsletter, visit your website, or share the video on social media. This can help to drive traffic and conversions. Make sure your call to action is clear and concise, and easy for viewers to act on.
Don't be too stiff – but have fun
Video is a great medium to show off your company's personality and showcase the people behind the brand. Don't be afraid to inject some humor or personality into your videos. This can help to humanize your brand and make it more relatable to your audience. Just make sure to stay on brand and maintain a professional tone.
Good lighting, audio quality, a good background, and video quality are important.
The quality of your video production can make a huge difference in the viewer's experience. Make sure to invest in good lighting, audio quality, and video equipment to ensure that your videos look and sound professional. A good background can also help to enhance the overall quality of the production.
Video marketing is a powerful tool for businesses of all sizes. By consistently publishing high-quality videos, choosing the right platform for distribution, understanding your audience's preferences, including calls to action, being authentic and having fun, and investing in good video production equipment, you can grow your business and take your brand to the next level. Don't miss out on the opportunity to reach and engage with your target audience in a meaningful way through video marketing.
Related articles: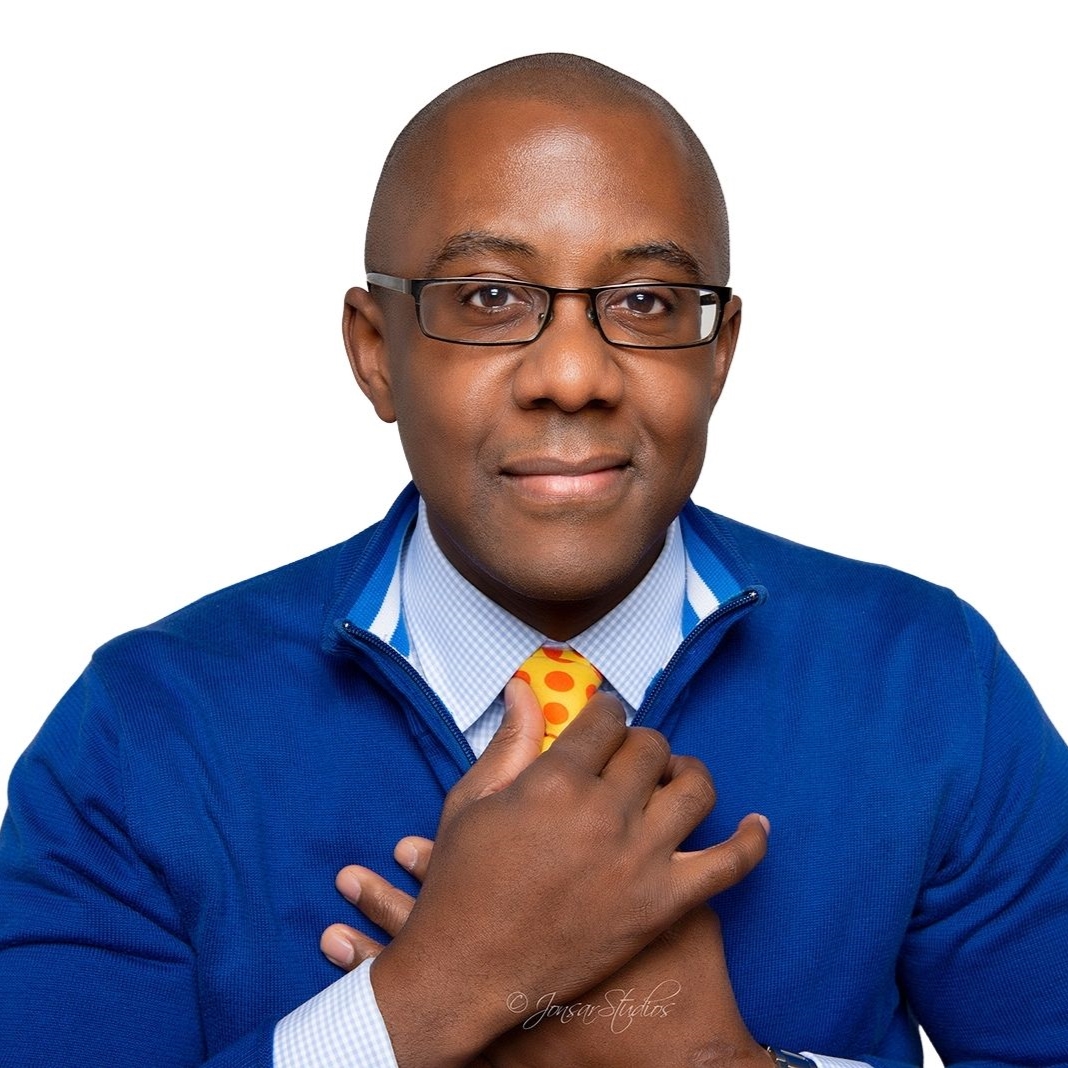 Ramon is an in-demand small business expert, who has started 5 companies and sold 3 companies. He's the publisher of ZoneofGenius.com and BWCDaly.com. Ramon is a motivational keynote speaker and event host. Check out his latest book, "Celebrity CEO", all about personal branding for entrepreneurs and small business owners. Get help from Ramon for your business at CelebrityCEO.com/coaching . Learn more about Ramon at RamonRay.com