This past weekend I spent 2 days with 3 other speaking and coaching professionals, authors, and world-changing influencers. We didn't know the outcome going into the meeting, but we ended up with a powerful partnership. After spending a few years seeing each other in the hallways and ballrooms of our mutual professional speakers' association we decided to meet regularly on Zoom. We then decided to get together and meet in person. Meeting in person, over time is the ultimate way to get to know each other better. Here's some take aways from the experience and something you might want to consider as well.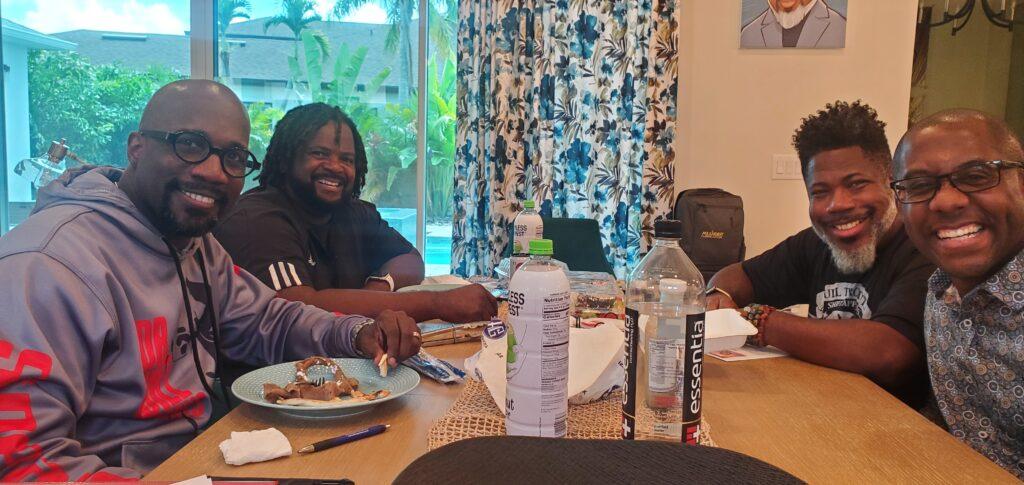 Does Your Partnership Have the Same Goals?
When seeking to work with others, it's important to know what your goals are. Where are you and where are you going? In the case of us four speakers, we're all around the 50-year-old range and seeking to do something bigger and better and more impactful for the next few years of our lives.
We want to create even more sustained generational wealth for our families and for our communities. We're also Christians, men of faith.
Do You Trust Each Other?
Trust is strengthened and built over time. In meeting together, we already had an element of trust with each other, as we were not strangers. However, as we met for the past several weeks online and then met in person, our trust grew. It's so hard, maybe impossible, to fully work together if you don't trust each other. Trust doesn't mean just that you trust each other to not steal your money. But also, do you trust each other with your emotions, thoughts, and ideas? Do you trust each other in your personal life?
Do You Work Well Together?
While we knew each other, from a distance, we never really spent time together. Spending time together in a room for two days and brainstorming forced us to see how we worked together. What was interesting about our meeting was we served each other, listened to each other, and enjoyed working together. During the meeting, we also mutually challenged each other towards success.
Do You Have Fun Together?
Most of my business relationships are just that – business. Yes, there's some element of "fun," but most of the time it's focused on business. Not just sitting back and eating chips, or watching a movie or walking down the block. With these gentlemen I was with this weekend, we had genuine fun together and enjoyed being with each other.
No Pre-Conceived Outcomes
Before we got together, we didn't have any preconceived ideas about what we would birth. However, at the end of day one, we had a masterful idea of what our "big idea" would be about. This came about after hours of discussion, ideation, iteration, and mutual exploration.
Are you Flexible?
When you get together, it's important to be flexible. YES, there should be an agenda to guide you. An agenda lets you ensure that you can get things done. However, when you meet up, as you get speaking, you might want to shift and pivot. That's OK. If everyone's willing and flexible, then shifting the agenda is great. Members of a team who are not flexible make it hard for the team to benefit from the team itself.
Related articles:
We are sorry that this post was not useful for you!
Let us improve this post!
Tell us how we can improve this post?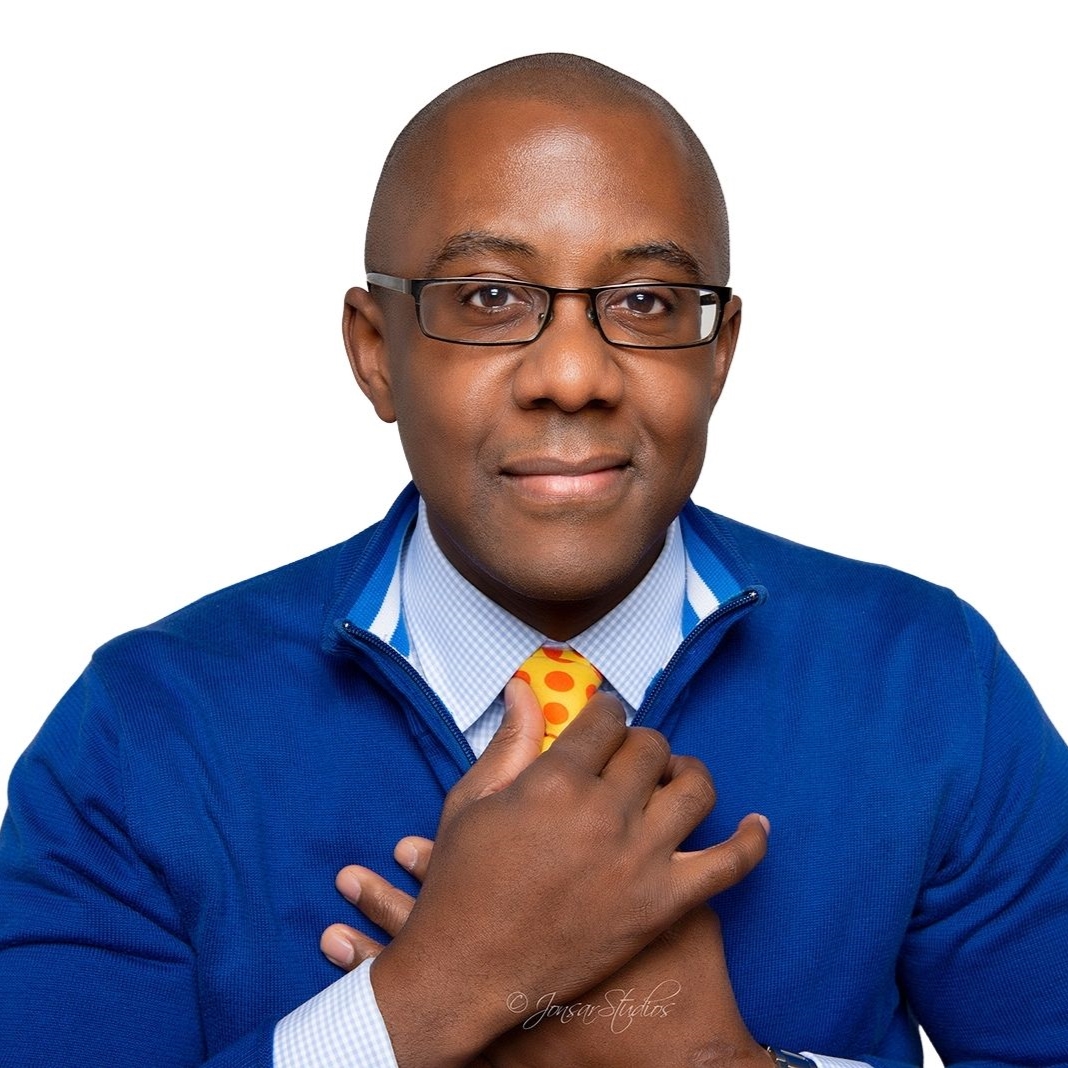 Ramon Ray is unapologetically positive. He's the publisher of Breakfast with Champions BWCDaily.com and ZoneofGenius.com Ramon's an expert in personal branding and founded Celebrity CEO™ focused on personal branding. He's a serial entrepreneur who's started 5 companies and sold three of them. Get to know him better at RamonRay.com