So me and 3 other friends recently started a new venture – I can't reveal the name quite yet. My responsibility was to build a website that we can start using to drive traffic to. I've built many websites and even hired people to build websites as well.
WordPress, I've used many times and it works well. However, it takes many plugins, downloading themes and a bit of technical expertise.
Wix, I've also used a few times and it works well. For a blog or site with many bells and whistles you use, the many apps which Wix gives you.
Hiring someone makes this process much easier, and often times better. For this project I didn't have the budget to hire a developer so I did it myself.
I decided to use Wix for this new project for a few reasons:
Wix has everything built in
It's got a series of great templates
Wix is pretty simple to use
it's good enough for what I needed
Pick a Good Template
So, first, I went to Wix.com and looked for a template that was as close to what I wanted.
I spent a bit of time looking for the right template, but not a lot of time.
The template I picked was purple, black and blue. I wanted something dark and strong.
Then I saw the template had bright and eye catching pictures. In fact, it was a fitness website template.
Change the Website Words
Next I went through the website and changed all of its wording to my own.
One thing that helped was I had a separate document which already had the mission, values, the why and more about the new project.
So once I had the template picked it was pretty easy to make the website copy my own.
Good website copy, the answers the following questions is important:
Who is the website for
Why should they buy from you
Do you have something for those now ready to buy yet – like an email newsletter or download
Website Images – Wix or Canva?
Wix has a nice library of stock photos but I think Canva's are better and more professional.
I pay for the Canva professional account. Wix also has good editing tools but it seems like Canva's image editing tools are better. So for images and image editing I found myself also using Canva.
Setup a Domain Name
After the website was setup I then used the very easy Wix custom domain tool to connect my website to a previously purchased domain, that I got from GoDaddy.com
Done and done.
The Tool Doesn't Matter so Much
Often times the TOOL you use doesn't matter so much. Pick what can do 80% of the work.
Wix does have some limited marketing automation and email marketing tools. However, if you're looking to use a 3rd party tool like Keap or Zoho you might want to connect these tools using Zapier.
What do you think?
Resources mentioned: Keap marketing automation and crm | Canva |
Related articles:
3 Simple Marketing Tools Every Business Owner Must Invest In(Opens in a new browser tab)
How to Prevent Hacking: 10 Tips to Boost Your Website Protection(Opens in a new browser tab)
Don't Start Small When Starting Your First Business(Opens in a new browser tab)
We are sorry that this post was not useful for you!
Let us improve this post!
Tell us how we can improve this post?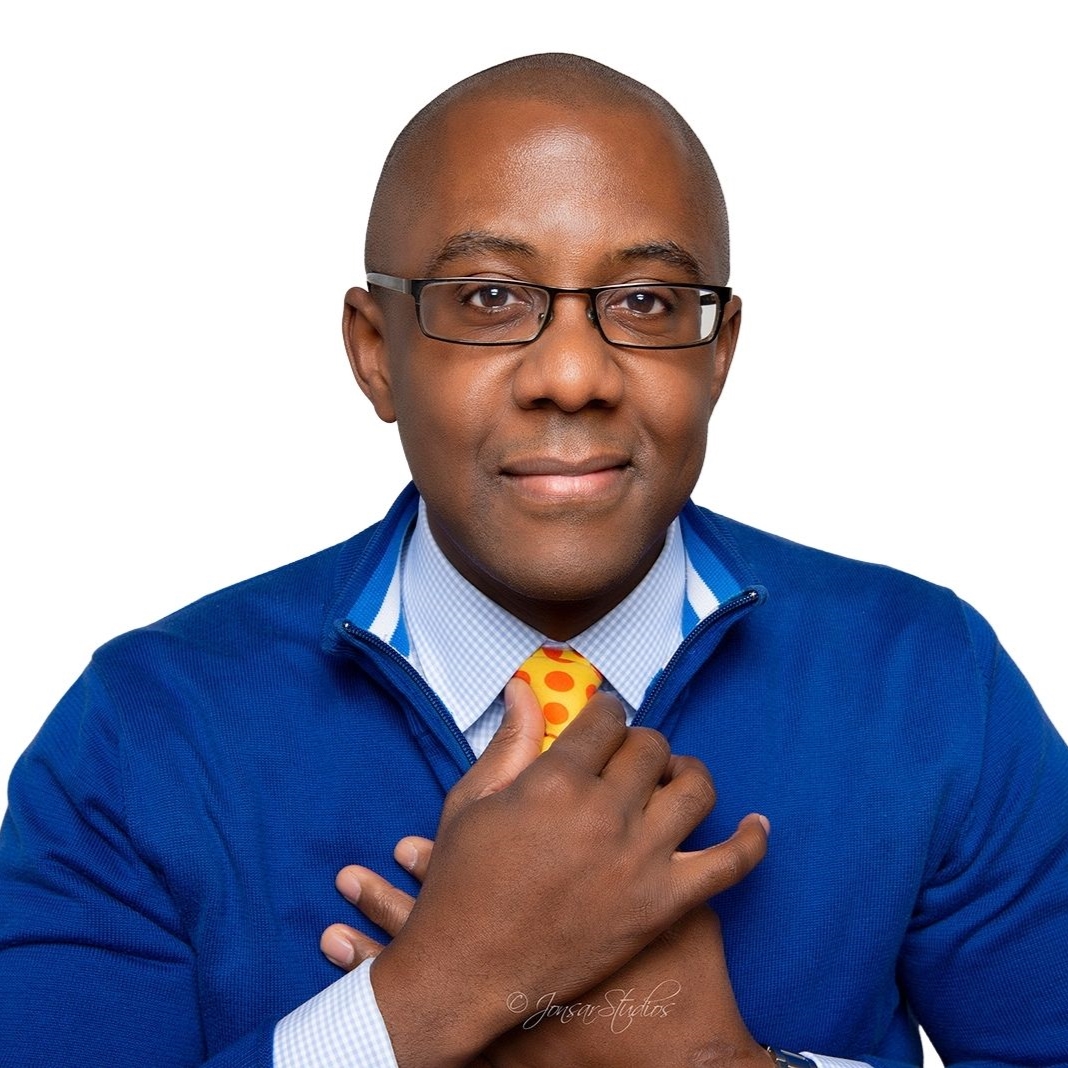 Ramon Ray is unapologetically positive. He's the publisher of Breakfast with Champions BWCDaily.com and ZoneofGenius.com Ramon's an expert in personal branding and founded Celebrity CEO™ focused on personal branding. He's a serial entrepreneur who's started 5 companies and sold three of them. Get to know him better at RamonRay.com