I was recently listening to a podcast where one of the owners was saying that their current, Wix based website was no not good enough. They then said that in order to have a great website they'd hired an agency to build them a better website. I get it.
Wix sounds "cheap", sounds like a template-based website service and it is. However, the reason your Wix website might look like crap is because of you. Be it Wix, Square Space or other template-based website services, you can have a great website created using these services.
Use the Templates
I built RamonRay.com on Wix – I think it looks pretty good. In fact, it's good enough that I get speaking gigs from it. I found a template that I like, out of the thousands that Wix provides. I then slightly edited the template and went from there.
Find the template that looks pretty close to what you like and go from there.
Is a Template Based Website ok?
I think so. Some brands might want something HIGHLY customized. In this case you might want to use a custom WordPress template or another platform. However, for most small businesses, a simple template website is good enough. The benefits of using the template are, they are professionally designed. They look great.
If you want to make the template your own, make small adjustments. Change the color a bit. Definitely use your own images and photos.
Plugins and Apps
Many people use WordPress as it has so many plugins that can help your website do just about anything you need it to do. Need a special calendar, need to display your authors, need to have a membership site, there are millions of plugins that can help your WordPress website do this. WordPress is a great platform for blogging as well.
Wix has 3rd party "apps" (or plugins) as well, but WordPress has so many more.
I asked ChatGPT to put together a list of more of the differences and similarities and here's what it said:
Ease of Use
Wix:
Designed for people with little or no coding experience.
Offers a drag-and-drop interface that's intuitive and user-friendly.
WordPress:
Has a steeper learning curve.
While it offers themes that can be customized without code, to fully unlock the platform's capabilities, some coding knowledge is beneficial.
Customization
Wix:
Provides a range of templates and a drag-and-drop editor.
Limited to the features and customization options built into the platform or available in their app market.
WordPress:
Highly customizable with access to thousands of themes and plugins.
More flexibility but may require coding skills for advanced customizations.
Pricing
Wix:
Offers a free version with Wix-branded domain.
Paid plans are based on a monthly or yearly subscription.
WordPress:
Software is free, but you'll need to pay for web hosting and a domain name.
Total cost can vary widely depending on hosting provider, premium themes, and plugins.
Ownership & Control
Wix:
Your site resides on Wix's servers.
You must adhere to Wix's terms of service.
WordPress:
You have full control over your website and data.
You can move your site to another hosting provider if you wish.
E-commerce Capabilities
Wix:
Offers built-in e-commerce capabilities that are easy to set up.
Suitable for smaller online stores.
WordPress:
Requires plugins like WooCommerce for e-commerce functionality.
More customizable and better suited for larger online stores.
SEO Capabilities
Wix:
Has built-in SEO tools.
Some SEO professionals argue it's not as flexible as WordPress for SEO optimization.
WordPress:
Highly flexible SEO capabilities, especially when using plugins like Yoast SEO.
Content Management
Wix:
Provides its own content management system.
WordPress:
Initially started as a blogging platform, and its content management capabilities are extensive.
Community and Support
Wix:
Offers official support channels like customer service.
WordPress:
Relies on a large community of users for support. Official support is usually provided by your hosting company.
Each platform has its pros and cons, and the best choice depends on your specific needs, technical skill level, and the type of website you're aiming to create.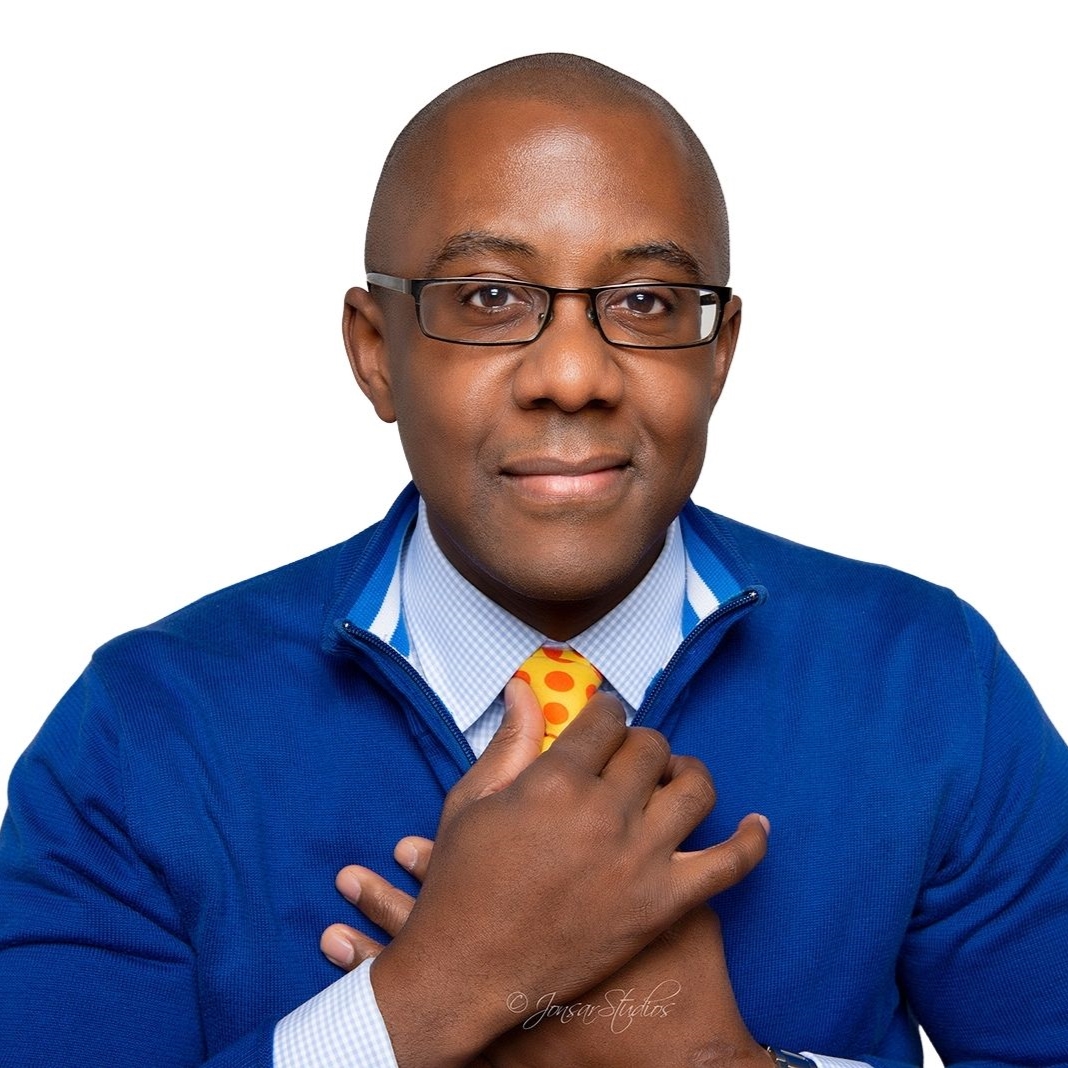 Ramon is an in-demand small business expert, who has started 5 companies and sold 3 companies. He's the publisher of ZoneofGenius.com and BWCDaly.com. Ramon is a motivational keynote speaker and event host. Check out his latest book, "Celebrity CEO", all about personal branding for entrepreneurs and small business owners. Get help from Ramon for your business at CelebrityCEO.com/coaching . Learn more about Ramon at RamonRay.com