Did you ever try to scroll through social media, only to find yourself stopping at an interesting video or ad? That is the power of scroll stopping video, it grabs your attention and makes you want to watch more. As a small business owner, you can also achieve this effect and create a powerful impact on your brand. In this post, we will show you how to create scroll stopping video for your business.
One of the tools I love using for this is with Canva. I use Canva Pro and you should too – sponsored by Canva.
The Lie of Viral Videos
Also remember you don't have to go "viral" to be a success. There's a lot of ooh's and ah's about viral video. Sure. But the best video for you and your business is the one that causes your RIGHT FIT CUSTOMER to appreciate what they've learned from you in your video.
Use your smartphone to create great video
You don't need professional equipment to create great video. Your smartphone is your best tool, as it provides an easy way to create, edit and upload videos. Hold the phone horizontally and use the back camera as it provides higher resolution. Make sure to find good lighting and use a tripod if necessary.
Good lighting and audio are must-haves
When shooting video, it is essential to have good lighting and clear audio. Natural light is the best option, but you can also use a portable light source if necessary. Also, avoid filming in a noisy environment and use a lapel mic or directional mic for better audio quality.
Keep it short and captivating
Shorter videos tend to get more user engagement, so keep your video concise and to the point. The first few seconds of your video are critical, as this is the moment where viewers decide to keep watching or skip. Add captions or bold text to ensure users can understand the video without sound.
What does your audience want?
The content of your video should always cater to your target audience's interest. Consider their needs, desires, and challenges and create videos that provide solutions or insights. The video should be useful, informative and entertaining.
Be Visual and Creative
Video allows you to express your brand's personality and creativity. Experiment with different angles, lighting, colors, and effects to create a visually appealing and professional-looking video. Add a touch of humor, personal stories, or music to make the video unique, and different from the competition.
In today's digital world, video is a powerful way to humanize and personalize your brand. Creating scroll-stopping video is not hard but takes a bit of creativity and effort. With your smartphone and a few tips and tricks, you can create impressive and engaging videos that grab your audience attention. Always consider the audience's needs, keep it short and captivating, use bold text and good lighting, and unleash your creativity. Get out there, start creating, and watch your business soar above the competition.
One of the tools I love using for this is with Canva. I use Canva Pro and you should too – sponsored by Canva.
Related articles:
How To Use Video Marketing To Grow Your Business(Opens in a new browser tab)
Mega YouTuber Derral Eves on Viral Video Success(Opens in a new browser tab)
How to Go Viral Every Time You Post by Focusing on Serving Your Audience(Opens in a new browser tab)
We are sorry that this post was not useful for you!
Let us improve this post!
Tell us how we can improve this post?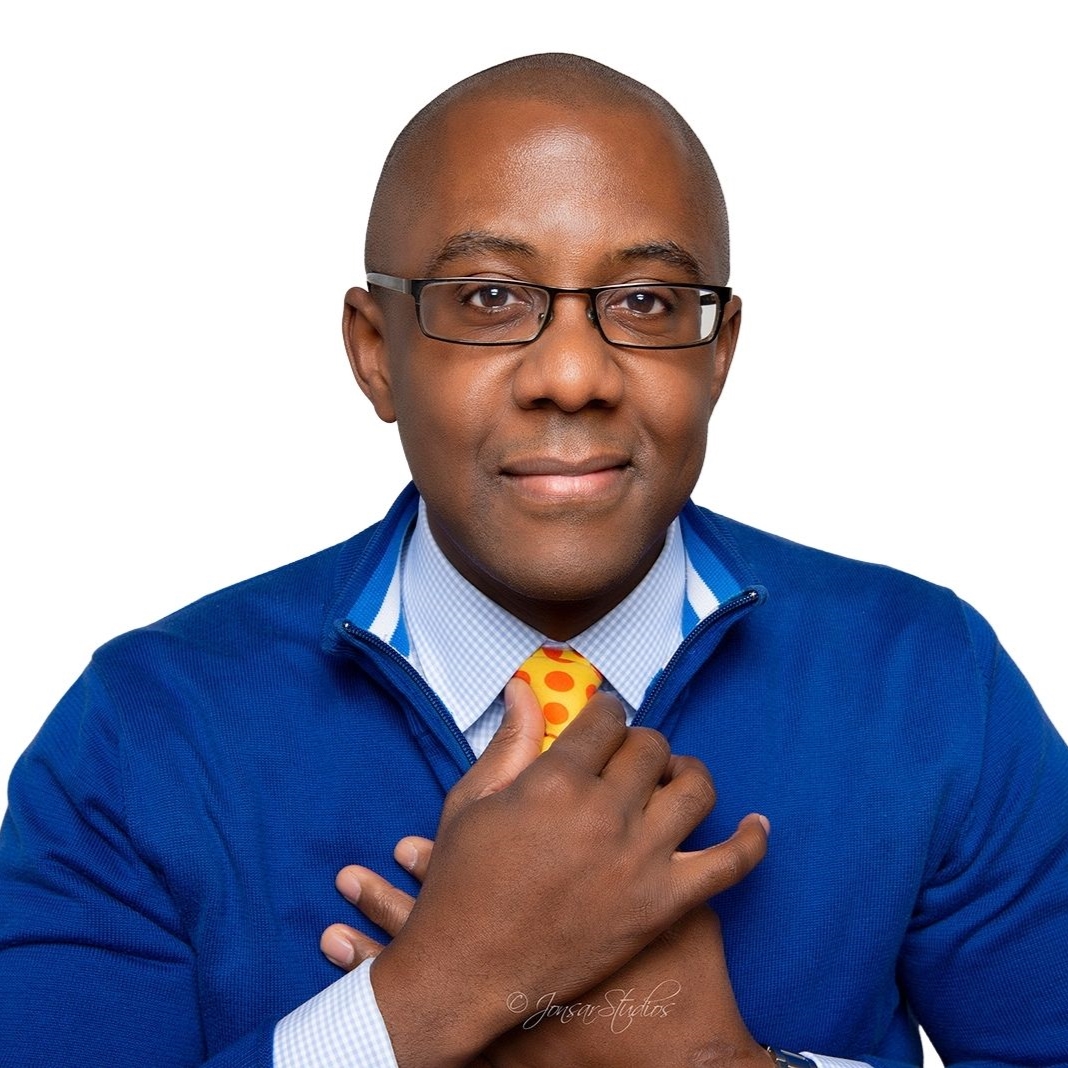 Ramon Ray is unapologetically positive. He's the publisher of Breakfast with Champions BWCDaily.com and ZoneofGenius.com Ramon's an expert in personal branding and founded Celebrity CEO™ focused on personal branding. He's a serial entrepreneur who's started 5 companies and sold three of them. Get to know him better at RamonRay.com