A report from Constant Contact sheds the light on how important holiday sales are to small business owners. Here's 5 tips in how to make small business holiday sales better.
Constant Contact's study indicates that the holiday season is much more vital to small businesses than most shoppers realize. Holiday sales make up more than 25 percent of annual revenue for half of SMBs, and the stakes are even higher for businesses in the retail industry. Retail and ecommerce SMBs are twice as likely as other businesses to generate at least 50 percent of their revenue during the holiday period. However, only one-third of consumers feel that their holiday spending makes a significant impact on small businesses.
"The holiday period is a crucial time of year for small businesses as they work overtime to attract new customers, hit revenue goals and plan for the year ahead," said Laura Goldberg, chief marketing officer at Constant Contact.
Related: 12 Finance Reports To Help You Make Better Business Decisions(Opens in a new browser tab)
Study Stats
The top goals for SMBs heading into the holiday season, according to the Constant Contact report, are finding new customers (63 percent), retaining current customers (52 percent), and planning for next year (45 percent).
84 percent of consumers surveyed are likely to visit a small business they've never purchased from this holiday season.
87 percent of consumers say they are more likely to return to a small business in the future after visiting/buying during the holidays.
Personalized emails and texts (52 percent), social media ads (42 percent), and sales or discounts (40 percent) are the most popular marketing tactics SMBs use to grow their customer base during the holiday season.
For small business owners, every sale counts. With the holiday season around the corner, the stakes are even higher. With busy schedules and endless marketing noise, small businesses need to have a solid strategy to make more holiday sales. Let's explore some of the best techniques to help you optimize your sales during the busy season.
Related: How To Improve Customer Experience With Online Marketing(Opens in a new browser tab)
Focus on Current Customers
Your current customers are the lifeblood of your small business. They're easier to sell to, loyal, and can help you spread the word about your products or services. This holiday season, focus on building a stronger relationship with your current customers. Reach out to them via email or social media and offer them personalized deals or discounts. You can also get creative and send them small gifts or holiday cards to show them how much you appreciate their business.
Upsell and Cross-sell
Upselling and cross-selling are great ways to boost your sales and increase your average order value. Upselling means offering your customers a more expensive or upgraded version of the product they're interested in. Cross-selling means suggesting related or complementary products to the ones they're buying. For example, if a customer is buying a phone, you can offer them a phone case or a charger. Make sure to train your staff on upselling and cross-selling techniques. Keep in mind that your customers may be more willing to spend money during the holiday season, so make the most out of this opportunity.
Start Marketing Early
The earlier you start marketing your holiday promotions, the better. Many customers start planning their holiday shopping well in advance, and you don't want to miss out on this early bird opportunity. Use social media, email marketing, and in-store signage to promote your holiday deals. Create a sense of urgency by offering limited-time deals, and don't forget to provide clear and concise calls to action.
Incentivize Customers to Make Referrals
Word of mouth is one of the most effective forms of marketing, and it's even more powerful during the holiday season. Encourage your customers to refer their friends and family by offering them discounts, free products, or other incentives. Make it easy for them to refer by providing them with referral codes or links. You can also offer a loyalty program or a rewards program for frequent customers to incentivize them to keep coming back.
Break Through the Marketing Noise and Clutter
During the holiday season, every small business is vying for the attention of customers. To stand out from the crowd, you need to think outside the box. Use creative and eye-catching visuals, slogans, and giveaways to capture your customers' attention. Collaborate with other small businesses in your area to offer joint promotions or events. Consider donating a portion of your profits to a local charity or cause to show your customers that you care about your community.
Conclusion
In conclusion, the holiday season is a crucial time for small businesses to optimize their sales and drive revenue. By focusing on current customers, upselling and cross-selling, starting your marketing early, incentivizing referrals, and breaking through the marketing clutter, you can make the most out of this opportunity. With a solid strategy and some creativity, you can make this holiday season your most successful one yet.
Related: How to Leverage Facebook to Grow Holiday Sales This Season(Opens in a new browser tab)
We are sorry that this post was not useful for you!
Let us improve this post!
Tell us how we can improve this post?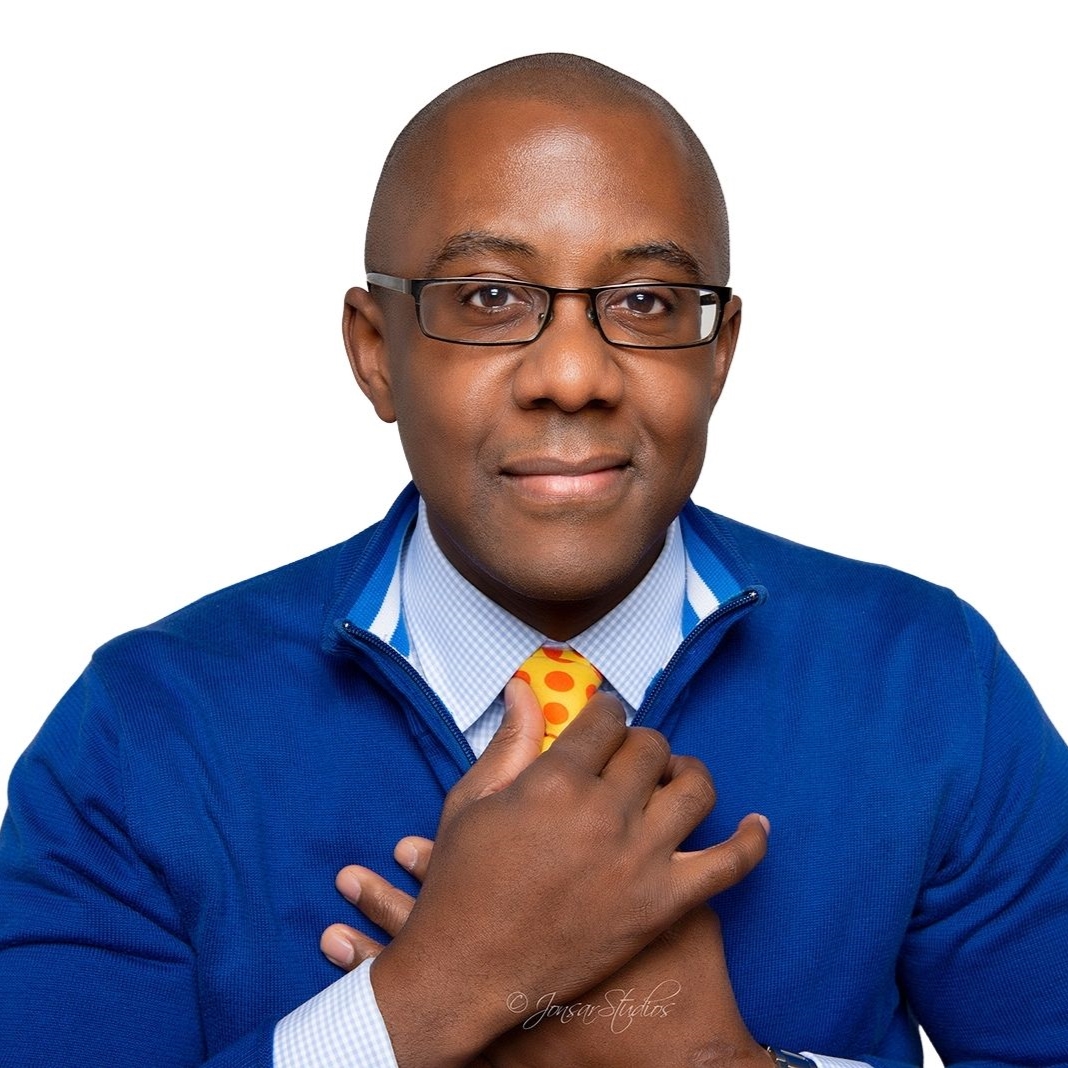 Ramon Ray is unapologetically positive. He's the publisher of Breakfast with Champions BWCDaily.com and ZoneofGenius.com Ramon's an expert in personal branding and founded Celebrity CEO™ focused on personal branding. He's a serial entrepreneur who's started 5 companies and sold three of them. Get to know him better at RamonRay.com