So many businesses turn to a spreadsheet to organize their data. While a spreadsheet is great for organizing numbers, it's terrible for running a business and serving your customers. Bigin by Zoho, conducted a survey with the SMG Group, which found that businesses which are using CRM run better operations than those without it. I've started 5 companies and sold three of them. A streamlined CRM is a necessity for us to take care of our clients and serve our community.
It takes some time to setup and start using a CRM system. However, once it's setup and running you start to see the benefits quickly. Setup time can be in as little as a few hours. Especially if you're new to CRM and are a smaller business.
The top three challenges in customer facing functions, cited in the survey, were personalizing interactions for different customers, getting repeat business and converting prospects into sales. A CRM system helps improve in all of these areas.
Customers want to feel special; they want to be seen, they want to be recognized. If you just ask customers what they want, that's a great way to start.
Although this is a "big business" example, recently I was on a United Airlines flight. When I was leaving the plane, I was greeted by a flight attendant, and handed a personalized thank you card for being with United for 30 years! I was shocked and frankly almost cried. It was their customer database which enabled them to provide this level of service.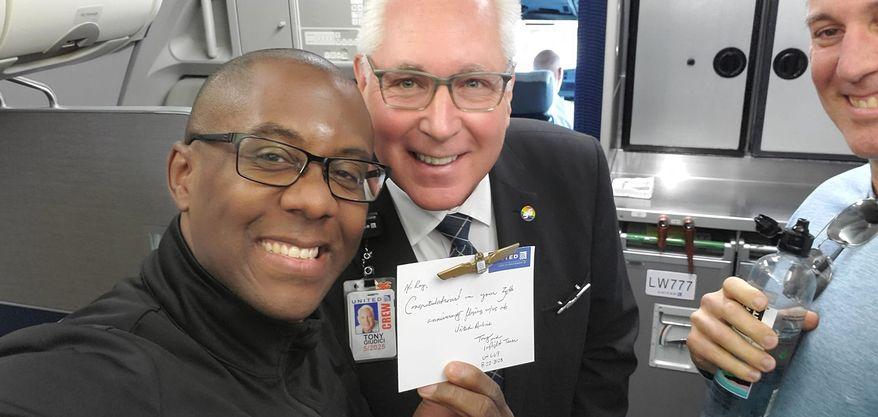 Think of how much more powerful and personal your customer experiences could be, with CRM.
Zoho COO on CRM
"Small businesses are seeking a CRM system that is cost-effective, efficient, and simple to implement, as indicated by the survey findings." says Mani Vembu, Chief Operating Officer at Zoho. "Since 2020, Bigin's vision has been to bring millions of small businesses online with a simple yet powerful CRM solution that makes the transition from spreadsheets easy. The unique ability to manage all customer operations in one place with Team Pipelines, stronger mobile apps that take advantage of the native OEM features, and extending Bigin's native capabilities through newer integrations and add-ons are some of our recent enhancements that have helped us gain trust within the small business community."
Key Findings From the Survey
Small businesses favor fast, efficient, time-saving CRMs
The most popular factors in determining the right system for a small business were ease of use (53%), time efficiency (47%), quick deployment (39%) and value (36%).
Companies are ready to invest
Respondents who use a CRM claimed their system cost roughly $100-200 a month, with only 5% using a free CRM solution, however 42% of respondents said they save 5-10 hours a week thanks to their CRM.
Non-CRM options are scattershot
Of the 56% of respondents who don't have a CRM, 39% said they use a combination of spreadsheets, email, and personal productivity tools, 9% use a combination of siloed applications, and 8% stick with manual methods like pen and paper.
Despite pronounced benefits, many small businesses don't think CRMs are for them
Nearly two-thirds of respondents who don't use a unified CRM agreed that having one would be beneficial. When asked about why their business isn't considering a CRM system, nearly half of the respondents (48%) mentioned that their company is too small to need one.
Unified CRM systems have an overall positive impact on small businesses
Even though most respondents, CRM users or not, believed that they provided an excellent customer experience and were efficient in customer operations, CRM users expressed far more satisfaction than their counterparts. Of these respondents, 47% felt their customer operations were very efficient compared to 30% of non-users. Additionally, 95% of CRM users rated their customer experience as excellent (55%) or good (40%), while non-CRM users held a generally lower opinion of their customer service.
Don't Limit Your Success by Not Laying Right Foundation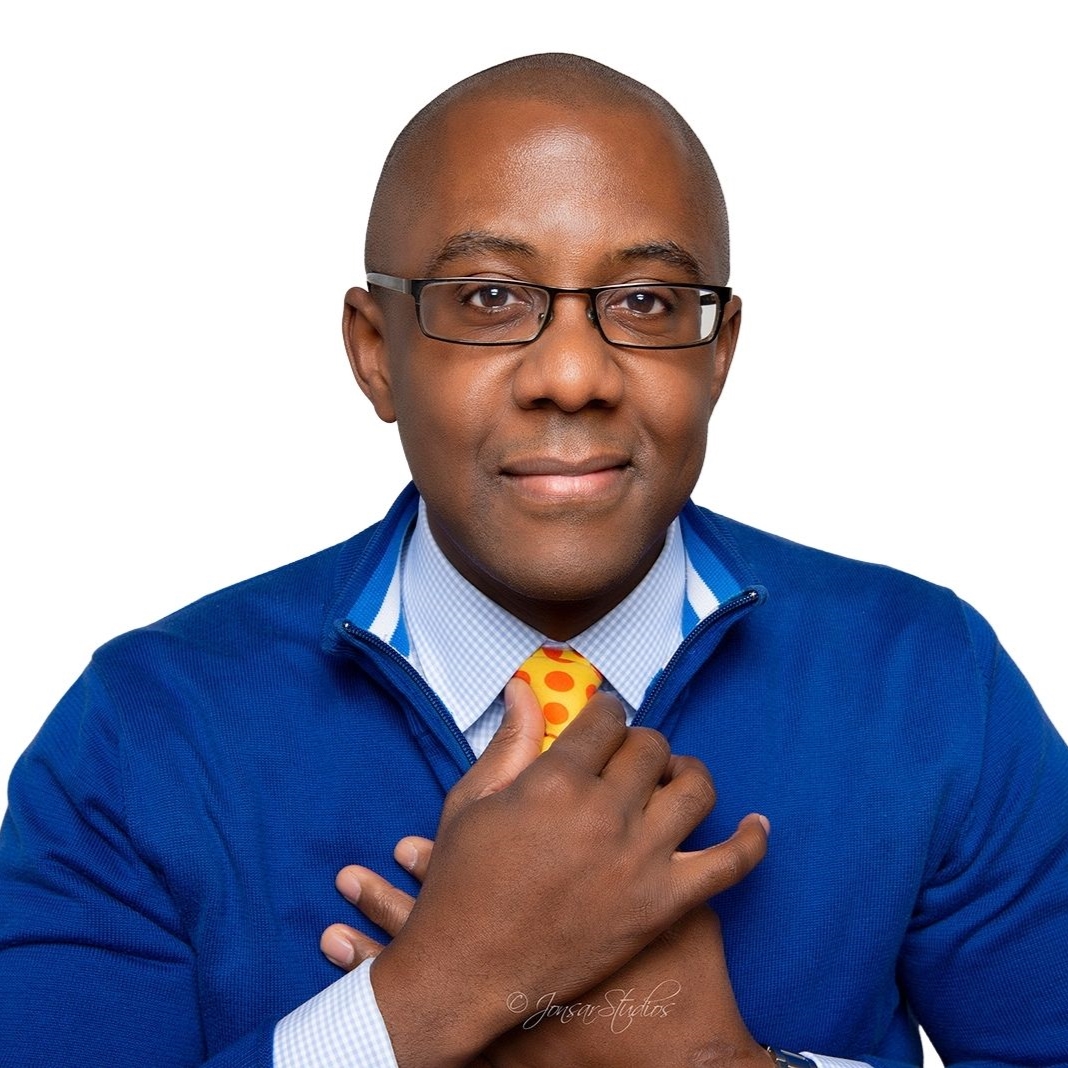 Ramon is an in-demand small business expert, who has started 5 companies and sold 3 companies. He's the publisher of ZoneofGenius.com and BWCDaly.com. Ramon is a motivational keynote speaker and event host. Check out his latest book, "Celebrity CEO", all about personal branding for entrepreneurs and small business owners. Get help from Ramon for your business at CelebrityCEO.com/coaching . Learn more about Ramon at RamonRay.com