Despite lower inflation rates and consistent consumer spending, many economists still predict that there will be a recession in 2023.
For small businesses, this can be concerning — a recent poll conducted by Clutch revealed that 62% of small business leaders are concerned about a potential recession. Economic downturns often result in lower profits, fewer sales, and more, resulting in possible bankruptcies.
As companies adjust their business strategies, many think critically about cutting costs while still growing business revenue, acquiring new customers, and building their internal teams.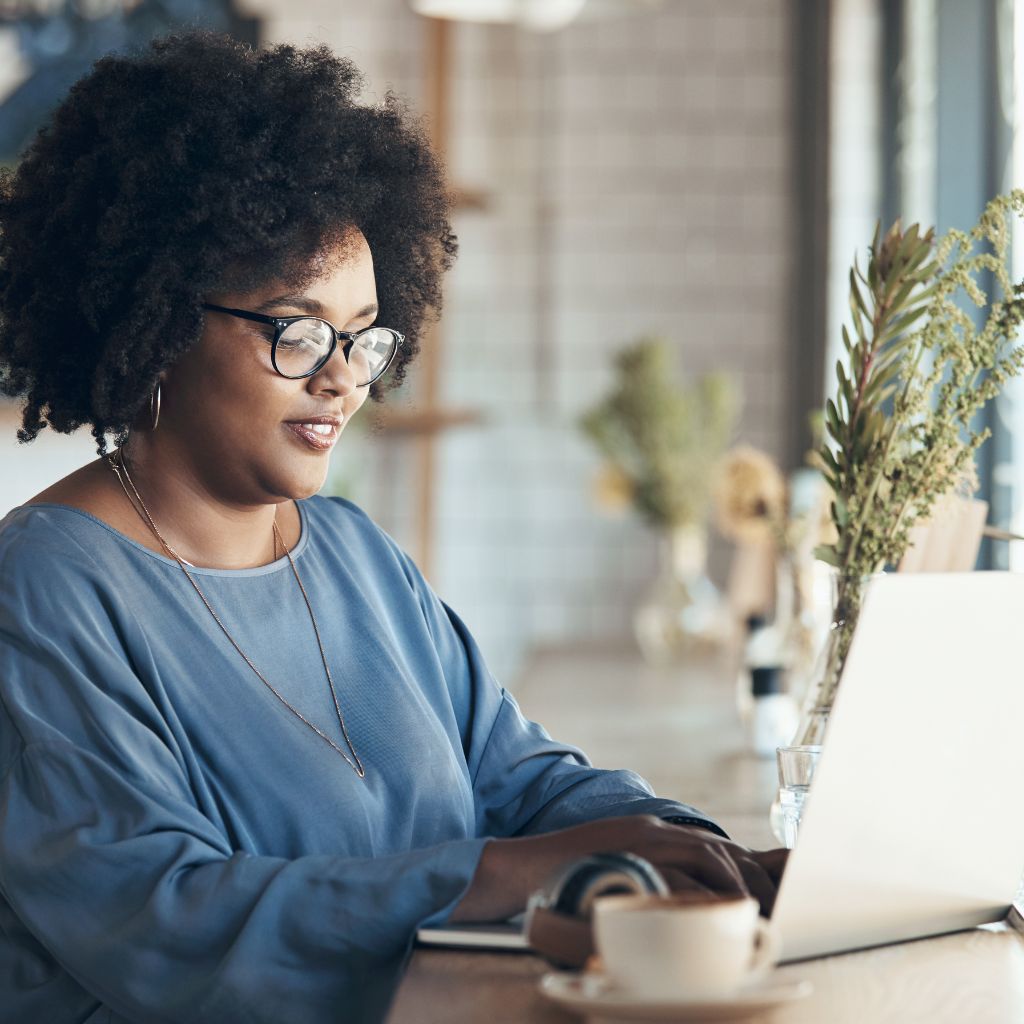 To combat a recession and maintain business agility, many companies plan to partner with outsourced service providers in 2023. In doing so, they can gain additional flexibility and increase their skill set, all while reducing expenses.
Investing in Outsourcing
Outsourcing has always been popular, especially for small businesses that often lack enough resources to take on additional projects. In fact, small businesses spent an average of $198,550 on outsourcing services in 2022.
That being said, even more companies plan to use service providers as part of their plans to combat a recession in the upcoming. Clutch's survey revealed that 83% of small businesses plan to maintain or increase their spending on outsourcing business services in 2023.
Patrick West, owner of the experiential marketing company Be The Machine, explains why hiring a service provider can help businesses stay flexible in a volatile market, saying, "Contracting with outsiders certainly makes financial sense as they allow small business owners to avoid the headaches that come with trying to make it all happen in-house."
With the likelihood of a recession looming, companies need to stay agile to protect their business. "The uncertainty of our current economic times, coupled with the learnings from COVID, reinforces to business owners the need to stay nimble and minimize overhead," West said.
By outsourcing some business processes or projects, companies can reduce expenses while establishing stable business plans in an unpredictable market. Doing so will be key in building a resilient business in the upcoming year.
5 Benefits of Outsourcing
While outsourcing may not be a part of every business's recession plan, it can certainly help companies continue their operations with fewer disruptions. Here are some of the biggest benefits of outsourcing:
Scalability
Fill skill gaps
Reduce expenses
Increase Productivity
Increase focus on core business processes
Scalability
Even in strong economies, hiring in-house team members can be a lengthy (and costly) process. Companies can spend weeks or months advertising open positions and interviewing, vetting, and onboarding new employees.
In comparison, outsourcing companies can scale their teams quickly and easily. This can be particularly beneficial for small and medium-sized businesses that need to increase the size of their team to take on new projects or increase the size of their business.
More importantly, the ability to scale the team as needed is a great way for companies to control their costs. In a recession, this flexibility is even more valuable because companies can scale down their teams while still honoring their commitment to their internal employees.
Rather than bringing on new employees only to let them go later, business leaders can choose to outsource certain services. By hiring a service provider, companies can be more flexible.
Fill Skill Gaps
Most business leaders want the most skilled people working for their team. Outsourcing inherently gives your company access to people with skills your in-house team doesn't have.
By hiring outside experts, companies can find the industry's most qualified, knowledgeable, and experienced people.
Even for companies with extremely talented internal teams, outsource providers offer external feedback and additional experience that can improve business performance.
For instance, many companies will hire marketing firms because they have extensive experience with different strategies, have experimented with a selection of channels, and understand the industry extremely well. When they hire a digital marketing company, they're likely to see a better return on their investment.
With a more skilled team, companies are more likely to increase profitability and sustainable growth.
Reduce Expenses
In addition to being able to scale the team as needed, hiring an outsourced team can be significantly cheaper than an internal team.
In-house team members require salaries and benefits which can increase the cost of scaling the team. On top of that, companies have to equip their teams with the technology, materials, and training needed to do their jobs.
Outsourcing providers, on the other hand, often provide these materials which can lower costs for their clients. Many of their tools can also streamline internal processes, making their client's business more efficient and cost-effective.
Another great benefit of outsourcing is that companies can work with offshore or nearshore service providers. Because companies in some regions, such as southeast Asia and Eastern Europe charge less for labor, businesses can often save by working with companies outside their immediate region.
This allows businesses the opportunity to increase their business hours and expand their audience to new markets.
Increase Productivity
Increasing the size of their team allows companies to get more done, whether that is making more sales, answering phone calls, or increasing their development capacity. Scaling the team up can help boost the business's performance.
Additionally, many outsourcing companies, such as business process outsourcing (BPOs), can help companies become more efficient. By taking on tasks such as customer support, payroll, accounting, or marketing, they can streamline internal processes, which can save the company time and money in the long run.
For example, hiring a virtual receptionist can help enhance productivity. By handling incoming calls, directing callers to the right person, scheduling appointments, and handling other administrative tasks, they can make sure that internal processes run smoothly.
Related: Day-to-Day Automation Tools To Help You Be More Productive
Increase focus on core business processes
Finally, outsourcing allows companies to focus on what they do best. By hiring service providers, business leaders can take certain tasks off of their plates, allowing them to focus on what will actually help them grow their businesses.
By spending more time on crucial business functions, companies are likely to perform better.
In an economic downturn, solidifying their product or business model can also help companies position themselves for success long after the recession is over.
Rather than minimizing their business, companies should be more aggressive and take this time to differentiate themselves from their competitors and grow their business. Outsourcing can help them achieve that.
What Services Do Businesses Plan to Outsource?
Do you think outsourcing can help your business?
Thanks to high-quality service providers, companies can outsource just about any business process. If there is a particular area that your business needs support in, there is likely a service provider that can help.
As many businesses plan their 2023 strategy, companies are most likely to outsource their marketing, IT, and design efforts, followed by staffing, engineering, and accounting.
It's important to note though that these categories encompass several different services.
For example, marketing firms can provide just about any service that deals with promoting a business to sell a product or service. This can include SEO, PPC, email marketing, social media marketing, and more.
For companies looking to scale their tech team, IT support companies can provide help desk services, improve cybersecurity, or manage a business's data storage.
Regardless of what services your business needs to weather a recession, you can find a top-tier outsourcing company on Clutch, a B2B ratings and reviews platform. You can search based on location, offered services, cost, and client review ratings to narrow down your search.
Outsourcing Can Help You Cut Costs & Make Your Business More Efficient
With the threat of a recession looming in 2023, many companies are adjusting their business strategy by outsourcing certain business processes.
In doing so, they can fill skill gaps, increase productivity, reduce expenses, and focus more on essential business processes. This will allow them to be more aggressive and strengthen their business position in the long run.
With the right outsourcing partner in place, many small businesses will be able to adjust to a changing market and thrive in 2023.
Contributed by By Hannah Hicklen, Senior SEO Specialist at Clutch
ZoneofGenius.com helps you life a fulfilled life. Our mission is to help you life a life with purpose and happiness leveraging the skills you have. Let's wake and work (or play) and enjoy doing it.