We small business owners wear many hats and time is a precious resource. That's why automation tools are a game changer. There are many AI-powered tools out there but there are also many more traditional automation tools that can help you be more productive. Here are some of the day-to-day automation tools and workflows that you can use to get more done.
Travel
TripIt. This tool helps me manage my flights. As someone who travels frequently for business, the thought of keeping track of flight information can be daunting. TripIt automatically organizes all my travel information in one place, including flight information, hotel reservations, and even car rental reservations. All I have to do is forward my confirmation emails to TripIt and the tool does the rest. This enables me to easily access my travel information on the go, saving me time and ensuring that I'm always on top of my travel arrangements.
Content Creating
Jasper. This is a tool that helps me produce more and better content. It's no secret that content is king when it comes to marketing. However, producing quality content often takes a lot of time and effort. Jasper is an AI-powered writing assistant that helps me with my writing. It uses machine learning and natural language processing to analyze my writing and provide suggestions to improve it. Jasper also helps me come up with topic ideas and even suggests headlines for my blog posts. Using Jasper, I'm able to create more content in less time without sacrificing quality.
Cash Flow
Another tool that many small businesses rely on for automating their business processes is QuickBooks. QuickBooks is a cloud-based accounting software that helps me manage my finances with ease. Specifically, QuickBooks automatically manages and reconciles bank connections and cash flow, which saves me a lot of time that I would otherwise spend manually reconciling statements. In addition, QuickBooks allows me to send invoices, track expenses, and generate reports – all of which are essential for keeping my business on track.
Business Intelligence
Zoho Zia is a suite of advanced AI tools that allow you to automate sales, customer support, and marketing. With Zia, you can quickly create custom workflows to streamline your processes and achieve better results faster. Zia can also use predictive analytics to detect emerging trends in your industry so you can stay ahead of the curve
Calendar Scheduling
If you're like me, you might dread having to schedule meetings and phone calls. That's where a tool like Calendly comes in handy. Calendly is a scheduling tool that eliminates the back-and-forth emails that usually come with scheduling appointments. With Calendly, you can share your availability with others and they can schedule a meeting at a time that works for both of you. Calendly integrates with your calendar, which means that you're always up-to-date with your schedule. This tool is particularly useful for those who have to schedule multiple appointments with various individuals or groups.
Project Management
Trello is a project management tool that helps you organize your tasks and projects. It uses a board and card system to visually represent your to-do list. You can create boards for different projects or areas of your business and move cards between lists as you complete tasks. Trello also allows you to assign tasks to team members and add due dates, making it easy to track progress and stay on top of deadlines.
Add Your Favorite Automation Tool
Depending on what type of business you run, there are many tools out there that can help you automate and streamline your day-to-day tasks. The tools mentioned in this post are just a few examples of how you can use automation to free up your time and improve your productivity. By using tools like TripIt, Jasper, QuickBooks, Calendly, and Trello, you can focus on growing your business instead of getting bogged down in administrative tasks.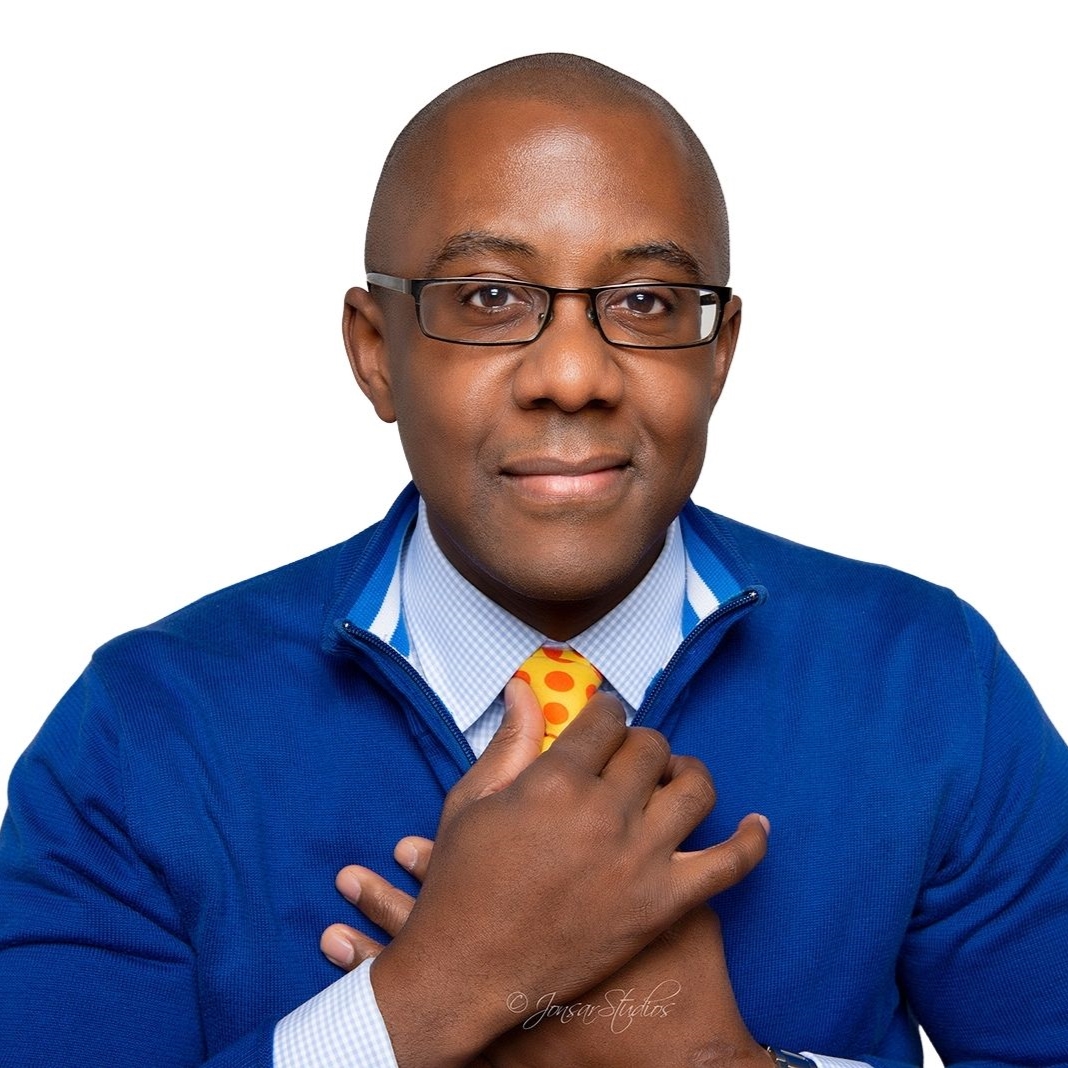 Ramon is an in-demand small business expert, who has started 5 companies and sold 3 companies. He's the publisher of ZoneofGenius.com and BWCDaly.com. Ramon is a motivational keynote speaker and event host. Check out his latest book, "Celebrity CEO", all about personal branding for entrepreneurs and small business owners. Get help from Ramon for your business at CelebrityCEO.com/coaching . Learn more about Ramon at RamonRay.com