Just like EventBrite, Keap has also tweaked and increased its pricing.
When a storm like a software pricing increase rolls in, it can be disconcerting. Let's explore Keap's recent pricing adjustments and the concept of staying competitive in the face of our everyday business challenges.
Why Did Keap Increase Their Pricing?
The short answer is inflation and global costs.
Here's what they had to say in their FAQ section:
"Inflation and global costs have been at an all-time high. Keap's costs have continued to increase significantly over the last three years. We value our customers' loyalty, and we will continue to innovate our product to serve your business goals and growth."
Keap, like any other business, doesn't make pricing decisions lightly. Several factors may have influenced their decision to increase prices:
Some of these may include the following:
Market Trends: The world of CRM softwares is ever-evolving. Therefore, market trends are constantly shifting. Keap's pricing adjustment reflects their response to these changing market conditions and industry trends. To remain at the forefront of their industry, they need to adapt to evolving customer needs and market dynamics.
Improved Features and Services: Software providers regularly invest in research and development to provide better services and features. Keap may have or will introduce significant enhancements. By investing in new features and services, Keap can provide customers with a more robust and efficient tool to support their small businesses.
Keap's New Pricing Structure
Keap has three pricing plans. These plans include:
Pro plan
Max plan
Max Classic
The image below shows that of the Pro and Max plans.
The Max Classic is for advanced marketing and sales teams. To set it up, you have to reach out to their sales team. Keap's new pricing structure allows you to choose a plan that aligns more closely with your specific business requirements.
This change may mean a higher cost for your CRM. But, it could also signal improved services that might benefit your business.*
The Impact of Keap's Pricing Increase on Small Business Owners
You're probably wondering how these changes affect your small business:
Increased Costs of Operation
For small business owners, every dollar counts, and even a slight increase in operational costs can send ripples through your financial strategy.
A rise in subscription costs may challenge your budget and overall financial planning. It might mean that you need to find ways to trim expenses in other areas or seek out new revenue streams.
The most immediate impact is the rise in subscription costs, which may challenge your budget and overall financial planning. The increased costs may necessitate adjustments in your budget allocation.*
Related: How to Create a Small Business Budget
Revised Features and Resources
Sometimes, it's not just about the money. It's also about the tools at your disposal. With Keap's price change, you may find some of the features you've been accustomed to either moving to higher-priced plans or disappearing from lower ones.
Those features, which once made your business processes smoother, might now be out of reach or come at a higher cost.
This leaves you with decisions to make. Do you adapt to the new feature sets and potentially change the way you operate? Or do you explore alternative solutions that offer the features you need at a more manageable cost? The key is to assess your business needs and make informed choices.
Difficulty Allocating Resources
A change in prices can leave business owners weighing between smooth running and priority. It is never an easy decision.
The impact of Keap's pricing increase is undeniable. However, your small business can navigate these challenges successfully. Additionally, you can tackle this with the right strategies and a mission for maintaining your competitive edge.
Now, before you set your sights on new horizons, let's explore how staying competitive can actually enhance your business sustainability.
The Importance of Staying Competitive
For a business to stay competitive, it means that the company can effectively navigate and thrive in the dynamic and ever-changing marketplace (Like Keap). It's not just about what you offer but how you offer it.
Why should businesses stay competitive?
Competitive pricing in business is like a secret weapon in business, and here's why it matters:
Increased Customer Acquisition: When you're competitive, you're a magnet for potential customers, especially those who are price-conscious. In a world where consumers have more options than ever, offering an attractive price can draw them in.
See your business as a treasure chest, and competitive pricing is the golden key that unlocks it for new customers.*
Enhanced Customer Retention: Competitive businesses are better at keeping good relationships anchored to them. Happy customers are more likely to stick around, even when competitors beckon with tempting offers.
Sustainable Growth: A business is like a marathon. To thrive in the long run, you need to adapt to changing market conditions. Hence, staying competitive isn't just about the short-term gain; it's about building a resilient business.
The Consequences of Not Staying Competitive
Now, what happens when you lose your competitive edge? It's not a pretty picture:
Losing Prospective and Existing Customers: Competitors are more likely to swoop in and steal your customers. Especially when you fail to match up their offer, customers may opt for better services even at a higher price.
Declining Revenue: Your revenue can plummet as customers jump ship for better deals elsewhere. This could lead to financial instability and cutbacks in your business.
In summary, staying competitive isn't just about undercutting or increasing prices. It's about offering value, fostering customer loyalty, and securing your business's future.
And like all businesses, Keap is trying to offer better services at a higher price. They have decided to stay on the competitive front while providing immense value.
Conclusion
Let's keep this conversation going! Share your thoughts and experiences with us. Have you faced similar challenges? How did you adapt?
For more business insights, tips, and updates, consider subscribing to our blog. We're here to help you navigate the dynamic seas of entrepreneurship while keeping your business sustainability ship on course.
Related Articles
We are sorry that this post was not useful for you!
Let us improve this post!
Tell us how we can improve this post?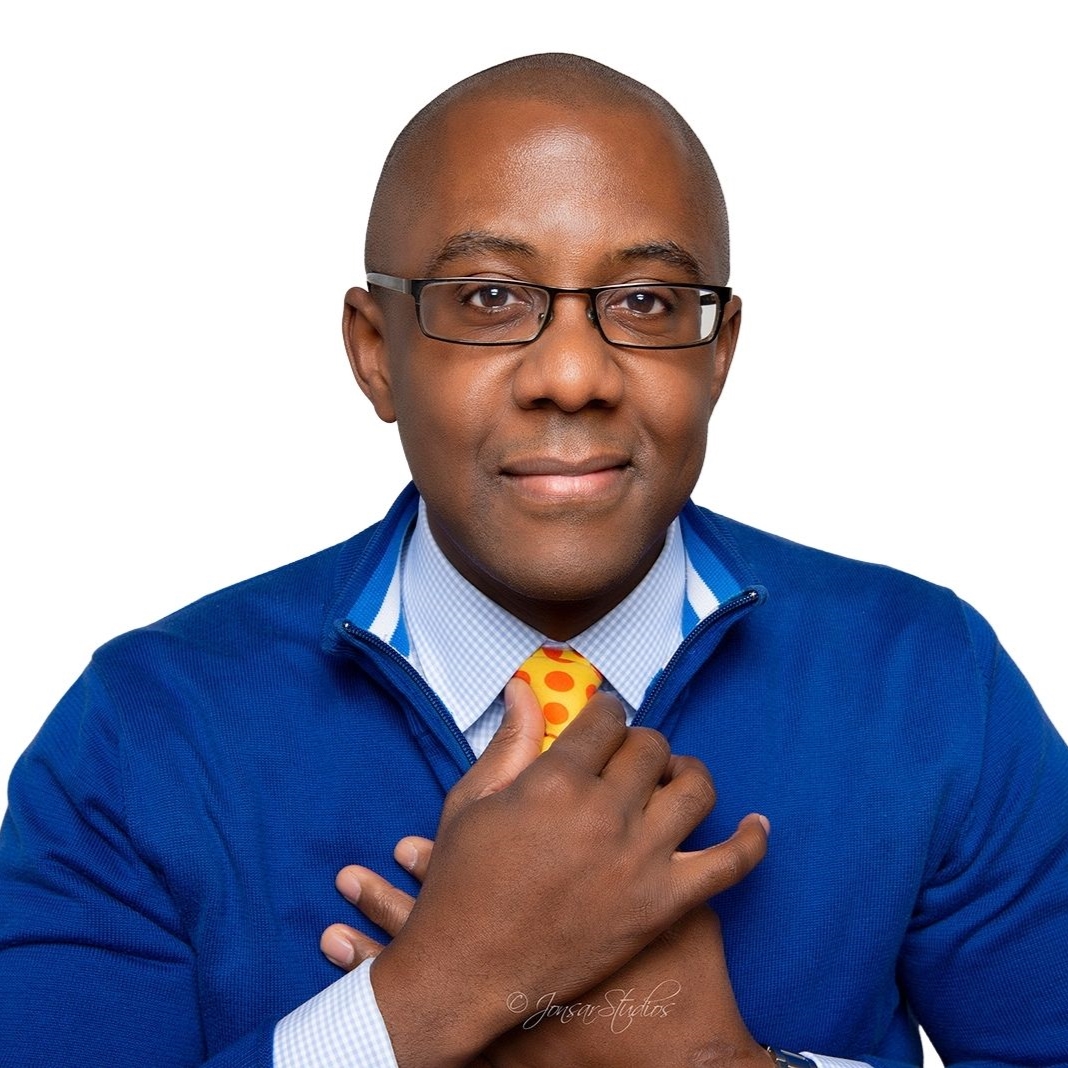 Ramon Ray is unapologetically positive. He's the publisher of Breakfast with Champions BWCDaily.com and ZoneofGenius.com Ramon's an expert in personal branding and founded Celebrity CEO™ focused on personal branding. He's a serial entrepreneur who's started 5 companies and sold three of them. Get to know him better at RamonRay.com