Can You Say NO Without Guilt this Holiday?
My Hectic Holiday Experience | Reasons Why You Should Say NO | How to Say No Without Guilt | Final Thoughts
It's the most wonderful time of the year! Or is it? For some, the holiday season represents joy, vacation, kicking back, spending time with friends, family, and loved ones, great food, and appreciating another year! For others, the holidays mean experiencing MORE of everything undesirable than on a normal day.
Responding to even more requests (demands?) of others, cramming even more tasks into a day, feeling even more financial pressure and less control over your time, and attending even more social obligations you're too tired of. The list goes on.
If just thinking about the holiday season makes you sigh and want to hibernate, read on. I'm about to help you sharpen your skill of saying NO in a way that serves you and others so you can enjoy the season again!
A Brief Story About My Hectic Holiday Experience
In late December of 1996, I was dating the man who would six years later, become my husband. We were living in Atlanta at the time, and to celebrate our first Christmas as a couple, we thought it would be fun to visit both his family and mine! My family was in Pennsylvania, and his was in Ohio, and heck, those states are right next door to each other, so why not?
We ended up traveling to three different cities in only seven days, and by the end of the trip, I was exhausted, overwhelmed, and on the verge of a breakdown. That less-than-stellar experience taught me that most of the stress of the holidays is self-imposed.
We didn't have to travel to three cities.
We didn't have to buy all those gifts.
We didn't have to see both families in the same week.
We didn't have to take on so much visiting house to house to house.
We brought ALL OF IT on ourselves, and when we returned home, we vowed never to attempt that again.
Our stressful holiday adventure was the catalyst for our "No travel at Christmas" policy, which we stuck to for many years, and it was GLORIOUS! It also spawned our "No Christmas gifts" policy, which was also GLORIOUS!
These two new potentially controversial policies were our way of saying NO to the presumed assumption of travel and shopping — and in doing so, we eliminated two of the BIGGEST holiday stressors right off the bat! It also gave us time, energy, and space to say YES to hosting a beautiful Christmas Day Brunch in Atlanta, which we did for many years, giving our guests and us great joy.
3 Reasons Why You Should Say NO
I hear you now thinking, "Dang, saying NO can be SO uncomfortable! I'd rather just suck it up and take the stress!"
My friend, anything worth doing is uncomfortable at first but worth it in the long run. Here are three good reasons to build the courage to do it!
1. You Create an Opportunity To Say Yes to the Things That Matter
Every time you say NO to something, you give yourself an opportunity to say YES to something else. Saying NO to what doesn't truly matter or to things that bring you more stress than joy preserves your energy for the things and people that matter most.
2. You Model For Others
When you say NO, you send a powerful message to others that they can also say no, and this permission is a gift. Many folks are just waiting for someone else to take the lead because guess what? They're as tired as you are!
3. You Affirm Yourself
Saying no demonstrates to your brain that you value yourself, your time, and your energy and that you love yourself enough to act in alignment with your values.
12 Ways You Can Say No in a Positive Way
The way you say NO can be positive or hurtful. Here are twelve examples of positive ways to say NO in a way that honors your needs while offering thanks:
"That sounds fun, but my holiday calendar is full. Thanks for understanding; I know you'll have a great time!"
"Thank you for thinking of me, but I won't be able to make it. I hope we can get together another time, though!"
"We're doing our holiday at home this year with just immediate family, but I'd love to plan a get-together with you in January!"
"Our travel schedule is already so full. We'll miss seeing you this year, but we can have a Zoom party and catch up almost any Thursday night this month! Pick one, and let's do it!"
"How do you feel about not shopping for each other this year? I don't need anything, and honestly, it means more to me to just spend time with you."
"Instead of everyone buying gifts for everyone, I propose we do a Secret Santa or draw names for gifts this year to ease the pressure on all of us."
"We decided this year not to send holiday cards, but instead, we're going to donate to our favorite charity."
"No thanks, I'm not drinking today."
"No thanks, I'll pass on the sweets."
"This was so delicious, I just don't have room for seconds."
"We're excited to host the holiday dinner again! This year, we're doing a potluck! We'll make the main entree, what dish would you like to bring?"
"I've already committed to another event that evening, but I'd love to come by early or later and say hi for a bit!"
Final Thoughts
The bottom line? Saying NO means saying YES to yourself and those who matter most. The courage to say NO comes from your willingness to potentially disappoint others rather than disappointing (and exhausting) yourself.
Health and Arȇte,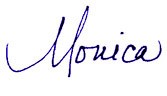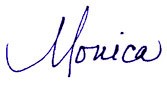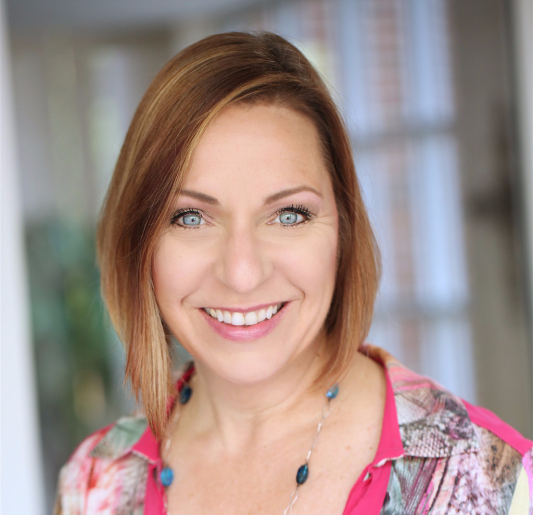 About the Author
Monica Ricci spent 20 years as an organizing and productivity consultant, speaker, and trainer. Today she coaches busy professionals and business teams to create the life and business they desire and deserve. Monica enjoys travel, baseball, cycling, and high-quality butter.
PS: Email me "TEAM" for info on group coaching for your business team and "MOMENTUM" to be invited to my monthly Momentum Meetup self-mastery Zoom!
Related: Finding Hope and Help During the Holidays
We are sorry that this post was not useful for you!
Let us improve this post!
Tell us how we can improve this post?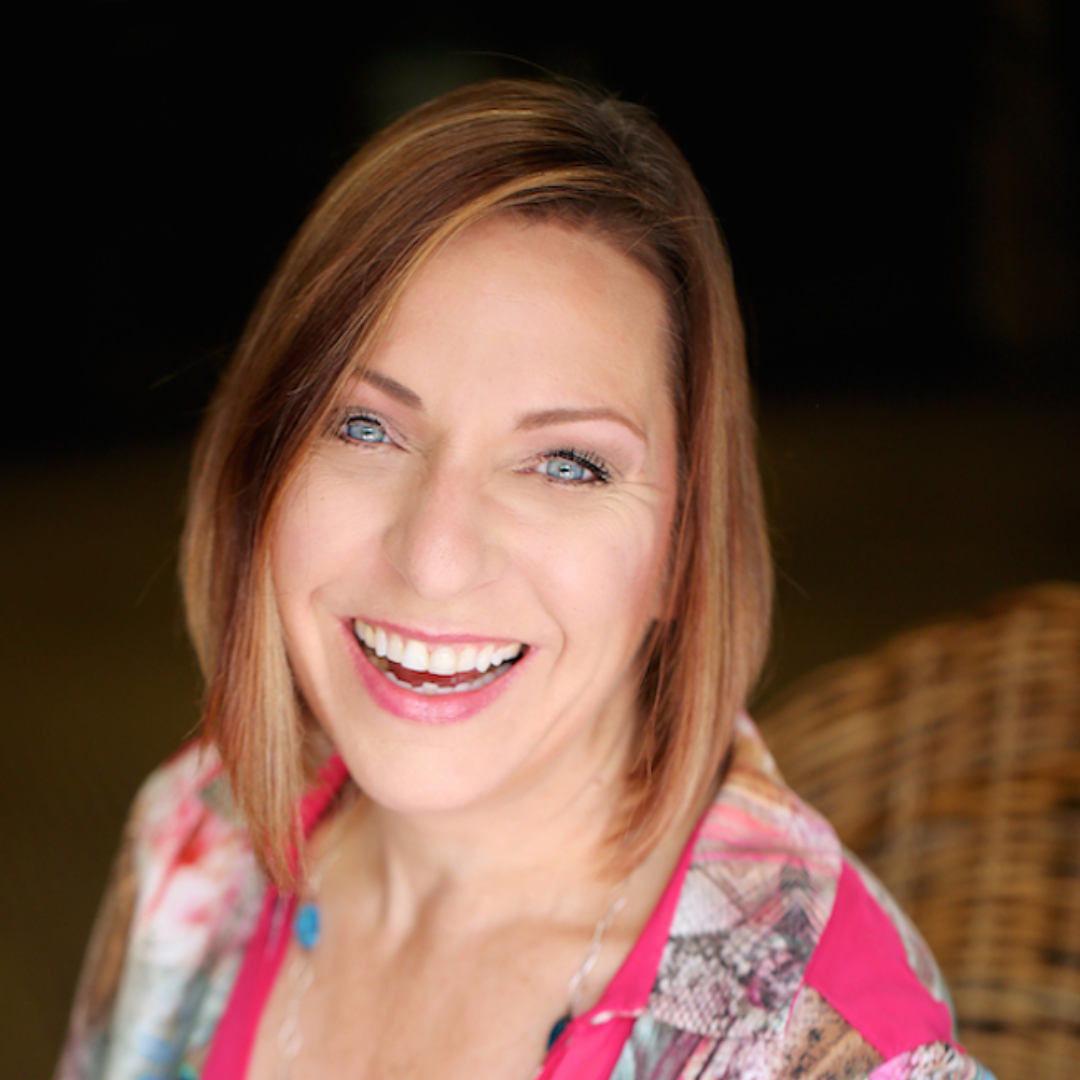 Monica Ricci – Success Mindset & Personal Development Coach | Speaker | Leadership Panel Creator | Facilitator | Helping individuals be resilient to stress and work more effectively. When employees flourish, companies thrive!