Employees are the backbone of any company, but sometimes things don't go as planned, and business leaders must make tough decisions. Firing an employee is not an easy task, nor is it something that business owners or entrepreneurs look forward to. It's a delicate matter that requires careful planning, an unbiased approach, and empathy toward the employee who is going to lose their job.
This blog post will guide you on how to fire an employee legally and respectfully.
Have valid reasons for firing someone
Acceptable causes for termination of employment include sexual harassment, bullying, violence, safety concerns, unethical behavior, company property damage, lying on a job application, poor job performance, excessive absences, drug and alcohol use that violates company policy, or any other violation of company policies.
Prepare a security plan.
This plan should include revoking the employee's access to technology and the company's building. Additionally, you'll need to ensure that their work responsibilities are covered and that all company property is returned to the organization.
Choosing the right timing is also important.
If the employee has an urgent matter or a deadline, delay the conversation until it is over. Choose a private setting, such as a conference room or an office, and invite only those who need to be present.
Keep your tone calm and controlled.
Explain why you've made the difficult decision to let the employee go and provide any evidence or documentation that supports your reasons. Reiterate the job duties that the employee has failed to meet or other applicable policies they have violated. Offer to answer their questions and listen to their concerns.
Share the details of the severance package.
Be transparent about the terms of their compensation and any other benefits they'll receive upon leaving. The support and guidance you'll provide can help ease the employee's transition to a new job or industry.
Firing an employee is never a pleasant task, but handling the situation effectively can maintain the integrity of the company. To terminate someone legally and respectfully, you must have a valid reason, prepare a security plan, choose the right timing and circumstances, and provide severance details. Remember to be objective in your decision-making and maintain moral and ethical values throughout the process. Furthermore, seek legal advice to understand and comply with all applicable rules and regulations. By following these tips, you'll be able to end the employment of a team member with tact, empathy, and professionalism.
Related articles:
We are sorry that this post was not useful for you!
Let us improve this post!
Tell us how we can improve this post?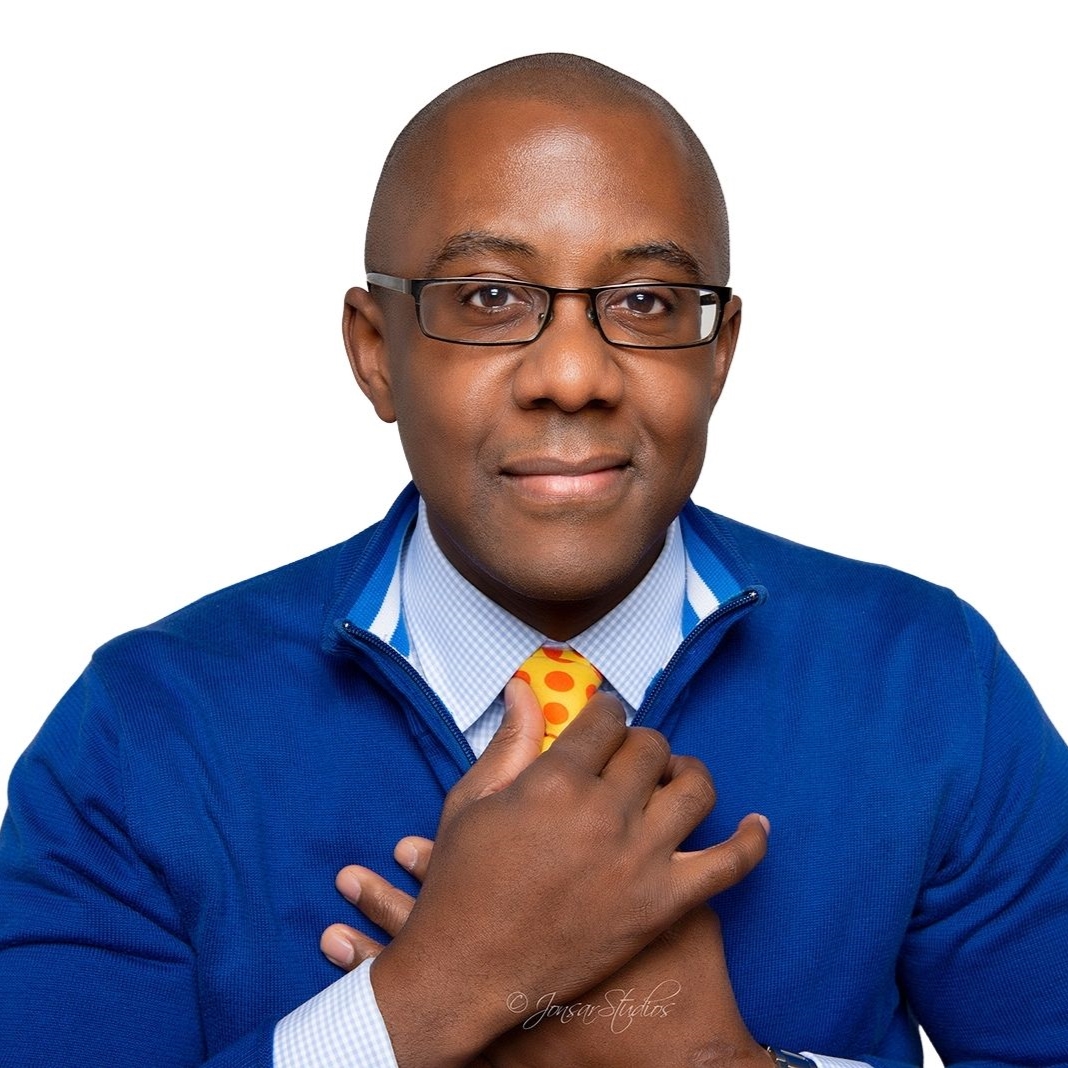 Ramon Ray is unapologetically positive. He's the publisher of Breakfast with Champions BWCDaily.com and ZoneofGenius.com Ramon's an expert in personal branding and founded Celebrity CEO™ focused on personal branding. He's a serial entrepreneur who's started 5 companies and sold three of them. Get to know him better at RamonRay.com