I've sold three businesses and started 5. Small Business Summit (an event business), SmartHustle.com (to ZenBusiness) and SmallBizTechnology.com (to a fellow empire builder). It's got me thinking, should I buy my next business?
As an entrepreneur or business owner, you might be considering buying a business as a way to expand or diversify your portfolio. However, before making such an investment, it's essential to weigh the pros and cons and evaluate the worth of what you're buying. In this comprehensive guide, we'll take a closer look at the valuation of what you're buying, why you should or should not buy a business, how to evaluate its worth, and the legal ramifications involved.
Why Should You Buy A Business?
Purchasing a business can be an attractive investment option for entrepreneurs and business owners. It can provide a ready-made customer base, an established brand, and a proven revenue stream. Additionally, it gives you an opportunity to diversify your portfolio and expand your reach.
Related: Should You Buy a Franchise or Start Your Own Business?
Valuation of What You're Buying:
Before purchasing a business, it's essential to evaluate its worth accurately. This includes determining the value of the assets that you'll be acquiring and the potential revenue you'll generate. It's important to consider the current market trends and demand for the product or service you're buying. Work with a professional business broker or appraiser to get an accurate valuation of the business.
Why Should You Not Buy A Business?
While buying a business has its advantages, there are also reasons not to invest in one. First and foremost, not all businesses are profitable, and acquirers must be diligent in their evaluation. Additionally, there can be hidden costs such as debt, unpaid taxes, or legal liabilities, which could significantly impact the business's value. You also need to consider the time and effort required to manage the business and ensure its continued success.
How to Evaluate the Worth of What You Are Buying
To evaluate the value of a business, you need to look at several factors such as the market trends, customer base, growth potential, financials, and competition. Also, consider the brand reputation and any intellectual property, licenses, or patents that come with the transaction. Work closely with professionals such as a business broker or appraiser to conduct a thorough evaluation.
Legal Ramifications of Buying a Business
Purchasing a business involves extensive legal implications, such as assessing the status of business permits, licenses, and zoning requirements. Additionally, you need to ensure that the previous owner has paid all taxes, debts, and other financial obligations. Seek the advice of a qualified attorney to guide you through the legalities involved in buying a business.
Are You Buying the Business for Its Customers? For Its Special Products or Services?
Finally, before making the purchase, consider why you are buying the business. Is it for the loyal customer base, the unique product, or service offering? Understanding why you're buying the business will help you determine whether it aligns with your overall business strategy.
Buying a business can be an attractive investment option, but it requires a significant amount of due diligence and careful consideration. Before making your purchase, ensure you've evaluated the business's worth, assessed the pros and cons of the acquisition, and understand the legal ramifications involved. Work with professionals such as a business broker, appraiser, and attorney to guide you through the process and ensure a successful outcome.
Related Articles:
We are sorry that this post was not useful for you!
Let us improve this post!
Tell us how we can improve this post?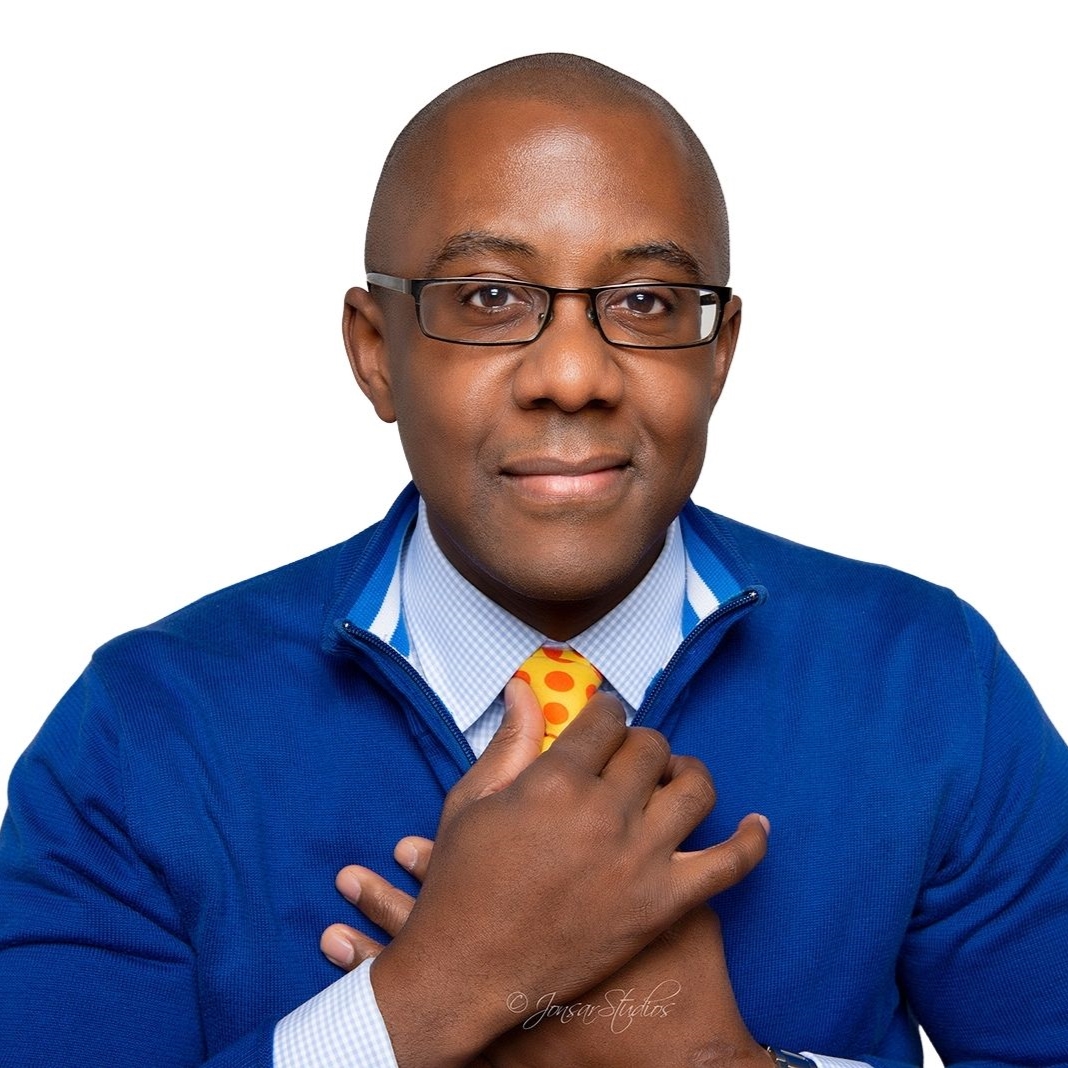 Ramon Ray is unapologetically positive. He's the publisher of Breakfast with Champions BWCDaily.com and ZoneofGenius.com Ramon's an expert in personal branding and founded Celebrity CEO™ focused on personal branding. He's a serial entrepreneur who's started 5 companies and sold three of them. Get to know him better at RamonRay.com