Over the last few years, I've worked with several coaches to help me grow my business. Often times it's not been the direct business help, but even more so the help for my mindset and personal development.
As an entrepreneur or small business owner, it can be tough to juggle everything on your plate. Between managing your work, personal life, and growth of your business, it can quickly become overwhelming. This is where a business coach can help.
A business coach is focused on helping your business grow by working with you to develop practical strategies, business plans, and manage your time effectively. However, while many business coaches are experts in industry-specific areas, often personal growth and mindset are holding your business back. That's why finding the right coach for you and your business is essential. In this post, we will guide you through the process of hiring a coach to help your business or personal life.
Look for prior experience
You should start by looking for coaches that have experience in helping people like you. Consider their qualifications, training, and prior experience in coaching others. This will give you a good indication of whether they are a good match for you. You can ask for recommendations from other business owners, freelancers, or entrepreneurs in your network. LinkedIn is an excellent place to do this.
Check testimonials or referrals
While you can find potential coaches online, it's important to check for testimonials or referrals. Ask them for references from prior clients, and make sure you speak to at least two recent clients. Look online for reviews and testimonials from other people who have used the coach's services. If a coach has excellent testimonials or referrals, it's a good indication that they are most likely the right choice.
Industry-specific experience
It's a good idea to work with a coach that has experience in your specific industry. However, if there are none available, find a coach who is well versed in working with businesses similar to yours. While it's not essential to find someone with industry-specific experience, they will have a better understanding and can tailor their coaching to suit the unique constraints and challenges of your industry.
Business growth experience
Look for coaches with a proven track record of business growth. Ask what strategies they use to help businesses grow. By understanding their approach to growth, you can determine if their methods align with your business goals and objectives. Additionally, coaches who have owned businesses before have firsthand experience dealing with the challenges startups and entrepreneurs face daily.
Listening skills and great questioning
Coaches should have excellent listening skills, and they should be able to ask great questions that help you self-discover the answers you need. A coach that talks more than they listen is not productive. A successful coaching experience is results-driven and focuses on helping you discover ways to overcome roadblocks that are holding you back.
Finding the right coach for you and your business is essential. There are many considerations when selecting the best coach for you, including their experience, testimonials, industry understanding, growth track record, listening and questioning skills, and their approach to coaching. You may need to try more than one coach before finding the perfect fit, but once you do, it can be transformational in your business and personal life. Remember, a business coach is an investment and an essential resource for you as a small business owner or entrepreneur.
Related Content:
Why Invest in A High Ticket Business Coach
4 Media Moguls Whose Path to Success Is So Different Yet So Similar
Monetizing Your Skills. How Anyone Can Create an Online Course
Feeling Overworked? It's Time To Hire Your First Assistant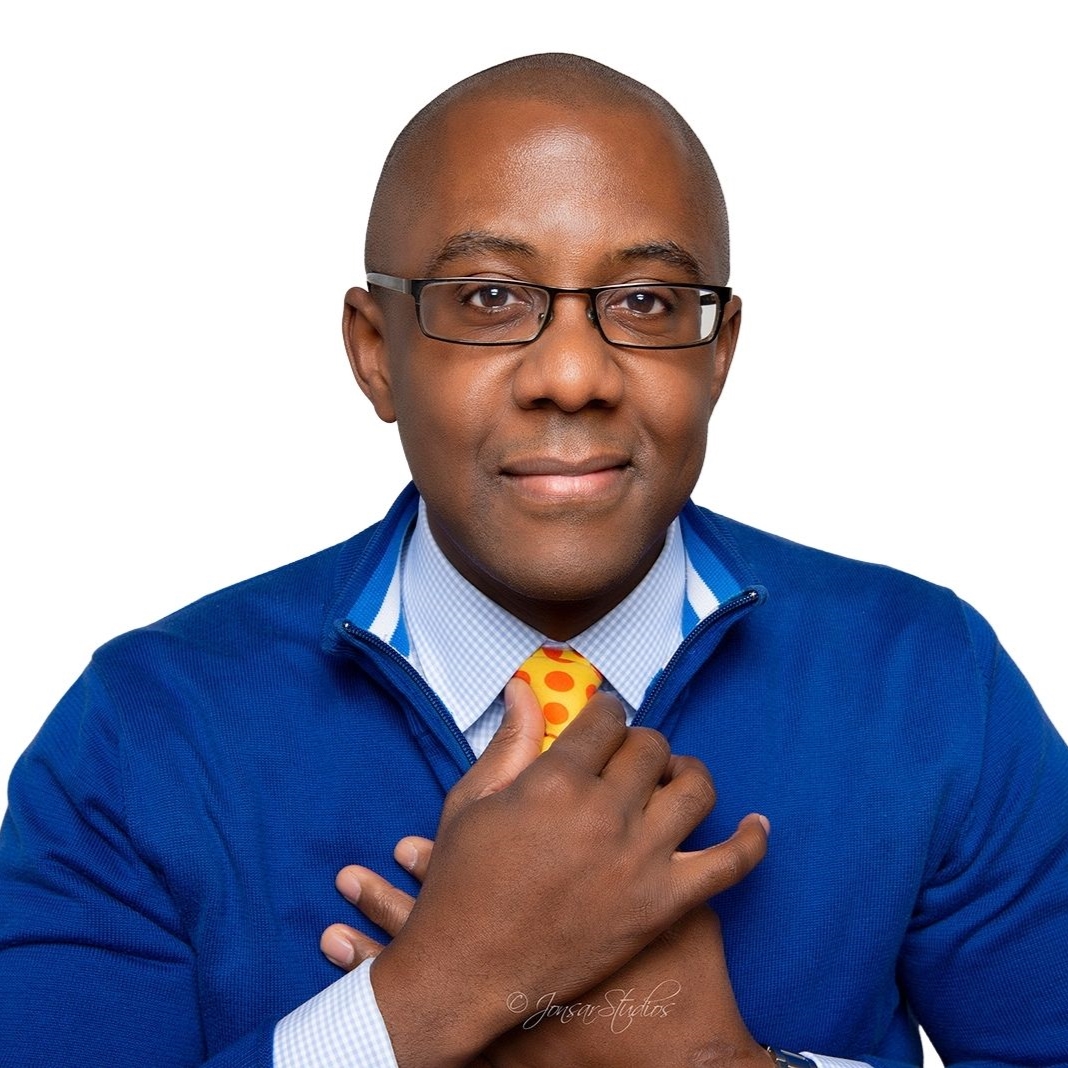 Ramon is an in-demand small business expert, who has started 5 companies and sold 3 companies. He's the publisher of ZoneofGenius.com and BWCDaly.com. Ramon is a motivational keynote speaker and event host. Check out his latest book, "Celebrity CEO", all about personal branding for entrepreneurs and small business owners. Get help from Ramon for your business at CelebrityCEO.com/coaching . Learn more about Ramon at RamonRay.com