Issa Rae, is not only a talented writer and actress but also a savvy entrepreneur. Rae first received attention for her award-winning web series and the accompanying New York Times best-seller, "The Misadventures of Awkward Black Girl." She created and starred in the Peabody-award-winning HBO series Insecure which garnered her multiple Emmy® and Golden Globe® nominations.
Her success in the entertainment industry has also led to her launching her own production company, HOORAE, and becoming a co-owner of the record label Raedio.
Issa was recently interviewed by entrepreneur Lamar Tyler, founder of Traffic, Sales and Profit. Let's unpack her valuable tips for building a successful business.
Delegation is Important
Issa Rae believes that to build a successful business, you cannot do everything yourself. Delegating tasks to others can not only help to lighten the load, but also brings in fresh perspectives and ideas. Ask yourself, "is it good enough, will it get better, is it better than what I've been doing (even if it's different), and can I learn from them?" In other words, be willing to give others a chance to take on responsibilities and trust that they can handle it.
Related: Delegate More and Get More Time Back
Develop Leaders in Your Organization
In order to have a successful business, it's important to not only focus on your own leadership skills, but also the leadership skills of those around you. Rae emphasizes the importance of empowering and developing leaders in your organization. This enables them to take on greater responsibility, make decisions, and ultimately contribute to the growth and success of your business.
Vibe is Important
While skills and qualifications are important when it comes to building a team, Rae believes that it's just as important to work with people who share your values and have a positive energy. In other words, their attitude and vibe matters just as much as their aptitude. When building a team, she advises to pay attention to whether or not you like working with them.
Learn to Say No
Issa Rae believes that saying no is just as important as saying yes. Saying no to things that don't align with your values or goals can help you focus on building your own empire. By being selective with your time and energy, you can ensure that you are using them in the most effective way to grow your business.
Bet on Yourself
Taking risks is a key ingredient of success, according to Rae. This means being willing to bet on yourself, even when others may doubt you. Taking a big risk might be scary, but it's often necessary to achieve great things. Believe in yourself and your abilities, and don't be afraid to take that leap of faith.
Issa Rae's success as an actress, writer, and entrepreneur didn't happen by chance. It was the result of hard work, determination, and a few key principles that she abides by. By taking her advice on delegation, leadership development, working with positive people, saying no, betting on yourself, and surrounding yourself with a supportive network, you too can build a successful business. It's never too late to take that first step towards your dreams.
Relate articles
Seven Tips for a Successful Life
Top 10 Traits of Successful Leaders and How To Develop Them
3 Action Tips to Grow and Build Your Business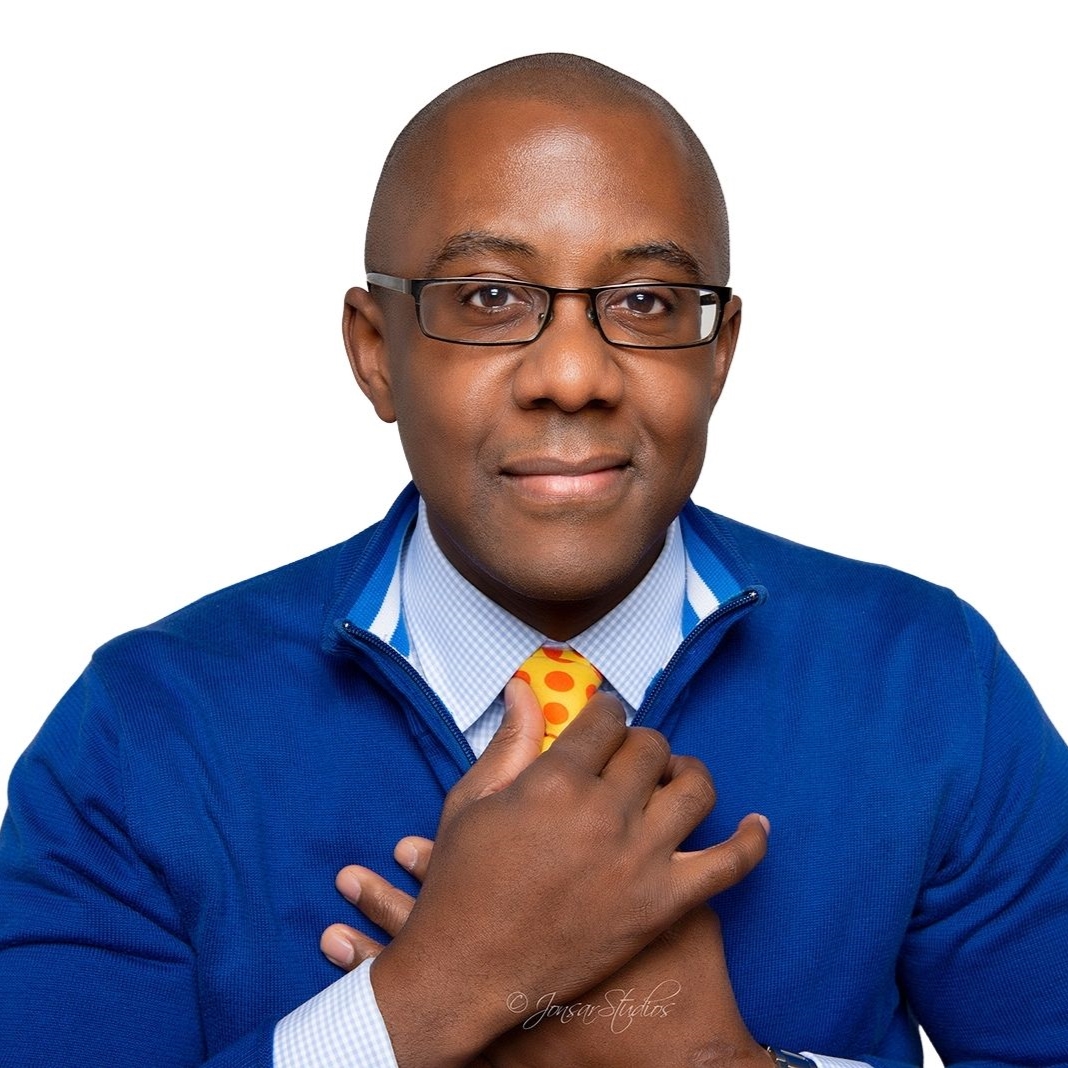 Ramon is an in-demand small business expert, who has started 5 companies and sold 3 companies. He's the publisher of ZoneofGenius.com and BWCDaly.com. Ramon is a motivational keynote speaker and event host. Check out his latest book, "Celebrity CEO", all about personal branding for entrepreneurs and small business owners. Get help from Ramon for your business at CelebrityCEO.com/coaching . Learn more about Ramon at RamonRay.com