So you've got two big dilemmas. You need to do some shopping for your company's one or more holiday parties and then you need to get gifts for team members. Knowing what to get and where to get it from can be a challenge. However, Walmart Business is making it easy by curating some items you might need all in one place.
Check out Walmart Business Holiday Shop here and gifts for your team here.
The Walmart Business Holiday Party Shop: Provides the essentials – from food to decorations – organizations need to make office party prep a breeze, with the convenience of online ordering, curbside pickup or same-day delivery (in some locations)
Employee Gift Finder: Includes gift selections to match almost any budget and taste — from chocolate lovers to tech enthusiasts to fitness buffs — to help organizations face the challenge of balancing budget, relevance, and thoughtfulness.
Small businesses can't afford to underestimate the importance of keeping their employees satisfied and motivated. One way of doing that is by recognizing their hard work and value through thoughtful and personalized gifts. However, finding the right gift ideas for your employees can be overwhelming, especially with the plethora of options available.
Consider your employees' interests and preferences
The first step in finding the best gifts for your employees is to get to know them personally. Knowing their interests, hobbies, or favorite things can make gift-giving more exciting and meaningful. Take note of their favorite sports, music, books, or even food. You can also check out their social media accounts to get ideas. By considering their interests and preferences, you'll be able to find a gift that is both relevant and personal.
Be practical
While giving personalized gifts is essential, it's also important to make sure that the gift is practical and useful. You don't want your gift to end up in the storage room or attic. Practical gifts such as office supplies, work equipment, or even a gift card to their favorite coffee shop can be more meaningful than you think. Consider what they need or use daily, and then choose something that can help make their work easier or more comfortable.
Give experiences, not just things
There's nothing wrong with giving material gifts, but experiences can be even more memorable and special. Instead of buying physical items, why not treat your employees to a team outing, a massage, or even a cooking class? Experiences create bonding moments and can help alleviate stress and burnout. Plus, you won't have to worry about sizing, color preference, and other details that may cause gift-giving stress.
Personalize your gift
Personalizing your gift shows that you've put effort and thought into it. It can be as simple as adding your employee's name to the gift or customizing the gift's packaging or design with their favorite color. Another way to personalize your gifts is to acknowledge their specific accomplishments or milestones. For instance, you can give an employee a personalized clock when they hit their 5th year in the company. By personalizing your gift, you make it more meaningful and make your employees feel valued and seen.
Set a budget
Lastly, set a budget for your gifts. You don't have to spend a fortune to make your employees happy, but you also don't want to give gifts that look cheap or careless. Set a reasonable budget that can accommodate practical and personalized gifts. You can also consider giving gift cards or vouchers that can give your employees more flexibility on what to buy.
Conclusion
Giving the best gifts to your employees can boost their morale, improve retention, and foster a positive work environment. By considering their interests and preferences, giving practical and personalized gifts, and incorporating experiences into the giveaway, you can make your employee gift-giving more meaningful and effective. So, don't be afraid to show your employees that they're appreciated, valued, and essential to your business's success.
Related articles:
6 Reasons Why a Budget Is Important for Your Business and Personal Finances
Mastery Moment: How to Say No Without Guilt at the Holidays (Or Any Time!)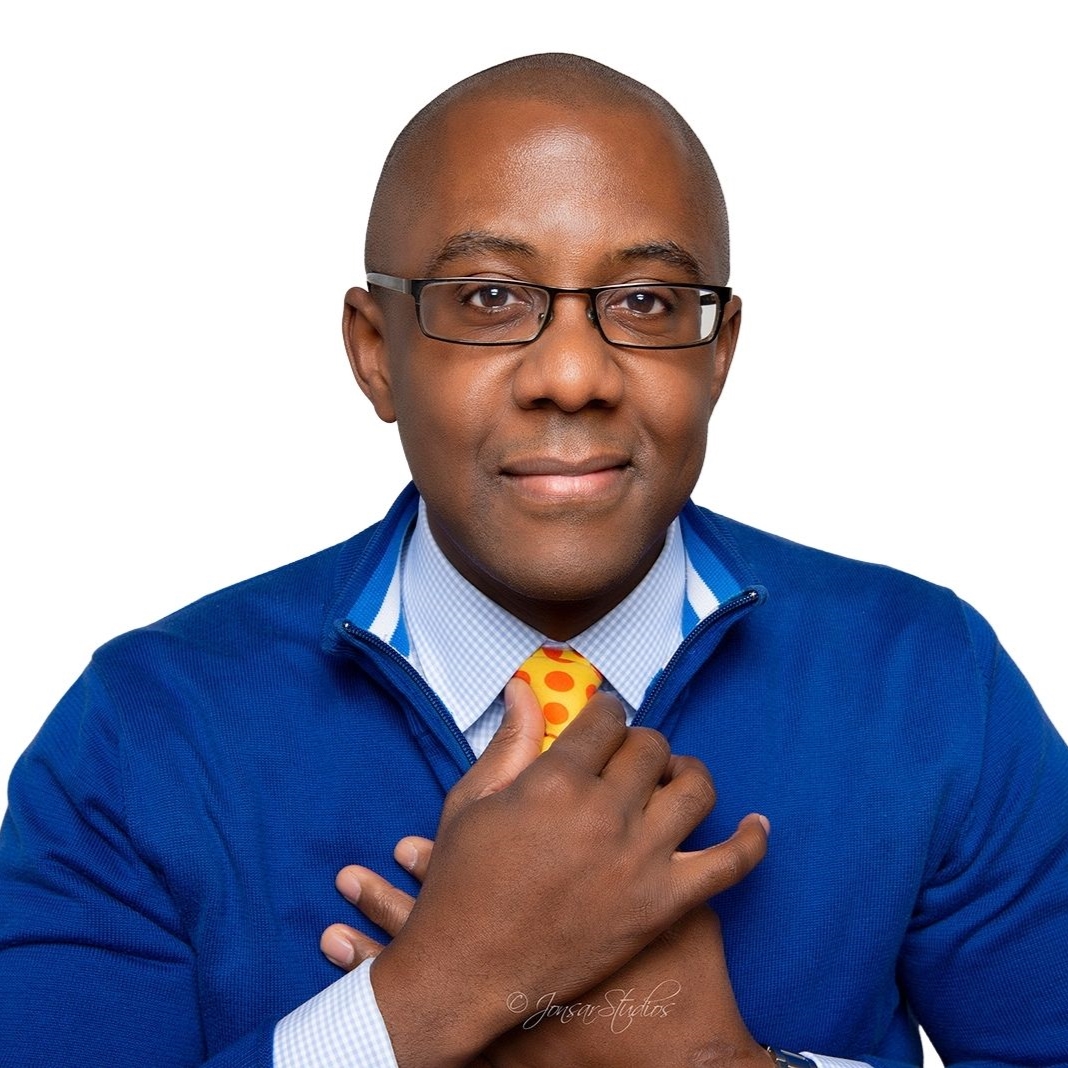 Ramon Ray is unapologetically positive. He's the publisher of Breakfast with Champions BWCDaily.com and ZoneofGenius.com Ramon's an expert in personal branding and founded Celebrity CEO™ focused on personal branding. He's a serial entrepreneur who's started 5 companies and sold three of them. Get to know him better at RamonRay.com