In today's fast-paced business world, small business owners are constantly seeking ways to maximize their productivity and efficiency. One often overlooked tool that can be a game-changer for small business owners is their smartphone.  Many of us find ourselves wasting time on our phones instead of using them to get things done. This pocket-sized powerhouse can help you manage tasks, stay organized, and streamline your business operations. In this blog post, we'll explore ten practical tips and strategies on how to leverage your smartphone to increase productivity and drive success for your small business.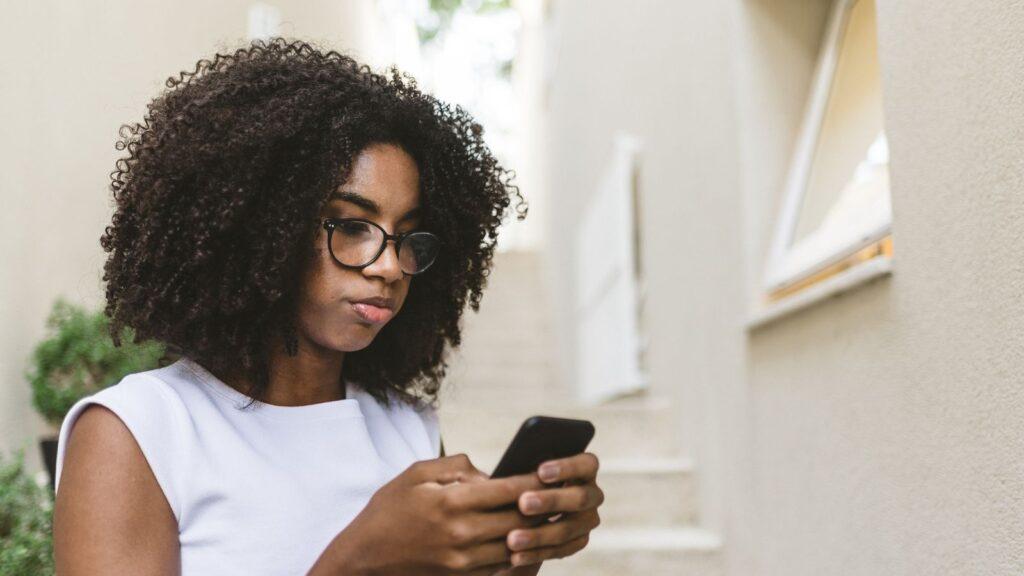 1. Choose the Right Apps
The first step to using your smartphone for increased productivity is to select the right apps. There is a plethora of productivity apps available for both Android and iOS devices. Here are some categories of apps that can benefit your small business:
a. Task Management: Apps like Todoist, Trello, or Asana help you organize and prioritize tasks, ensuring nothing falls through the cracks.
b. Calendar and Scheduling: Use apps like Calendly, Google Calendar or Apple Calendar to manage appointments, meetings, and deadlines.
c. Note taking: Apps like Evernote, Notability or Microsoft OneNote allow you to jot down ideas, meeting notes, and important information on the go.
d. Communication: Utilize messaging apps like Slack or Microsoft Teams for team communication and ensure your business emails are accessible through mobile apps like Gmail or Outlook.
e. Finance and Accounting: Consider apps like QuickBooks or FreshBooks for managing your finances and tracking expenses.
f. Time Management: Want to add some structure to your day? You might want to try one of the many common time management techniques that use time blocking to accomplish daily tasks. The Pomodoro Technique, for example, breaks your day into 25-minute chunks. Pomodoro apps like Focus Booster or PomoDoneApp are popular, or you can just use your phone's timer to divide up your day.
2. Cloud Storage and File Sharing
Cloud storage services such as Google Drive, Dropbox, or Microsoft OneDrive allow you to access your business files and documents from anywhere. This means you can work on important documents, collaborate with team members, and share files with clients or partners even when you're not in the office. With these services, you can ensure that critical business information is always at your fingertips.
3. Virtual Meetings and Video Conferencing
Virtual meetings have become a staple in the modern business world, and your smartphone can be a powerful tool for conducting them. Apps like Zoom, Microsoft Teams, or Google Meet enable you to host or join video conferences on the go. This can save you time and money on commuting, making it easier to connect with clients, employees, or business partners from anywhere in the world.
4. Mobile Banking and Payment Solutions
For small business owners, financial management is crucial. Many banks offer mobile apps that allow you to check account balances, transfer funds, and even deposit checks remotely. Additionally, consider using mobile payment solutions like Square or PayPal to accept payments from customers, making transactions more convenient and efficient.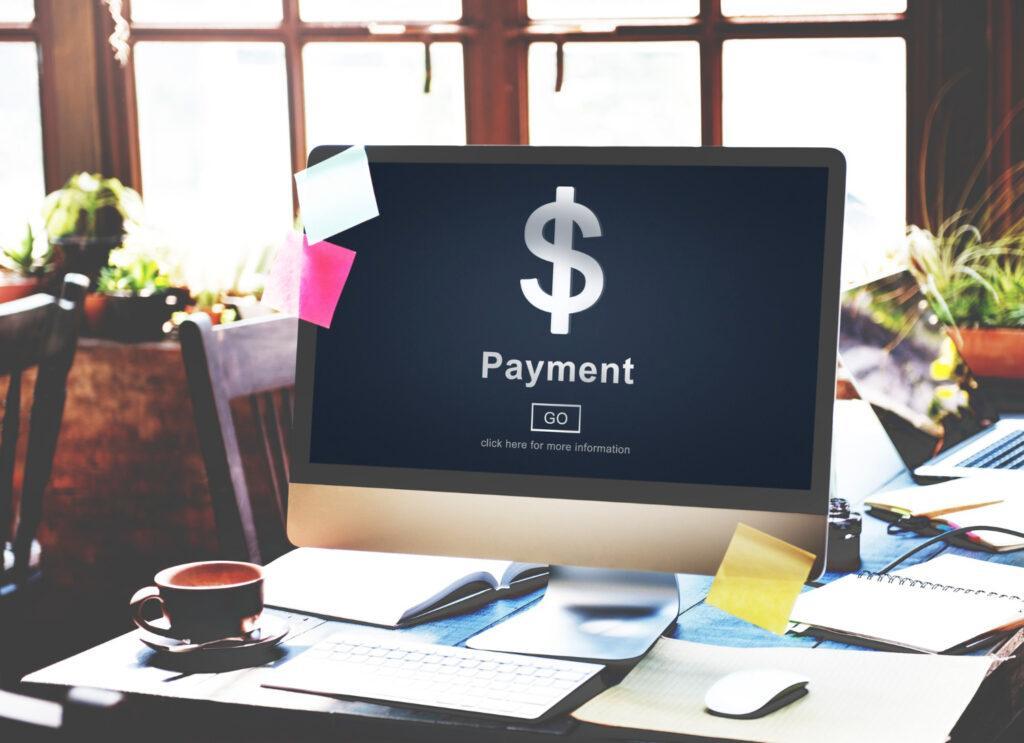 5. Automate Repetitive Tasks
Your smartphone can help you automate repetitive tasks, saving you valuable time. For instance, you can set up email filters and rules to automatically sort and prioritize emails. Additionally, explore automation apps like Zapier or IFTTT to connect different apps and trigger actions based on specific conditions.
6. Searching
Many people end up wasting a lot of time trying to find things on their phones. But the built-in search tool (pull down from the top of the home screen) can help you find things more quickly. You can go directly to an appointment on your calendar app, a contact, an email message, and app, or a website by searching for its name. Spotlight Search on the iPhone is particularly powerful. It even does simple math without opening the calculator.
7. Visual Voicemail
The built-in visual voicemail on the iPhone is a lifesaver for times when you are unable to dial into your voicemail and listen to your messages. iPhone users can see a list of voicemails and the read the transcriptions. Most of the major carriers offer their own free visual voicemail app for Android as well. It is worth installing this app.
8. Share websites with your computer.
Pocket is an app for both iOS and Android that allows users to save web pages with a single tap. This is extremely handy when you want to save articles and websites for later when you have more time to spend with them. No more emailing links to yourself! Instead, they are saved to your Pocket account then synced back onto your computer.
9. Read Aloud
Reading your phone while driving is dangerous. But what if you could have your phone read aloud to you? This often-unknown feature on the iPhone can read aloud any screen – emails, text messages, web pages, and even Kindle books. You just go to Settings, tap "General," then "Accessibility," then "Speech," and finally turn on "Speak Screen." Now, to get your phone to read aloud to you, just swipe down with two fingers from the top of any screen.
10. Keeping Track of Notes
Many people think of their phone and their computer as two separate animals. When they want to share notes, reminders, or documents to their computer they email or text themselves. But with the cloud you can always have access to the same documents no matter what device you are on. Options such as Microsoft OneNote or Evernote allow you to keep everything you write in sync between your phone and your computer or tablet. And you can keep documents, presentations, and spreadsheets in Google Docs or store them in a cloud service like Dropbox or OneDrive.
And did you know that you can use your Notes app on your iPhone to scan documents? When you tap the icon for a new note, you can tap the camera icon and the option to scan documents will appear. So convenient!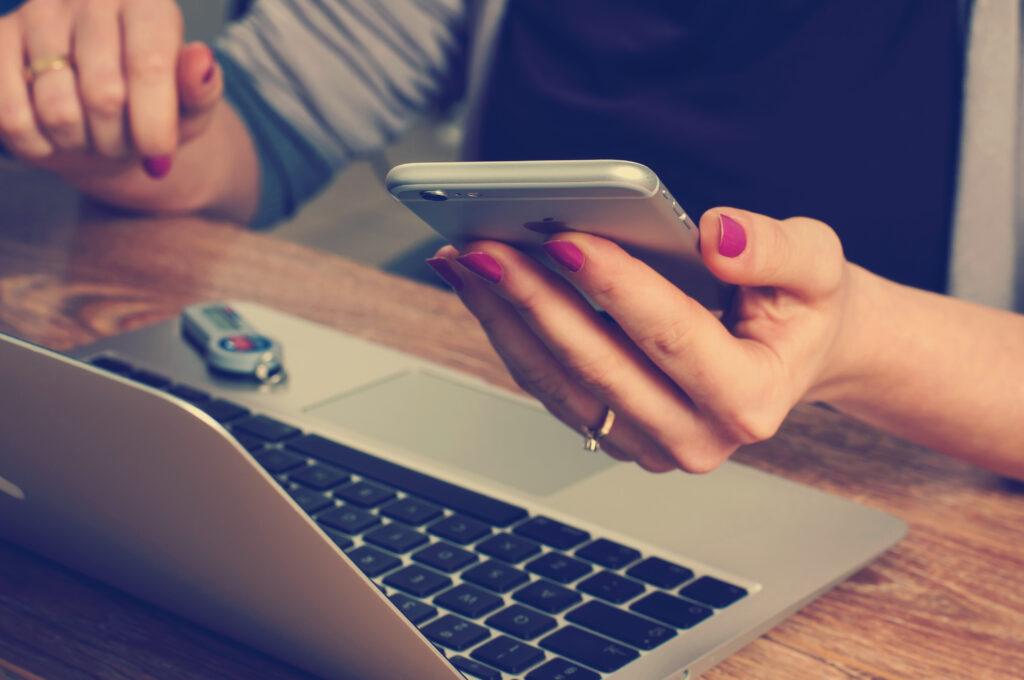 Bonus Tip:
Finally, here's a Bonus Tip: You can get Siri to remind you of your relationship to your contacts. If you want to easily find the phone number to your doctor or dentist, even if you have them stored in your phone's contact list, it might still take some time to track them down. Instead, you can teach Siri what relationship you have to those contacts. Just say, "Siri, Anita Raise is my boss." After that, you can just say, "Siri, text my boss." Genius!
A Word About Security and Data Protection
With increased reliance on your smartphone for business tasks, it's essential to prioritize security. Ensure your smartphone is protected with a strong PIN or password and enable biometric authentication if available. Regularly update your apps and operating system to receive security patches and protect against vulnerabilities. Consider using a mobile device management (MDM) solution if you have multiple devices in your business.
Conclusion
Your smartphone can be a valuable tool for increasing productivity in your small business. By choosing the right apps, embracing cloud storage, leveraging virtual meetings, optimizing your mobile banking, automating repetitive tasks, and prioritizing security, you can make the most of this versatile device. With a well-equipped smartphone and these productivity tips, you'll be better positioned to streamline operations, serve your customers more efficiently, and ultimately grow your small business.
Related: Day-to-Day Automation Tools To Help You Be More Productive, Boost Your Productivity and Get The Most Out of Asana, Productivity Super Hack – Time or Energy Management, 6 Free Ways To Get More Out of Your Favorite Apps
We are sorry that this post was not useful for you!
Let us improve this post!
Tell us how we can improve this post?
ADHD and Productivity
Coach Cindy Baker
is a recognized leader in ADHD coaching. Her master's in counseling, years of experience in education and school counseling, and extensive research make her uniquely qualified to help you advance in your journey. Not only is she an excellent coach, but she has an ADHD diagnosis herself and has created a structure that works with the ADHD brain. Through her group coaching program, she works with entrepreneurs and other creative professionals, helping them take advantage of their unique abilities and leverage ADHD as their superpower to reach their personal and professional goals.
Contact Cindy at cindy@cindybakercoaching for more information about her coaching services.