There are two main web browsers on the market – Chrome, from Google and Microsoft Edge browser. These browsers are used by millions (or more) of us and are the main application most of us use on our computers. Most of the applications we use are powered via a browser – from video streaming streamings, to email, to games, to finance software and more.
However, there's a problem, says software company, Zoho. Traditional browsers power a huge "information sharing" (or information privacy) economy of tracking us all. This tracking is used for advertising and at times use for nefarious purposes as well.
Tech Companies Have too Much Control
According to Norton, 85% of global adults want to do more to protect their online privacy, with two-thirds of global consumers feeling that tech companies have too much control over their data, Ulaa is the next step in Zoho Corporation's long-standing commitment to privacy, and designed to help users protect their personal information and internet activity from the prying eyes of surveillance companies. 
Ulaa
The Ulaa Zoho web browser comes equipped with features that allow for privacy customization, built-in browser modes, and integrated productivity tools while keeping user data safe and private. Users can also sync browsing sessions between devices — either an entire browser window or a singular tab — allowing them to use multiple devices for the same browsing session seamlessly.
Here's the summary of Ulaa
Ulaa, a privacy-focused web-browser developed by Zoho Corporation, provides users with surveillance-free browsing experience.
The browser comes with features to block data and activity trackers as well as multi-device syncing.
It also includes five user modes: Personal Mode, Work Mode, Developer Mode, Kids Mode, and Open Season Mode to provide protected browsing experiences unique to the mode.
Ulaa is built with data privacy in mind and does not track or share user information with third parties while also disabling APIs that allow websites to connect with devices connected to a computer's network.
The browser also provides a suite of productivity tools such as tabs management options; integrated apps like Zia Search and Zoho Notebook; Annotator for screen capturing; and compatibility with Chrome browser extensions.
Ulaa is available on desktop and its iOS and Android versions are currently in beta; it is free for all users.
We are sorry that this post was not useful for you!
Let us improve this post!
Tell us how we can improve this post?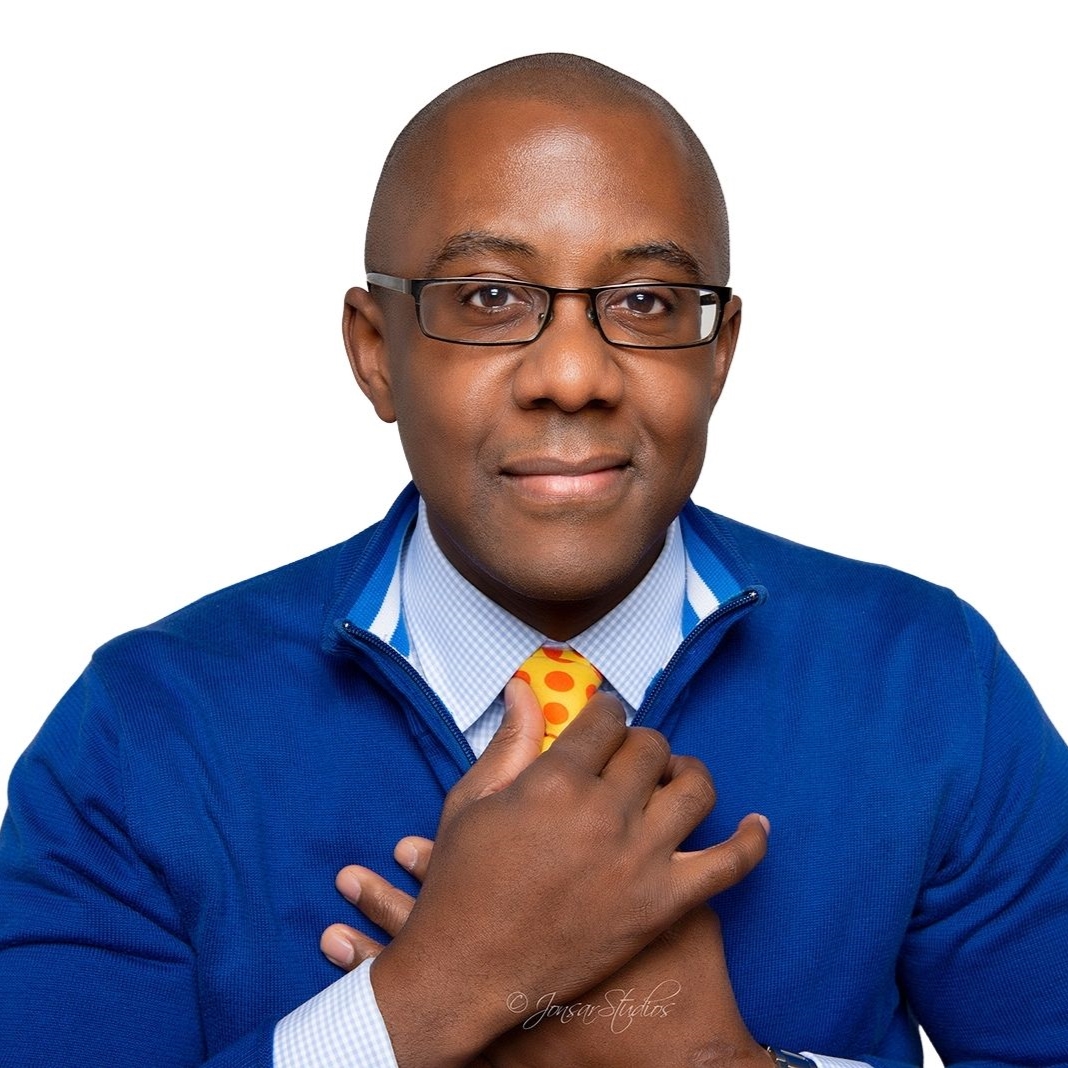 Ramon Ray is unapologetically positive. He's the publisher of Breakfast with Champions BWCDaily.com and ZoneofGenius.com Ramon's an expert in personal branding and founded Celebrity CEO™ focused on personal branding. He's a serial entrepreneur who's started 5 companies and sold three of them. Get to know him better at RamonRay.com