Running a business can be a challenging journey that requires a lot of hard work, dedication, and consistency. As a business owner, you know just how important it is to receive support from your community and customers. Without this support, your business may end up struggling and eventually fail. So, have you ever considered actively supporting other business owners around you? While it's easy to buy a product or service because we need it, purposeful buying from a business owner to support them can make a huge difference in their success.
Refer Them To Their Future Client
As a business owner, you know how valuable a referral can be. Therefore, offering to refer your fellow entrepreneur to a potential client can be a game-changer for them. By doing this, you're not only helping them to grow their business but also building a stronger relationship and building credibility as someone who supports their peers. It's all about giving back and paying it forward.
Host Them On Your Podcast
Podcasting is an incredible tool for business owners to get their message out to a wider audience. As a fellow business owner, you can offer to host another entrepreneur on your podcast. This can be a great opportunity for them to promote their business while also sharing insights, expertise, and valuable information with your listeners. You both benefit from the exposure and the new conversations and can lead to new collaborations.
Donate Your Expertise to Their Business
One of the most valuable things you can give another business owner is your expertise. No one else has had the same entrepreneurial journey as you and your experience can be incredibly valuable. So, think about ways you can help others with something that may be struggling with. Whether it's marketing advice, social media tactics, branding, or any other area of expertise, sharing your knowledge can help others to overcome challenges and grow their business.
Buy A Ticket To Their Next Social Event
Social events can be critical for business owners, as they can be a great opportunity to get involved in the community, network, and promote their business face-to-face. By buying a ticket to their next social event, you're not just supporting their business, but also investing in the relationships that you have with fellow business owners. You may also find that you learn something new, meet new people, or discover new opportunities.
Promote Their Business on Your Social Platforms
While most of your social platform is going to be used to promote your own business, consider also using your platform to promote other businesses. Whether that business is new, successful or in need of help every business appreciates more promotion.
In conclusion, supporting other business owners actively, not just simply by purchasing products, can make a significant impact on their success and also strengthen the entrepreneurial community. There are several other ways you can show support, but the key is to be proactive and mindful. By intentionally seeking out opportunities to help another business owner, you can build new relationships, promote each other, and strengthen your local business community. After all, supporting each other is the fundamental backbone of our business environments, and the stronger we grow together, the stronger we will become individually.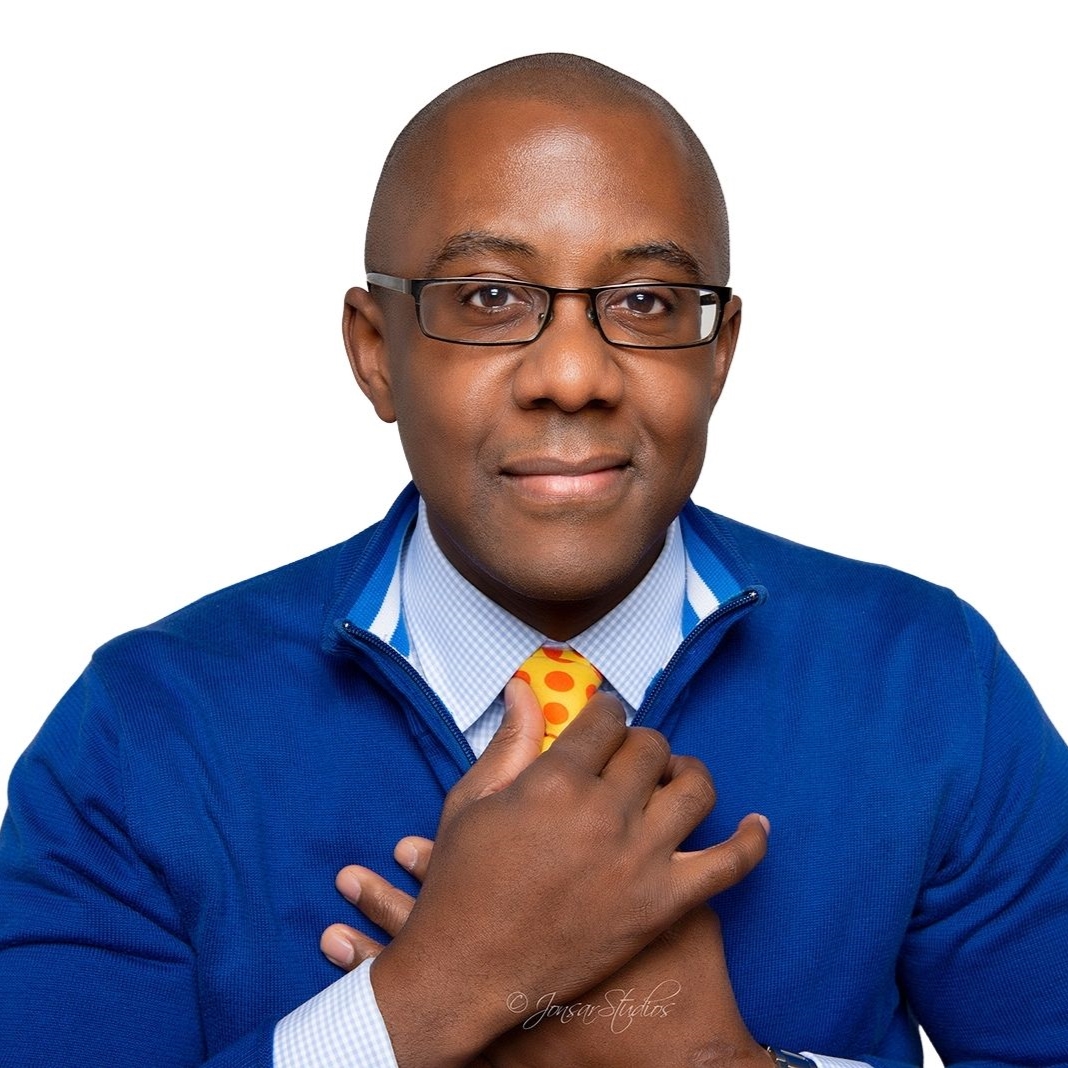 Ramon is an in-demand small business expert, who has started 5 companies and sold 3 companies. He's the publisher of ZoneofGenius.com and BWCDaly.com. Ramon is a motivational keynote speaker and event host. Check out his latest book, "Celebrity CEO", all about personal branding for entrepreneurs and small business owners. Get help from Ramon for your business at CelebrityCEO.com/coaching . Learn more about Ramon at RamonRay.com