Many aspiring entrepreneurs or small business owners think that they need to quit their day jobs to achieve success. While this may be true for some, it is not always the case. Your day job can actually help you build your business in various ways. In this post, we'll explore how you can use your day job to fund, support, and even learn about business in a way that benefits your side hustle endeavors.
But be careful. I was fired from the United Nations. I had permission to have my "side gig", but then that permission was revoked due to a jealous colleague. I eventually got fired.
Learn While You're Working
Your day job may not be the business you intend to run, but it can still provide you with valuable skills and experience. Take the opportunity to learn from your coworkers, bosses, and clients about how they run their businesses. Focus on the skills that will help you in starting and growing your own company, such as accounting, marketing, or management. Take notes and apply what you learn to your own business ventures.
Use the Money from Your Job to Fund Your Business
One of the biggest advantages of having a day job is the financial stability it provides. You can fund your business with the money you earn from your job without having to worry as much about paying your bills or covering your living expenses. Remember to allocate some of your income into savings specifically for your business. You can do this by setting up a separate bank account or simply putting the money aside in an envelope.
Don't be Ashamed to Have a Job
Many young entrepreneurs are anxious to present themselves as full-time entrepreneurs, but the reality is that it takes time to build a successful business. Having a day job is a reality for many people, and it is nothing to be ashamed of. In fact, many people see those who can balance a day job and a side business as savvy business people who know how to leverage all available resources.
Be Sure Your Manager Supports Your "Side Business"
If you want to ensure that your day job does not interfere with your business, it is important to have the support of your manager. Be honest and open about your aspirations and make sure that they are okay with your starting a business on the side. If you are transparent about your goals and your work schedule, they're more likely to support you.
Give Fully to Your Day Job and Don't Slack on the Job
While you may want to dedicate all of your time to your business, you must still give your full attention to your day job. Taking slack on the job can lead to loss of trust and, eventually job loss. So be sure to manage your time efficiently so that you can fulfill your responsibilities at work and still have time for your business pursuits.
Your day job does not have to be a barrier to building your business. In fact, it can be a great asset to your venture if utilized properly. By using your job as a learning opportunity, funding source, and a way to gain the support and confidence of your colleagues, you can create the foundation you need to achieve your entrepreneurial dreams. Remember, Rome wasn't built in a day, give time to both your job and your business. The journey can be long, but it can also be worth it when you reach your destination.
Related: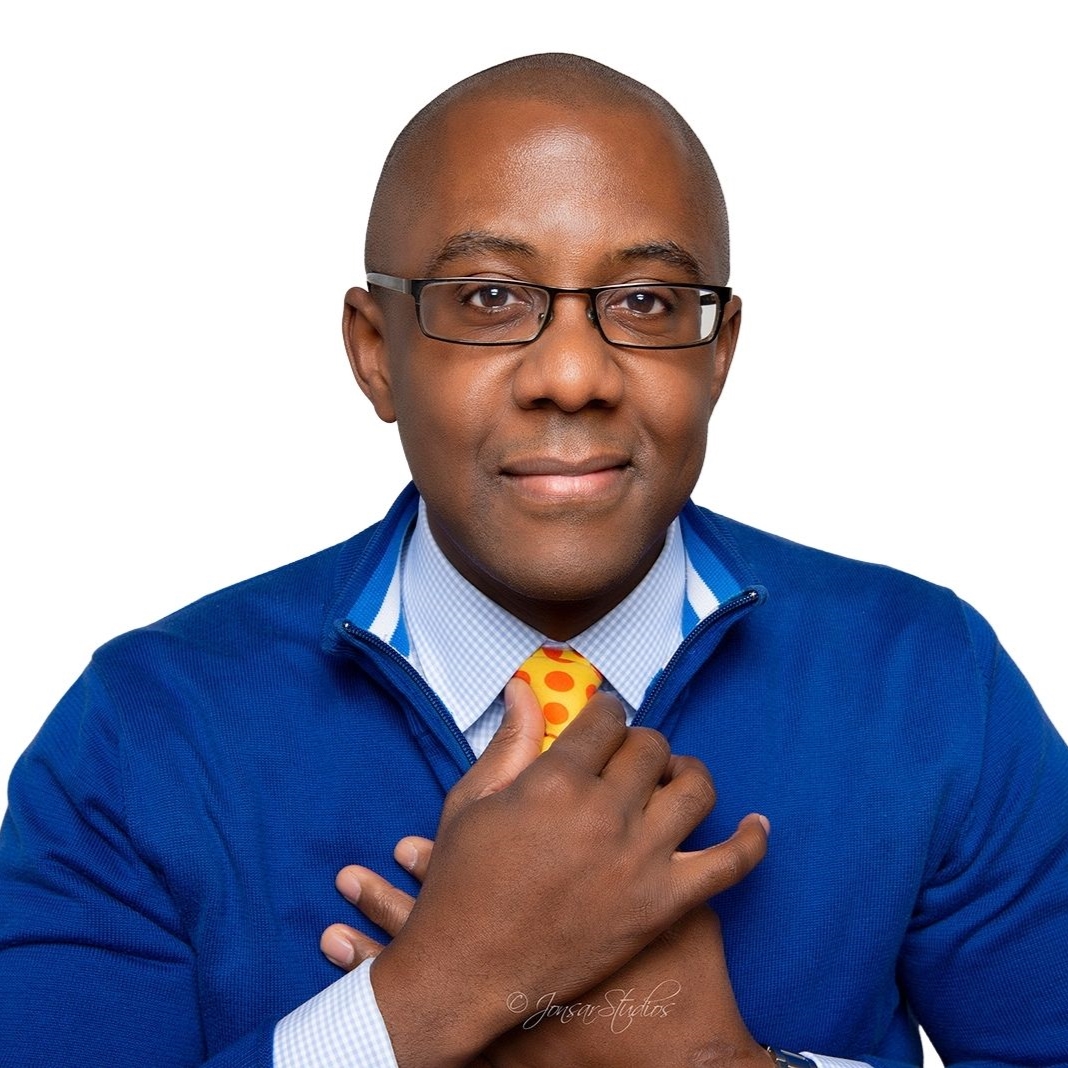 Ramon is an in-demand small business expert, who has started 5 companies and sold 3 companies. He's the publisher of ZoneofGenius.com and BWCDaly.com. Ramon is a motivational keynote speaker and event host. Check out his latest book, "Celebrity CEO", all about personal branding for entrepreneurs and small business owners. Get help from Ramon for your business at CelebrityCEO.com/coaching . Learn more about Ramon at RamonRay.com