Lisa Price sold her business, Carol's Daughter, for possibly $70 million say many mergers and acquisitions experts. At the time of the sale and even now, some people didn't like that Lisa sold the business, named after her mother. Carol's Daughter, started by a Black woman, provides hair care products for Black women.
Some in the Black community felt that we need more Black business owners to own their own businesses. While this is true, there's another side that many people don't understand. Selling a business, for a Black, White or any other entrepreneur is a VERY good thing and something to be VERY proud of.
Selling a business creates generational wealth, returns the investment that investors made gives you the ability to take that money and do even more and bigger things with it.
Your Business Baby Grows Up
For many entrepreneurs, their business is their baby. They have poured their heart and soul into it, often sacrificing their time and money to make it successful. It's no wonder that many owners are hesitant to even consider selling their business. However, as with any baby, there comes a time when it's time to let go. Believe it or not, selling your business can be a great thing.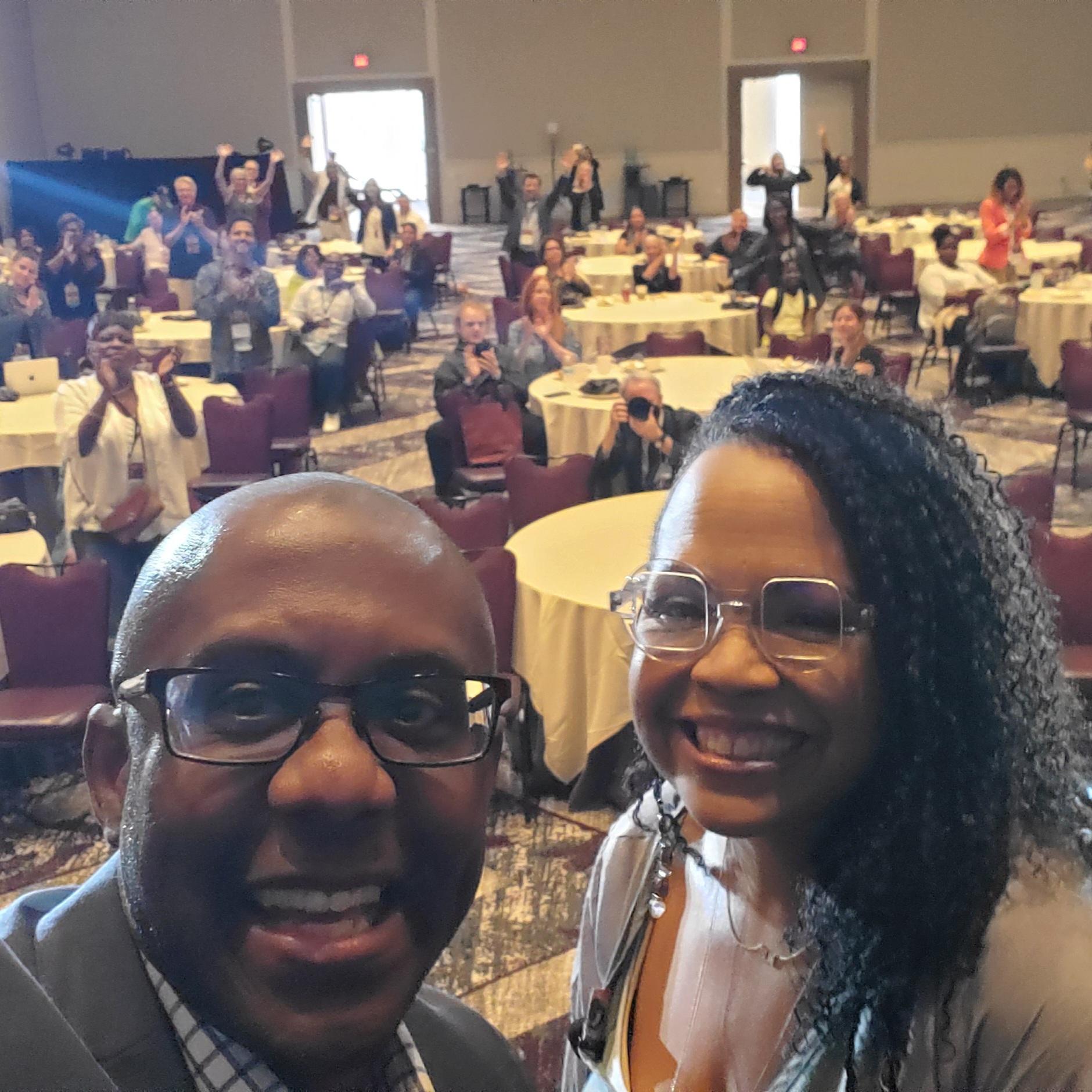 Creating Generational Wealth
As an entrepreneur, you have put in hard work and dedication, and with every passing year, your business grows in value. When you sell your business, you create wealth, and you will often have a large sum to reinvest or retire if you choose to do so. You can turn your profit into personal wealth and use it to support your family and the generations to come. The wealth generated from the sale of your business creates an opportunity for your descendants to have financial security and a strong fiscal foundation for their future.
Building Capital for Investors
When you sell your business, you are also creating an opportunity for investors to reap a return on their investment. Investors put in money to help scale the business, and with the sale of the business, they can recoup their investment and often make a healthy profit. A successful business sale provides an incentive for investors and supports their financial goals while encouraging them to take up opportunities in growing companies.
Scaling Your Business Beyond Yourself
As a small business owner, you are often the face of the company and hold many positions. However, as the business grows, it becomes impossible to remain the sole owner. Selling your business can provide you with the opportunity to bring in fresh talent and create a more extensive and diverse team. A new owner may bring with them new ideas and experiences that will enhance the business's performance and capabilities.
Getting an Investor in Your Business
Getting an investor in your business not only provides the capital required to grow the business, but it also brings experience, expertise, and networks. They offer guidance in the business operations and provide knowledge as well as mentorship. In return for their investment, they receive an equity stake in the business that is proportional to their investment.
Helping Your Employees
Selling a business typically does not negatively affect employees. In fact, selling the business could potentially be excellent for them. The acquisition often ensures that the business continues to run, generating revenue and providing employees with secure jobs. Your employees' jobs will be safe, and they will benefit from the additional support and guidance from the new owner.
As an entrepreneur and small business owner, your business is your pride and joy. Yet, it is vital to recognize that selling it can be a smart move. It can help you create generational wealth, provide capital for investors, scale the business beyond yourself, bring in new investors, help your employees, and enable you to embark on new ventures. By focusing on the benefits of selling your business, you can make the right decision for yourself, your family, and your company.
Related article:
5 Traits of a Small Business Owner and Entrepreneur(Opens in a new browser tab)
How To Create Lasting Generational Wealth from Your Business(Opens in a new browser tab)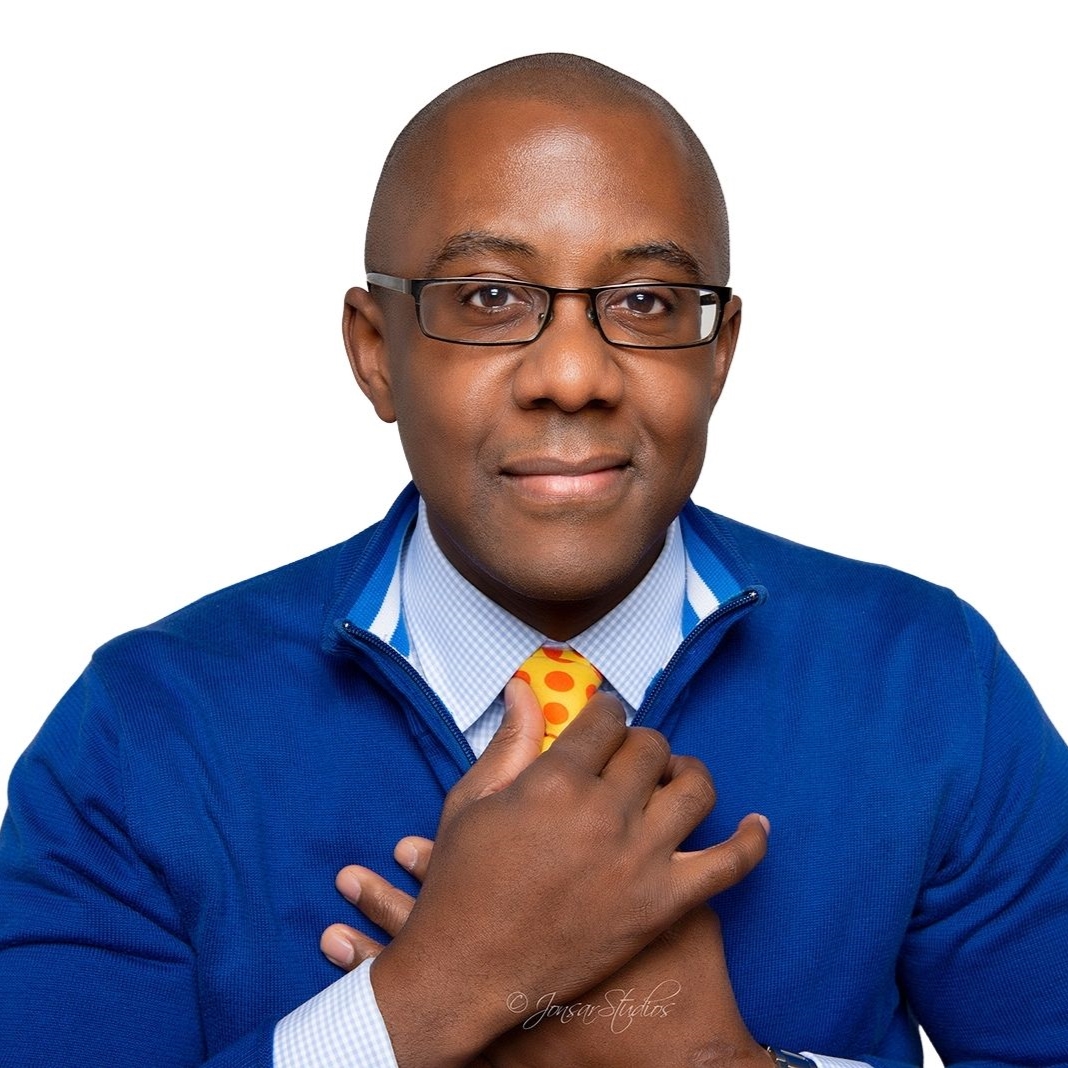 Ramon is an in-demand small business expert, who has started 5 companies and sold 3 companies. He's the publisher of ZoneofGenius.com and BWCDaly.com. Ramon is a motivational keynote speaker and event host. Check out his latest book, "Celebrity CEO", all about personal branding for entrepreneurs and small business owners. Get help from Ramon for your business at CelebrityCEO.com/coaching . Learn more about Ramon at RamonRay.com