In today's world, the need for proper publicity and attention is essential for any small business to thrive. Public Relations (PR) plays an important role in helping a business build trust and credibility with potential customers and partners. As such, many small business owners may wonder if hiring a PR firm is necessary or if they can handle their own public relations efforts. Public Relations – Press Relations or Media Relations.
The PR firm that is boutique and can pay attention to YOUR needs is the one you want. The one that has the experience and the relationships you want is the one you want.
Understand, some PR firms have strong relationships with Fox News (conservative-leaning) and others have better connections to MSNBC (liberal-leaning).
Finally, don't just seek out "high-tier" media but also take note of blogs and podcasts. These "second tier" media might give you, even more, reach than the "top tier" media can.
Access to their Relationships
Hiring a PR firm can bring numerous benefits to the table. First, it gives you access to the relationships and credibility of the PR firm. By entrusting your publicity needs to an experienced one, you can be sure that your story will be crafted in an effective manner and pitched to the right media outlets. Such a strategic approach to publicity will ensure that your message reaches the right people, resulting in increased attention and potential customers for your business.
Save you Time
Additionally, hiring a PR firm can save you time and resources. Instead of doing the work yourself, or having to hire an expensive full-time employee to manage your PR efforts, you can outsource the job to a PR firm, allowing them to do what they do best. This way, you can focus on your core business operations and tasks without having to worry about publicity or media outreach.
Benefits – Increased Publicity and Credibility
The benefits of using a PR firm for your small business are clear: increased publicity, attention and credibility leading to more potential customers. So the next time you consider whether or not to hire a PR firm, keep these benefits in mind. With the right partner and strategy, a PR firm can help take your small business to the next level.
How to Pitch Your Business to the Media
An effective PR strategy includes a well-crafted pitch. A compelling pitch will engage the media and show them why your small business is worth their time and attention. Here are some tips to help you craft an effective pitch:
Research – Before pitching, research the outlet and writer you're reaching out to, as well as the story they've recently covered. This research can help you better tailor your pitch to their needs and interests.
Keep it Short – Your pitch should be short, sweet, and to the point. Try to keep it under 150 words if possible.
Include an Actionable Call-to-Action – Rather than pitching a story, include a call-to-action in your pitch. This could be an invitation to an event or interview with the small business owner.
Include Media Assets – When sending out your initial pitch, remember to include any media assets that can help bring the story to life. Links to press releases or images of the small business can help a journalist more easily envision your story.
Follow Up – After you've sent out your pitch, follow up with the journalist in a few days. If they don't respond right away, that doesn't mean they weren't interested; it could simply be that they were too busy to respond. Sending a polite follow-up email will help ensure your story gets the attention it deserves.
Be Persistent –Pitching a small business story isn't easy and it can take time for your story to get picked up by the media. Don't be discouraged if you don't get an immediate response. Keep pitching your story to different outlets and eventually you'll get the coverage you deserve.
What are the "typical" costs of a PR firm?
The cost for a PR firm depends on the specific services provided, as well as the size and needs of the company. Generally speaking, typical costs depend on the range of services required:
• Hourly fees (usually $100-$400/hour)
• Monthly retainer fees (typically ranging from $2,500 to $15,000/month)
• Project-based fees (costs vary depending on the scope of the project). Overall, PR firms typically charge anywhere from $3,000-$25,000 per month for their services. However, some firms may offer lower rates to small businesses and startups with limited budgets. Ultimately it is important to discuss the fees with the PR firm prior to signing an agreement.
Leverage the PR Coverage After you Get It
After you get covered by the media. Leverage it. Let your email list know you were "on TV", let your social followers see a meme/image of the article you were featured in.
Once you've secured PR coverage, it's important to maximize the reach of the publicity. Leveraging coverage allows businesses to maximize their exposure and visibility.
Here are some effective tactics for leveraging PR coverage:
• Share the news on your website, blog and all social media platforms with a call-to-action.
• Use the coverage in your email signature to create awareness and credibility.
• Pitch yourself as an expert for future events or speaking engagements that are related to the topic of the coverage you received.
• Email the coverage to your email list, mentioning that you were featured in the piece.
• Create a meme or image of the article you were featured in and post it on social media. This is an effective way to gain more attention and engagement.
• Share the news with your local media outlets for potential coverage.
• Include a link to the news piece in your profile bio and website.
• Make sure you thank everyone who helped make the coverage happen, as well as those you collaborated with throughout the process. It's important to show appreciation for their help.
• Reach out to influencers or publications
You Can do Your Own PR
I've successfully pitched myself to the media many times. You can pitch yourself to the media. A few tips:
Before you PITCH a journalist ask them smart questions and get to know them
Develop your own relationship with the a journalist, blogger, reporter, podcaster, TV producer, magazine editor, etc
Get to know what the publication is all about that you wish to be in
Don't wait for the publicity. Use social media to create your own media attention
Be patient. It takes time to get results
Be persistent, again it takes time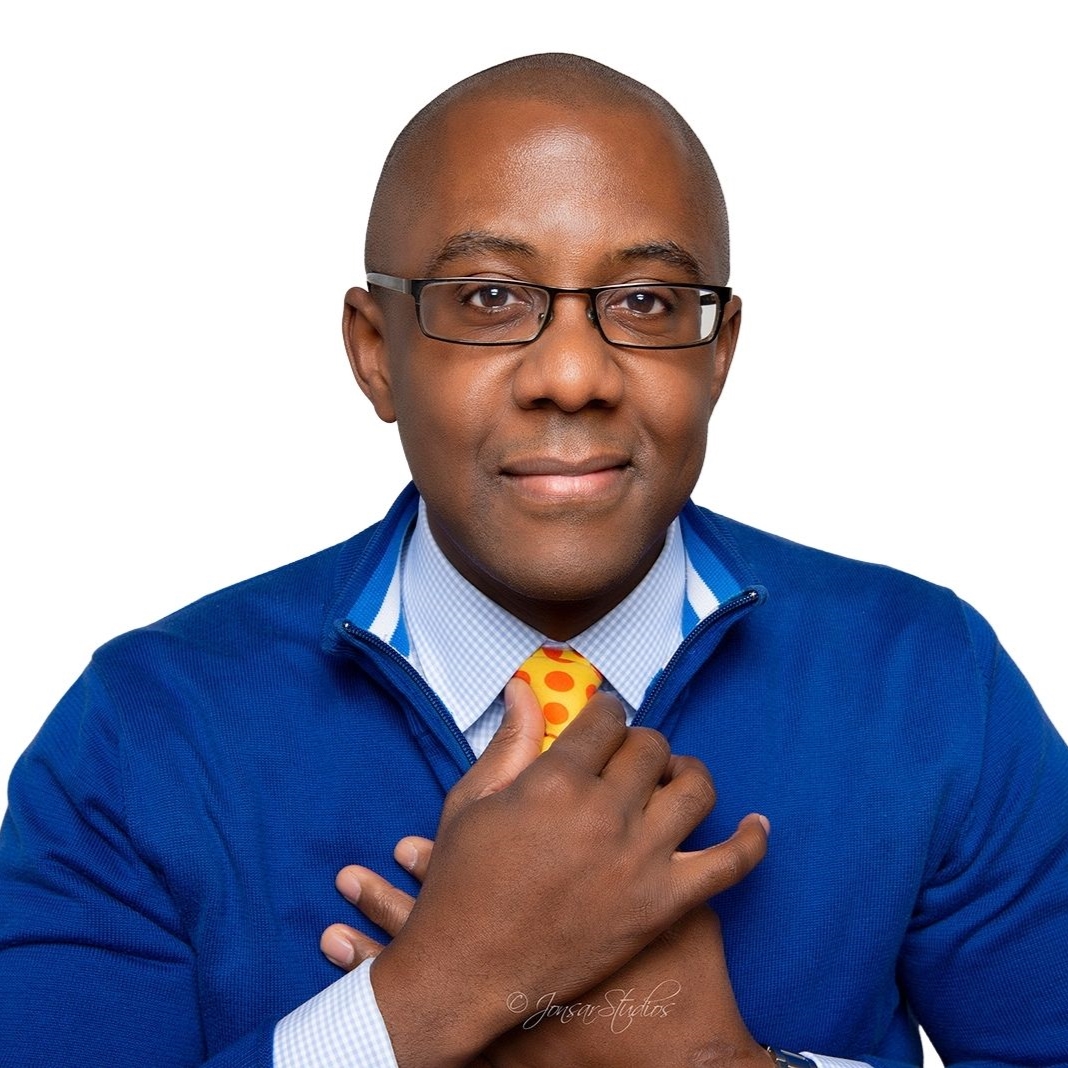 Ramon is an in-demand small business expert, who has started 5 companies and sold 3 companies. He's the publisher of ZoneofGenius.com and BWCDaly.com. Ramon is a motivational keynote speaker and event host. Check out his latest book, "Celebrity CEO", all about personal branding for entrepreneurs and small business owners. Get help from Ramon for your business at CelebrityCEO.com/coaching . Learn more about Ramon at RamonRay.com