It can be challenging for small business owners to handle payments to global customers. Online money transfers and international banking is not always easy. Not only is the concern about getting scammed but also about paying global customers when your bank is in the USA. Amplified by the current digital age, fraudulent activities, and cyber-crime, making international payments can turn out to be risky. Fraudsters use sophisticated techniques to steal money from unsuspecting businesses, causing significant financial losses. That being said, you can still protect your business from payment scams by following a few simple guidelines.
Featured partner: Wise is a great tool for online money transfers and international banking.
Ask for Referrals

One of the effective ways to protect your business from payment scams is by seeking referrals from other business owners. Learn from their experience with their global customers and the payment gateways they use. With this information, you can make an informed decision on how to handle your payment processes and which payment system to use.
Hire from a marketplace like eBay

Another way to reduce the risk of payment scams is by hiring freelancers from reputable marketplaces such as eBay. Such an approach will allow you to access the freelancer's ratings, payment history, and customer feedback. You can also make payments through the marketplace's integrated payment system, ensuring that the freelancer receives payment only after satisfactory project completion.
Look for verified profiles on a marketplace

When hiring freelancers, look for a marketplace with verified profiles. This way, you can ensure that the profile you're hiring from the marketplace represents the actual freelancer you will be working with. A high level of scrutinizing by the marketplace ensures that genuine freelancers are served, and non-authentic ones are screened off.
What comes up in a simple Google search

Before hiring a freelancer, run a simple Google search on their name to identify any red flags or previous scam allegations. You can also use online tools that analyze search engine results to search for anything suspicious.
Start with small tasks and small payments
You can also test the waters by starting with small tasks and small payments before graduating to more significant responsibilities and payments. This allows you to build trust with the freelancer before entrusting them with larger tasks and more significant payments.
Consistent and lengthy past client engagements
You can get insight into a freelancer's character by looking at their past client engagements. Search for records of past projects the freelancer has handled, the duration of the project, and how long they have been working for the particular client. These details will enable you to get an idea of the freelancer's commitment to their clients and the quality of their work.
Use a trusted payment system
Finally, use a trusted payment system to conduct your international payments. A reputable payment system usually has a strong secure payment infrastructure, encrypted data transfer capabilities, and a reliable fraud detection system. As a result, it makes it difficult for fraudsters to hack the system and steal from unsuspecting entrepreneurs.
Featured partner: Wise is a great tool for online money transfers and international banking.
In conclusion, paying global customers can be risky due to fraudulent activities. However, by following the outlined guidelines, you can protect your business from payment scams and grow it with ease. As an entrepreneur, you need to be cautious when handling your payments and avoid being gullible to malicious scams. Remember, it's always better to be safe than sorry, and in the digital age, you can never be too sure. So, go ahead and implement these guidelines to safeguard your business's finances and grow your trust and credibility among your freelancers.
Featured partner: Wise is a great tool for online money transfers and international banking.
Related articles:
How To Hire Your First Virtual Assistant To Grow Your Business(Opens in a new browser tab)
5 Ways To Thrive in an Economic Downturn(Opens in a new browser tab)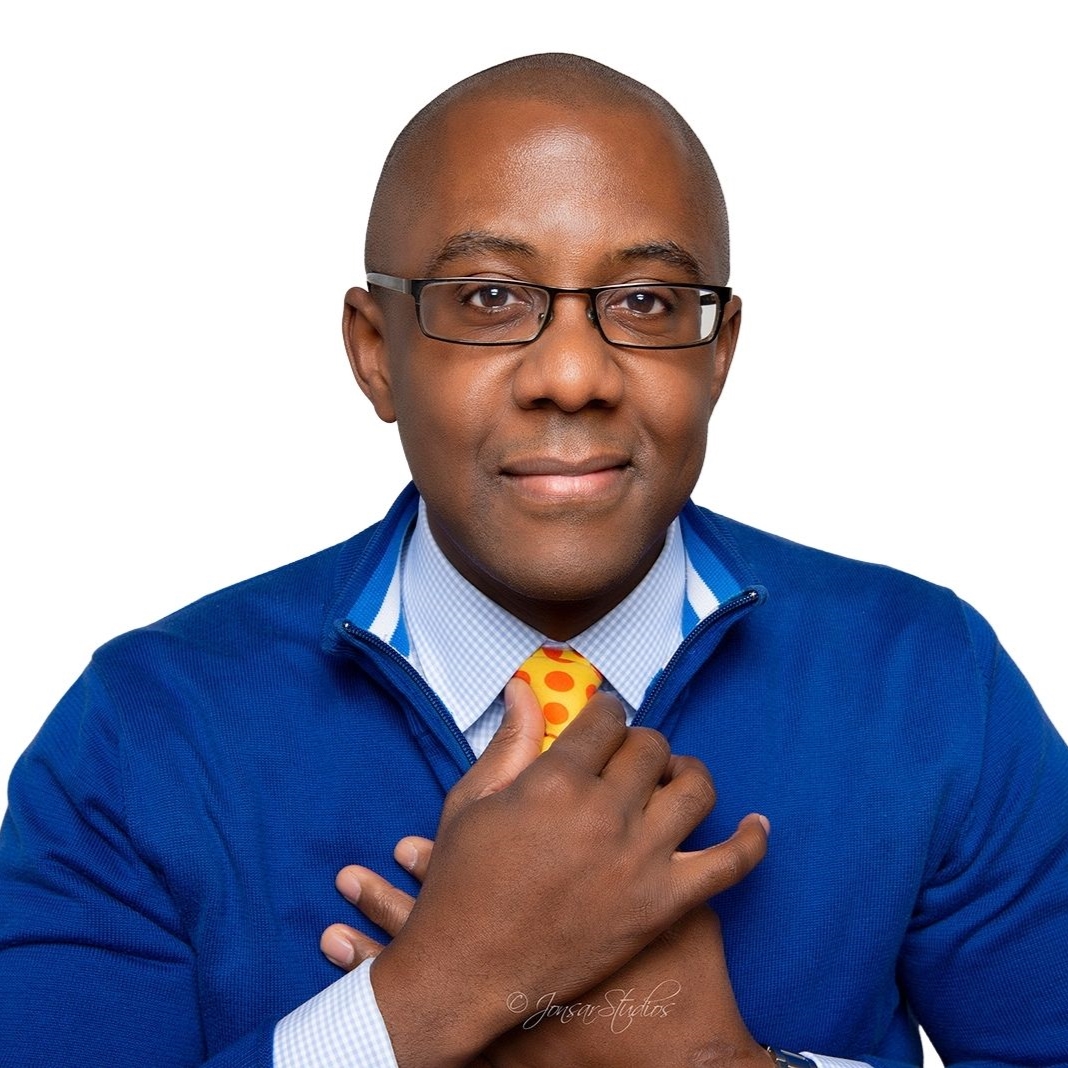 Ramon is an in-demand small business expert, who has started 5 companies and sold 3 companies. He's the publisher of ZoneofGenius.com and BWCDaly.com. Ramon is a motivational keynote speaker and event host. Check out his latest book, "Celebrity CEO", all about personal branding for entrepreneurs and small business owners. Get help from Ramon for your business at CelebrityCEO.com/coaching . Learn more about Ramon at RamonRay.com