Small business owners have three challenges with managing their marketing, Intuit Mailchimp's expansion, announced today, helps solve this. We don't have enough time, often not enough know-how and we're using a mashup of tools. Today Intuit Mailchimp is expanding to make it easier and better for small businesses to connect with their customers.
See our interview with Jenny Gibson, Intuit Mailchimp Senior Product Manager
New Tools
Mailchimp is announcing over 150 new and updated features to its platform to help marketers spend less time creating emails and reports, accelerate their e-commerce growth, and get more hands-on support. Some of the features that have recently launched or will be released soon include custom reporting and analytics, advanced segmentation, more e-commerce automations, customer journeys for Shopify merchants, SMS marketing, enhanced support options, and updates to Mailchimp's Standard plan.
SMS Marketing
Marketers are in a fight to do everything they can to get the attention of their customers and future customers. One way to do that is with permission-based, opt-in SMS marketing. Customers who love your service and need what you offer, will gladly sign up to hear from you via SMS.
Marketing Help and Education
Often times business owners need help with their marketing. Every Mailchimp paid plan now includes access to a team of specialists who are ready to help customers onboard, troubleshoot, and provide strategic guidance. 80% of marketers believe access to specialists to help onboard and make the most of their platform investment is valuable/very valuable when selecting a marketing automation platform (report)*, and Mailchimp specialists are here to support marketers at every step of their journey.
Analytics
Mailchimp is also expanding its offerings in the area of analytics, to help business owners know how their marketing is (or is not) working. Selling online is also important and Mailchimp is expanding its tools in this area.
Customer Journey
Finally, understanding and building marketing solutions for your customers is so important. A customer journey builder tool is something every business owner should look at. Don't just dive into marketing, but understand how your customers interact with you.
There's a lot that's going into Mailchimp's new and updated offerings.
As business owners are looking to improve their marketing, they can rely on brands like Mailchimp to help them. Intuit Mailchimp offers marketers the tools they need, the support they need, and the ability to measure how their marketing is working.
Related content
Mailchimp Partners with Yelp to Help Businesses Amplify Word-of-mouth Marketing
How To Improve Customer Experience With Online Marketing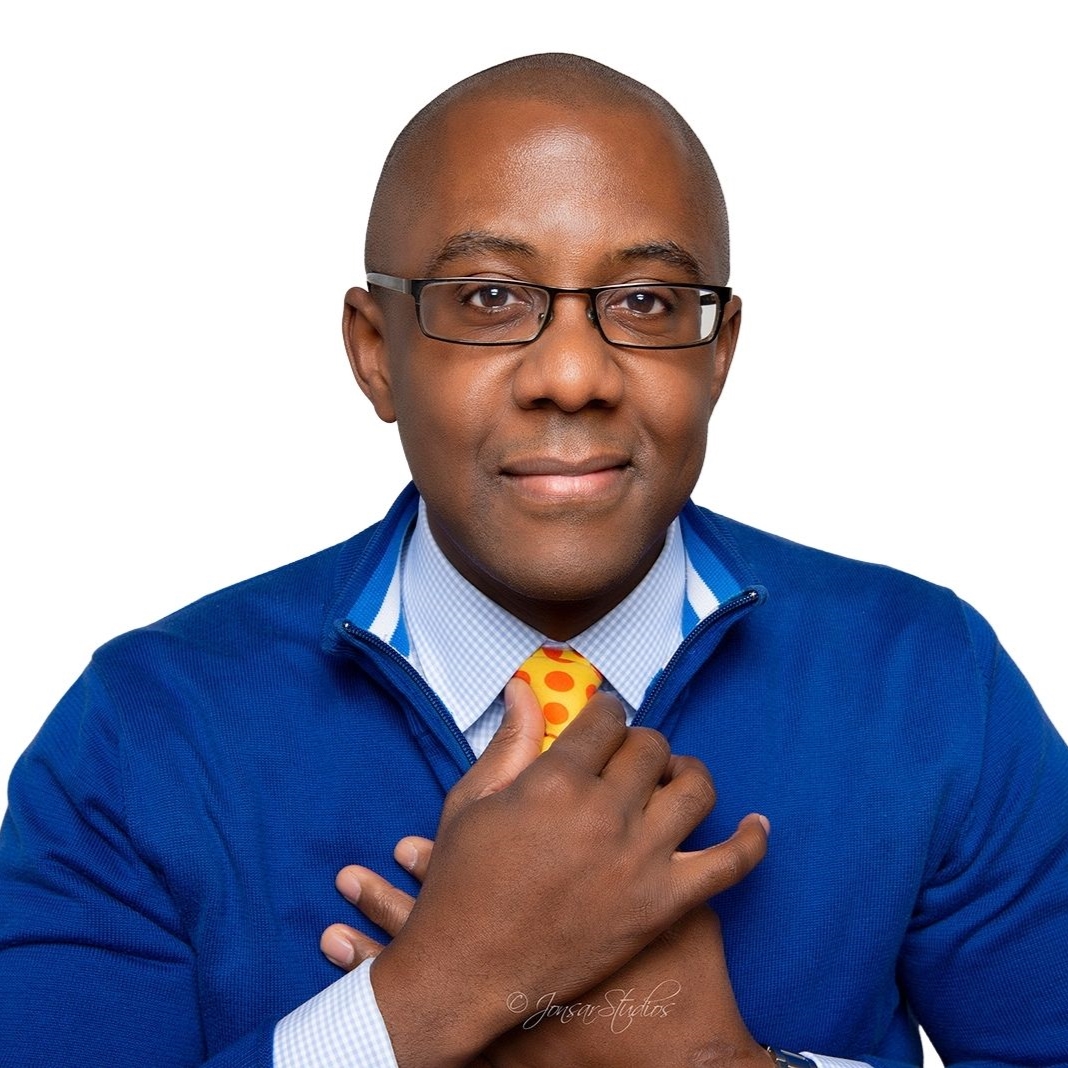 Ramon is an in-demand small business expert, who has started 5 companies and sold 3 companies. He's the publisher of ZoneofGenius.com and BWCDaly.com. Ramon is a motivational keynote speaker and event host. Check out his latest book, "Celebrity CEO", all about personal branding for entrepreneurs and small business owners. Get help from Ramon for your business at CelebrityCEO.com/coaching . Learn more about Ramon at RamonRay.com