Networking marketing has been around for years. Many of us have had people knock on our door to self knives, vacuums, or other things. We've been in church and have had our friends and colleagues ask us to buy health products from them. Is this a business that you might consider for yourself?
The current economic climate is uncertain, and many small business owners are looking for ways to supplement their income streams. Network marketing is one such opportunity that has piqued the interest of entrepreneurs across the globe. While some swear by the model, others are wary of its potential pitfalls. Let's explore the pros and cons of network marketing and help you determine if it's right for your business.
Pros
Side income or full-time income
One of the most significant advantages of network marketing is the opportunity to make a side income or even a full-time income. The startup costs are often low, and you can work at your own pace and set your own hours.
Training in business and life
Network marketing companies often provide training in business and life skills. You'll gain valuable skills such as sales, marketing, communication, and leadership, which can help you in other areas of your life and career.
Network with others
One of the most significant benefits of network marketing is the opportunity to network with like-minded individuals. You'll be working with and meeting new people, which can help you grow your business and personal brand.
Help others who need what you're selling
Network marketing allows you to help others who need the products or services you're selling. You'll be able to make a difference in people's lives by providing them with high-quality products and services that they need and can benefit from.
Cons
The two top negatives about network marketing are as follows: Network marketers are humans. Some humans are nice and good humans some are not – that's life. If you run into a network marketer that's aggressive, not honest or etc, then that's the experience you'll get. Work with someone you trust and like. While many network marketing companies are legitimate, others might not be. So work with a company you trust and that has good referrals.
High failure rates
The statistics on network marketing success rates can be discouraging. The industry has a high failure rate, with many people not making any money or losing more than they earn. This may be due to a lack of dedication, poor marketing strategies, or misunderstanding the business model.
Pyramid scheme accusations
Another concern about network marketing is that it can sometimes be confused with a pyramid scheme. While legitimate network marketing companies are not pyramid schemes, some people may misunderstand the business model and make unfounded accusations.
Time-consuming
Network marketing can be time-consuming, especially if you're just starting. You'll need to put in a lot of effort to build your network, develop your marketing skills, and sell your products or services.
Requires sales skills
To succeed in network marketing, you'll need to have sales skills. If you don't enjoy selling, you may find it difficult to be successful.
Network marketing can be a viable business model for small business owners, but it's not for everyone. It's essential to understand the pros and cons and carefully consider if it's right for your business. If you're willing to put in the time and effort to build your network, develop your marketing skills, and sell your products or services, the rewards can be significant. By networking with others, gaining valuable training, and helping people who need what you're selling, you can grow both professionally and personally.
Editors note – Want to learn from and connect with one of the best network marketers around – check out Christina Howard – who specializes in health, beauty and skin care products.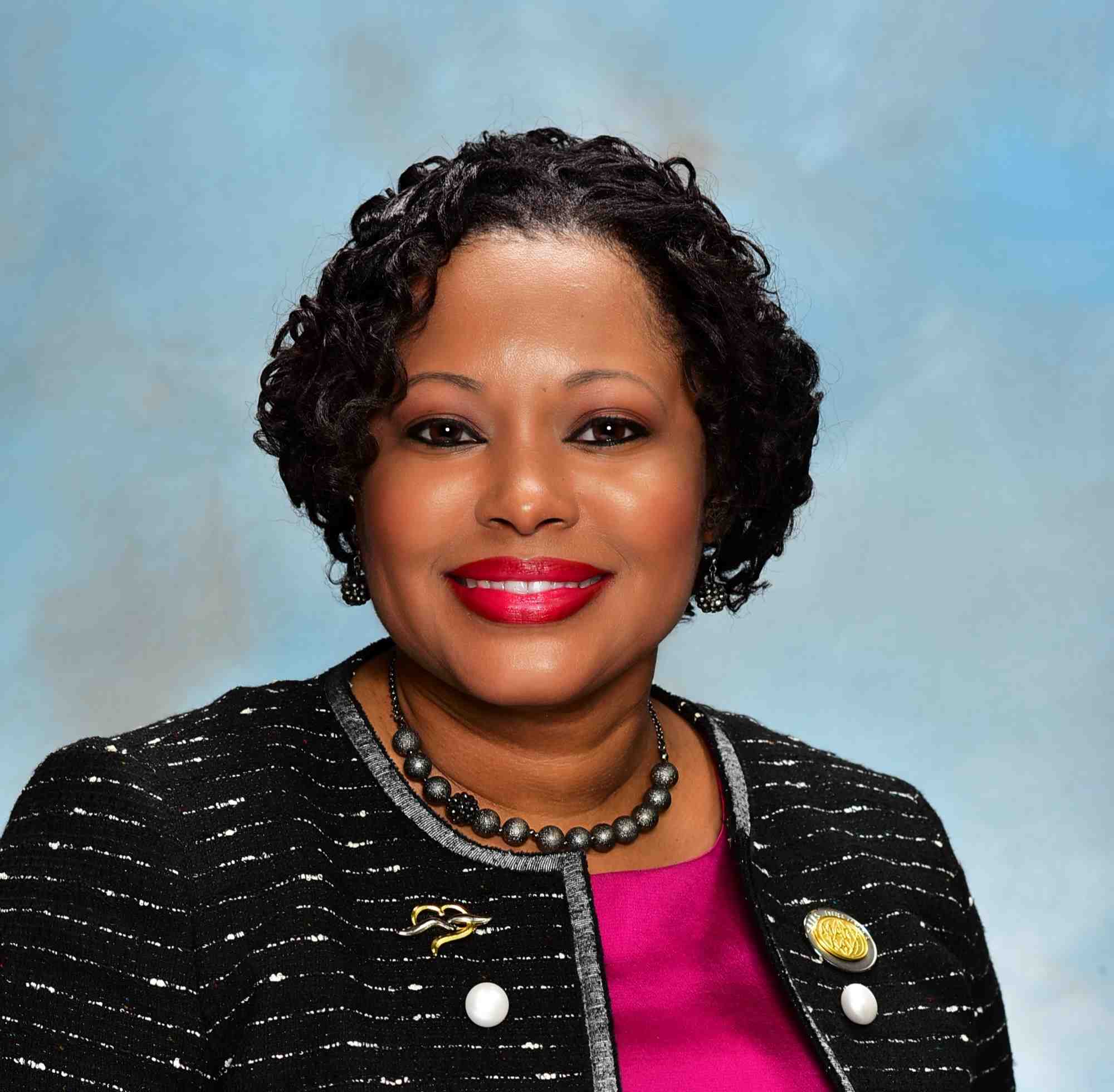 Christina Howard is a 20+ year U.S. Army veteran, founder and president of Inspiring Youths on a Mission to Success (IYMS) nonprofit organization, philanthropist for youths and young adults, and a teacher of skin care in the health and beauty industry. Christina is experienced in planning and executing events and she assists business owners with the successful planning and execution of their events. Christina has a solid background in sales, working with teams, and has been recognized in the top sales category in the direct sales organization she works in for the past 11 years. Her greatest assets are her heart and selfless service to others. Connect with Christina at https://linktr.ee/choward7.