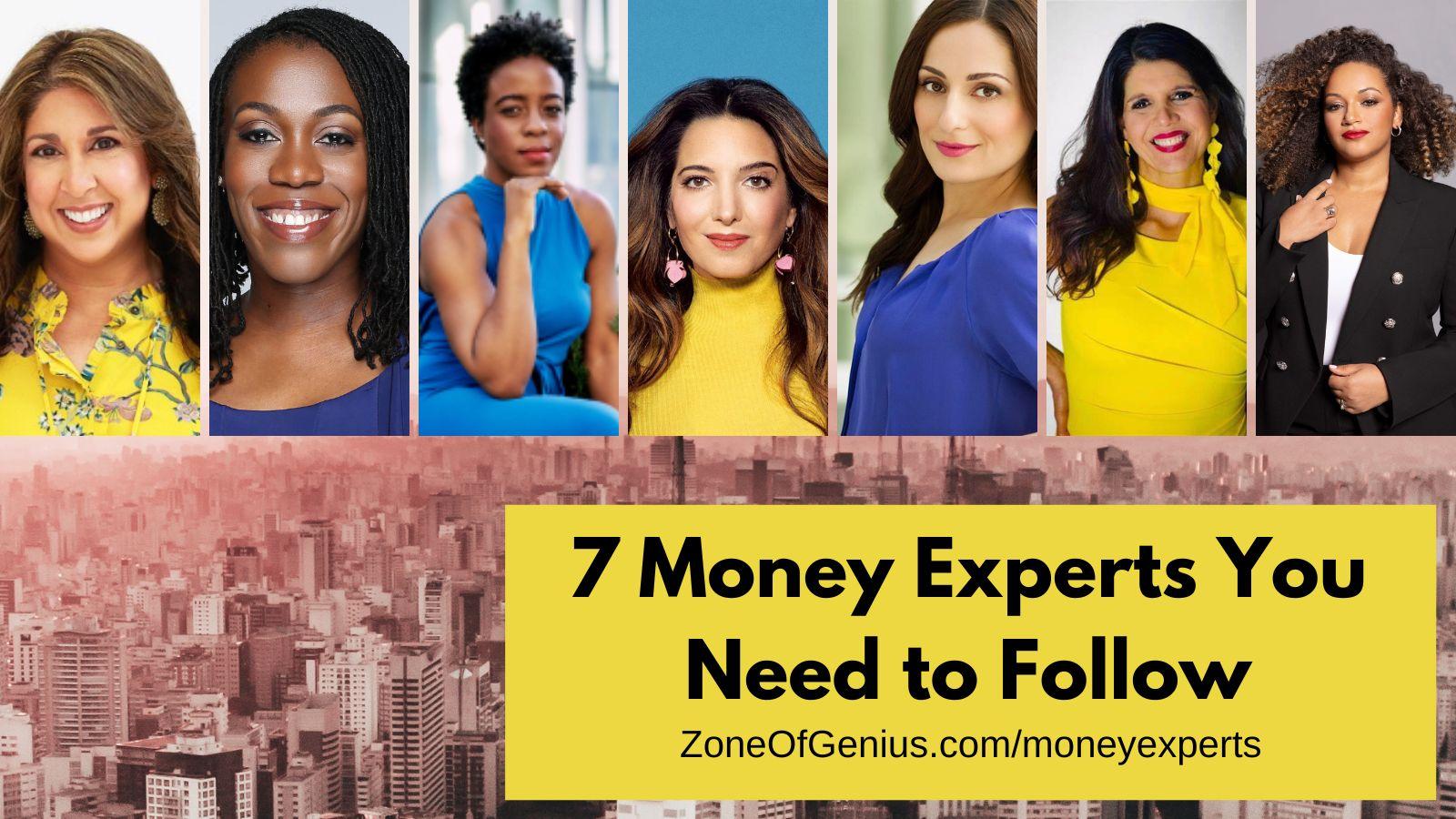 Money is so important. Without it you can't eat, have warm clothes, have a home or even buy a bowl of cereal. Every successful business owner, entrepreneur and small business needs a money expert on their team. This could be your accountant, book keeper or financial planner. However it's beyond the transactional aspects of business.
These experts will help you with three things.
How to invest your money for future wealth building
How to use your money today and make wise decisions for your business
How to grow your business and meet your personal goals.
You Weren't Born A Money Expert
Few of us grew up being educated about money. Understanding how to invest, compound interest, or not having a poverty mindset is something we need to learn.
I grew up in a lovely household of loving parents. However, I wasn't TAUGHT the game of wealth building, they weren't either. Most of us are taught to "get a job", save for retirement and hope for the best.
However, learning the SCIENCE and ART of money gives you the educational tools to not just make money, but keep it and grow it.
Here's 7 financial experts who you should follow on social media, who can help you on your journey to money mastery.
7 Top Money Experts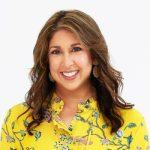 Ruchi Pinniger – Watch her Prosper
Ruchi Pinniger is a renowned financial expert and the founder of "Watch her Prosper." With a passion for empowering women to take control of their finances, Ruchi provides practical guidance and resources to help women achieve financial independence. Through her blog, she shares valuable insights on budgeting, saving, investing, and building wealth. Ruchi's approachable and relatable style makes her a trusted resource for women looking to improve their financial well-being.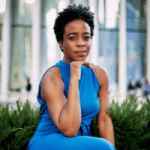 Tricia Tait – Fin Core
Tricia Tait is a seasoned financial expert and the founder of "Fin Core." With extensive experience in the finance industry, Tricia helps individuals and businesses navigate complex financial challenges. Her expertise lies in strategic financial planning, investment management, and risk assessment. Tricia's commitment to providing personalized financial solutions tailored to her clients' needs has earned her a reputation for excellence. Through her consultancy, she empowers her clients to make informed financial decisions and achieve their long-term goals.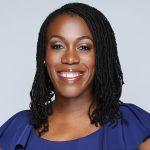 Tiffany Aliche – Budgetnista
Tiffany Aliche, also known as the "Budgetnista," is a popular financial educator, author, and speaker. With a mission to empower individuals to take control of their finances, Tiffany offers practical advice on budgeting, saving, and debt management. Through her best-selling book, workshops, and online courses, she has helped thousands of people transform their financial lives. Tiffany's approachable and relatable style has made her a trusted source for individuals seeking to improve their financial literacy and build a solid foundation for financial success.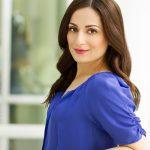 Farnoosh Torabi is a highly respected financial expert, author, and television personality. With a background in journalism and finance, Farnoosh combines her expertise to provide practical financial advice through various media platforms. From hosting her own podcast to appearing on popular television shows, she offers insights on topics such as budgeting, investing, and entrepreneurship. Farnoosh's ability to simplify complex financial concepts and make them accessible to a wide audience has made her a go-to resource for individuals seeking financial guidance.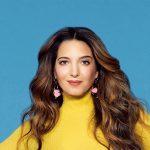 Marie Forleo, B School
Marie Forleo is the founder of B School, a leading platform for business growth. She's an entrepreneur, author, and motivational speaker who has also made a significant impact in the world of personal finance. Through her online platform, Marie provides practical advice on money mindset, business strategies, and personal development. Her unique approach combines practicality with inspiration, encouraging individuals to pursue their passions while building a solid financial foundation. With her infectious energy and relatable style, Marie has inspired countless individuals to create a life of financial abundance and fulfillment.
Rachel Rodgers, Hello Seven
Rachel Rodgers is a highly accomplished lawyer, author, and founder of "Hello Seven." With a focus on helping women entrepreneurs build wealth and create successful businesses, Rachel shares her expertise on legal matters, business growth strategies, and wealth creation. Through her coaching programs, online resources, and best-selling book, she empowers women to overcome financial barriers and achieve their full potential. Rachel's mission-driven approach and dedication to supporting women in business have made her a respected figure in the financial and entrepreneurial communities.
Kedma Ough, Small Business Superhero
Kedma Ough is a leading expert in innovation, government funding, and small business development. As the founder of "Small Business Superhero," Kedma helps entrepreneurs and small business owners navigate the complexities of funding and scaling their ventures. With her extensive knowledge of grant opportunities, loans, and government programs, she provides invaluable guidance to individuals seeking financial support for their businesses. Kedma's passion for empowering entrepreneurs to thrive financially has made her a sought-after speaker and consultant in the small business community.
Expert insights from Kedma Ough
Monday and Mindset go hand-in-hand.
Money is not just currency; it's a force.
Much like Wonder Woman and her lasso of truth, money and mindset intertwine.
Let's be transparent.
Most of us weren't offered financial wisdom growing up.
However, I believe your financial knowledge determines your earning power.
With the right tools and guides, you can overcome financial obstacles and seize opportunities even if you filed for bankruptcy at one point in your life.
Wherever you are in the journey, it's always possible to become a financial ninja or money superhero and transform your financial picture.
Your financial picture is a snapshot in time.
Similar to a balance sheet, it can give a quick assessment of what you have earned, what you owe, and what you have invested and therefore those can always be modified.
Think about your money mindset as your golden lasso, your sword, your shield, and/or your cape.
There are a multitude of tools that can help you emerge as the superhero of your financial journey.
However, the catch is you don't have to do this alone. In fact, I'd suggest you stop doing it alone because many money superheroes have walked the path you are on today and suffering through it is no longer a requirement.
I'd like to thank Ramon Ray, the genius behind, ZoneofGenius for adding my name to the list of seven top money experts to watch and inspiring this post.
Much gratitude Love to hear from others on their journey with money.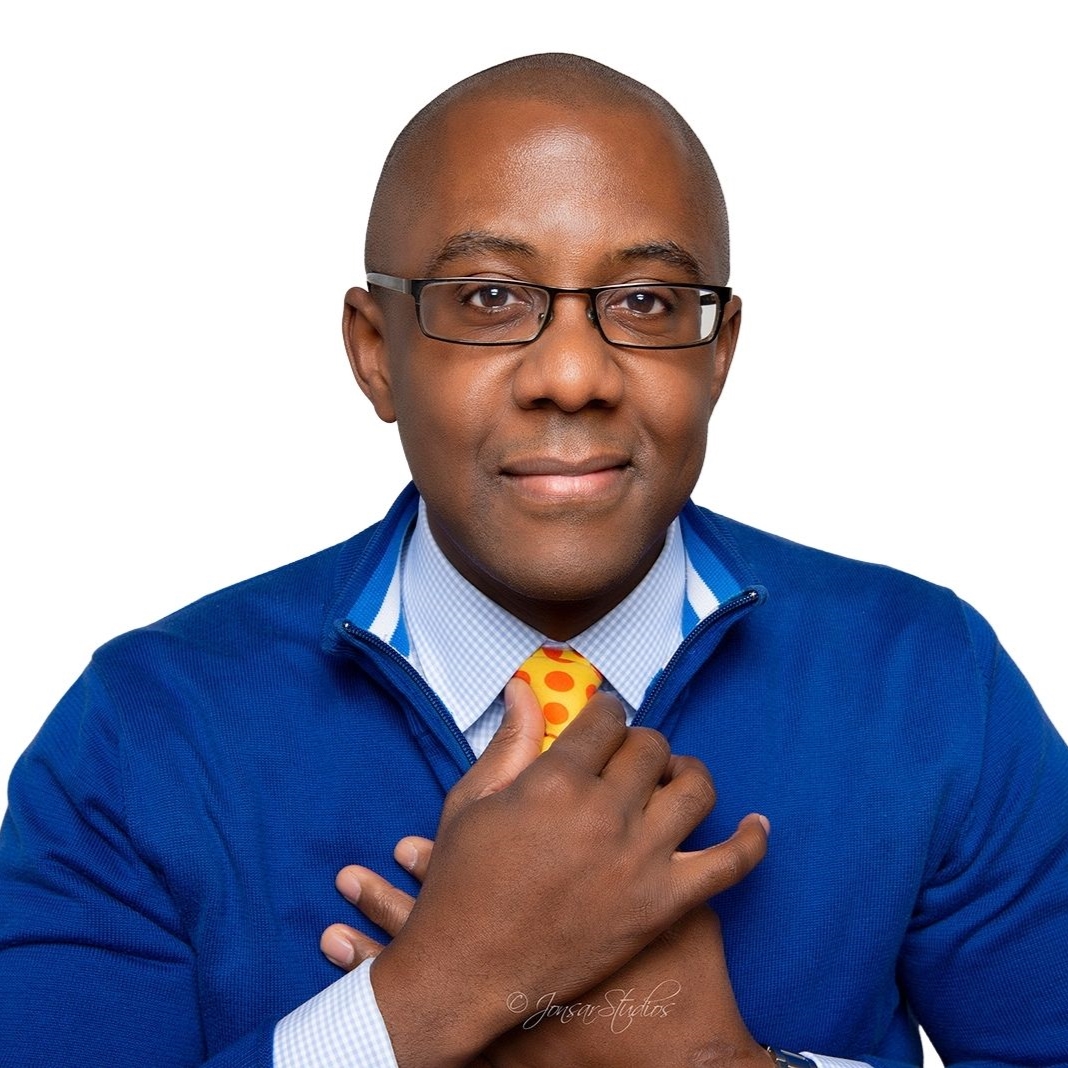 Ramon is an in-demand small business expert, who has started 5 companies and sold 3 companies. He's the publisher of ZoneofGenius.com and BWCDaly.com. Ramon is a motivational keynote speaker and event host. Check out his latest book, "Celebrity CEO", all about personal branding for entrepreneurs and small business owners. Get help from Ramon for your business at CelebrityCEO.com/coaching . Learn more about Ramon at RamonRay.com