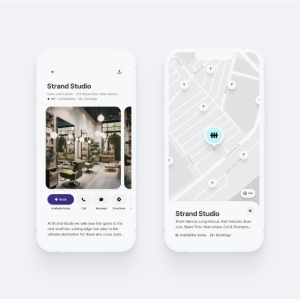 Square's one of the leading platforms for businesses to enable their customers to pay them. Recently it launched Square Go, a marketplace for beauty and personal care businesses to find customers. Customers download the Square Go app and find local businesses. The businesses on the Square Go app, similar to Google Local, can get more customers through this marketplace.
Marketplaces are important. Yes, you want customers to know you directly. However, eBay, Etsy, Amazon and other marketplaces can help bring more business to you. Why? Consumers go to marketplaces, like going to a mall, as they can find solutions to more of their needs at one place. They can go to several stores in one click or car ride. Reed below for tips on how to succeed on marketplaces.
About Square Go
Square's press release reads, Square Go is a consumer booking app that provides an end-to-end booking experience so consumers can search, discover, and schedule with highly-rated independent service providers in their area. The Square Go mobile app also increases seller visibility, helping beauty and personal care professionals grow and retain their customer base.
Consumers can book appointments with new businesses in their area based on location, service, and availability, all with a smooth and effortless experience.
To offer personalized recommendations, the mobile app suggests businesses based on a consumer's previous booking patterns.
Consumers can receive appointment notifications and manage bookings through Square Go by confirming, rescheduling, or canceling appointments. Square found a 55% decrease in no-shows among Square Go users.
Square Go makes rebooking convenient by showcasing previous appointment history, helping grow customer satisfaction and retention, with 30% of consumers rebooking after seeing a suggestion to do so within the app.
"This launch marks a significant milestone for Square sellers and their customers as we continue investing in software that equips businesses with powerful omnichannel tools," said Alyssa Henry, CEO of Square. "We believe Square Go is an important step in helping sellers make more sales by offering seller discovery and exceptional customer experiences. While we're starting with beauty and personal care, Square Go will expand into additional industries to enable even more sellers and their customers."
How to Succeed on Marketplaces
Understand Each Platform's Unique Audience: Each marketplace caters to a different audience with different expectations. For example, Etsy is known for handmade and vintage items, while Amazon has a broader appeal. Tailor your listings to meet the expectations of each platform's user base.
Optimize Product Listings: This includes using high-quality images, detailed and accurate product descriptions, and selecting the right keywords. SEO is as important on these platforms as it is on search engines.
Stay Competitive with Pricing: Regularly research competitors' prices on the platform and adjust accordingly. However, ensure you're still making a profit after accounting for fees.
Prioritize Customer Service: Respond to customer inquiries quickly, and resolve any issues promptly. Positive reviews will boost your reputation on the platform.
Encourage Reviews and Feedback: Positive reviews can significantly impact sales. Consider following up with satisfied customers and gently remind them to leave a review.
Manage Inventory Efficiently: Nothing damages your reputation like having to cancel orders due to stock issues. Use inventory management tools to avoid overselling and to ensure products are always available.
Leverage Promotional Opportunities: Platforms like Amazon offer promotional tools such as Sponsored Products or Lightning Deals. Utilize these to increase visibility and drive sales.
Regularly Analyze Performance: Use analytics tools provided by the marketplace to monitor your sales, click-through rates, and conversion rates. This data can guide you in refining your strategy.
Follow Platform Guidelines and Policies: Ensure that you are always in compliance with the terms of service. Breaking the rules, even inadvertently, can result in penalties or suspension.
Diversify Your Presence: Don't rely on a single marketplace. While one platform might be more lucrative than others, diversifying can protect your business if one of your accounts faces issues or if there are shifts in the marketplace dynamics.
Related articles
How Often Do Small Businesses Fail – And How Not To Fail?(Opens in a new browser tab)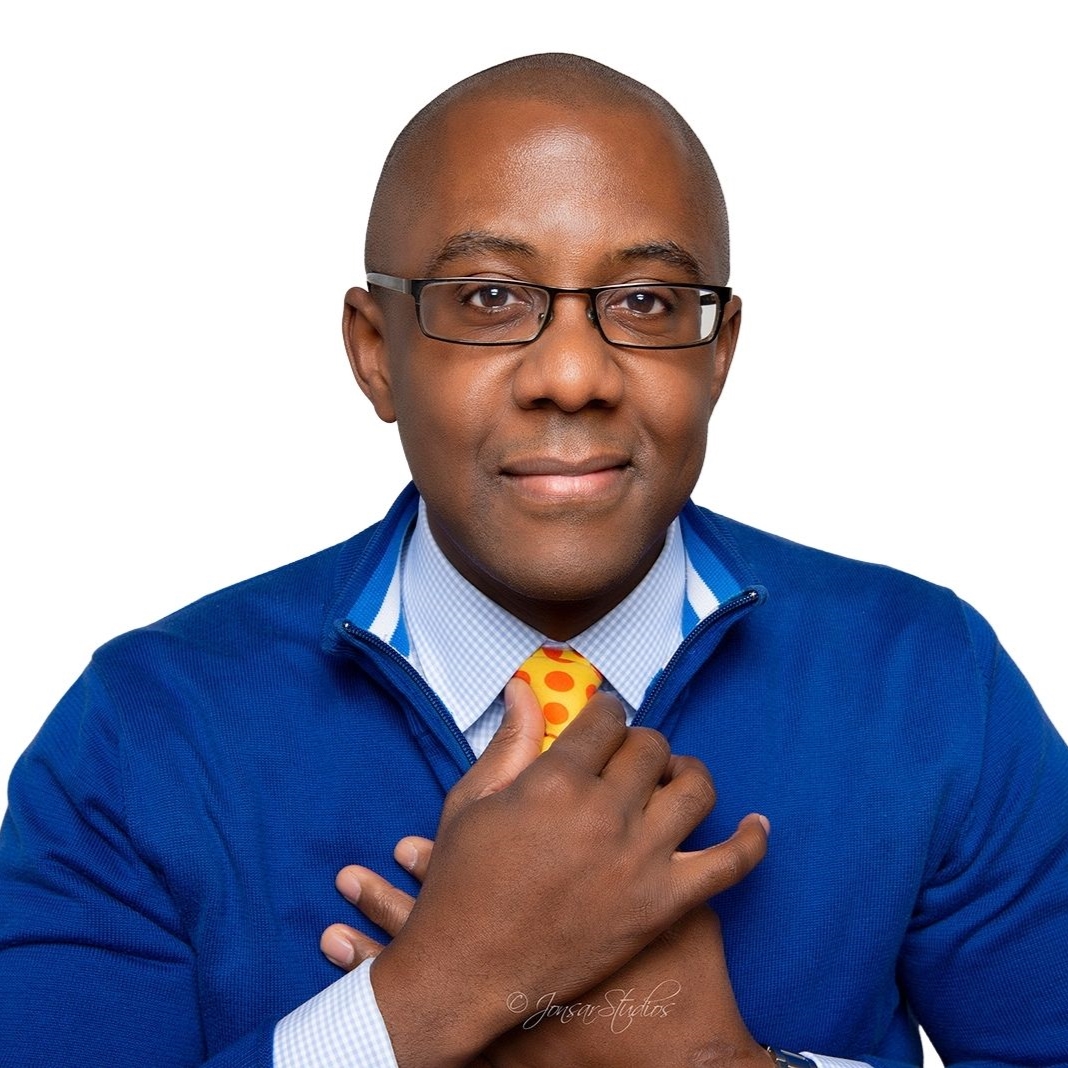 Ramon is an in-demand small business expert, who has started 5 companies and sold 3 companies. He's the publisher of ZoneofGenius.com and BWCDaly.com. Ramon is a motivational keynote speaker and event host. Check out his latest book, "Celebrity CEO", all about personal branding for entrepreneurs and small business owners. Get help from Ramon for your business at CelebrityCEO.com/coaching . Learn more about Ramon at RamonRay.com