Dating by Blaine founder, Blaine Anderson got a deal with Marc Cuban on Shark Tank. She almost didn't get the deal as she didn't know some critical financial numbers that the sharks asked her. Namely, they were curious what percentage of her business income was generated by the various income streams of her business. In the end Marc Cuban saw value in her business and invested. I'm like Blaine. I'm a great entrepreneur, but numbers aren't my strong suite. However, working with an accountant, reading and taking some courses has helped me.
Related: 12 Finance Reports To Help You Make Better Business Decisions(Opens in a new browser tab)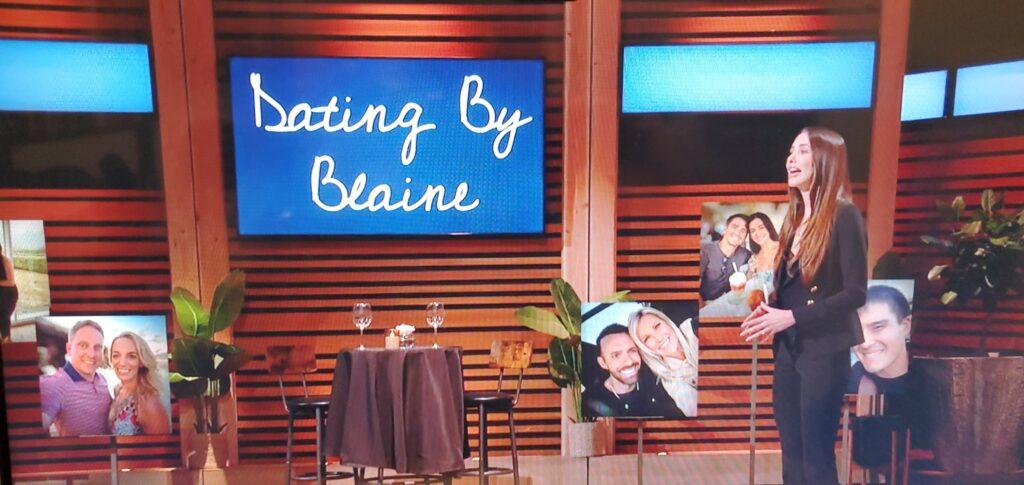 As a small business owner, there are many things on your plate. From managing employees to ensuring customer satisfaction, it can be easy to overlook the importance of knowing your numbers. However, understanding your financial metrics is essential to the success of your business. In this post, we'll cover why it's important to know your numbers, the key financial metrics you should be aware of, whether you need an accountant or bookkeeper, and why accounting software is essential.
Why it's important to know your numbers
You need to make informed decisions about your company's financial health. Understanding your numbers means that you can determine what's working and what's not. Knowing your numbers also helps you identify areas for growth and make sound financial choices based on data. In addition, you'll be better prepared for tax season and any audits or reporting requirements.
Key financial metrics to know
There are several financial metrics that all small business owners should be aware of. These include revenue, profit and loss, cash flow, and accounts receivable and payable. Revenue is the total amount of money your business makes from sales, while profit and loss measures your net income after expenses. Cash flow is the amount of cash coming in and going out of your business, while accounts receivable and payable track unpaid bills and expenses.
Do you need an accountant?
While you can certainly manage your finances on your own, hiring an accountant can save you time and ensure accuracy. An accountant can help you with tax preparation, financial planning, and provide advice on how to grow your business. In addition, they can help you stay compliant with tax laws and regulations.
Do you need a bookkeeper?
A bookkeeper can take care of day-to-day financial tasks, such as managing accounts payable and receivable, processing invoices, and reconciling bank accounts. They can also generate financial statements that you can use to make informed decisions. If you don't have the time or expertise to manage these tasks yourself, a bookkeeper can be a valuable addition to your team.
Why accounting software is essential
Accounting software can simplify your financial management by automating many tasks and providing real-time data. It can help you manage your cash flow, track expenses, and generate reports that give you valuable insights into your business. Additionally, using accounting software makes it easy to collaborate with your accountant or bookkeeper.
In conclusion, knowing your numbers is essential to the success of your small business. By tracking key financial metrics, hiring an accountant or bookkeeper, and using accounting software, you'll be better equipped to make informed decisions and grow your business. Take the time to review your financials regularly and seek help when needed. Your business will thank you.
Related articles:
Why Business Plans Give Entrepreneurs a False Narrative(Opens in a new browser tab)
6 Key Financial Metrics Small Business Owners Need for Better Decision Making(Opens in a new browser tab)
Are You Celebrating the Right Success?(Opens in a new browser tab)
We are sorry that this post was not useful for you!
Let us improve this post!
Tell us how we can improve this post?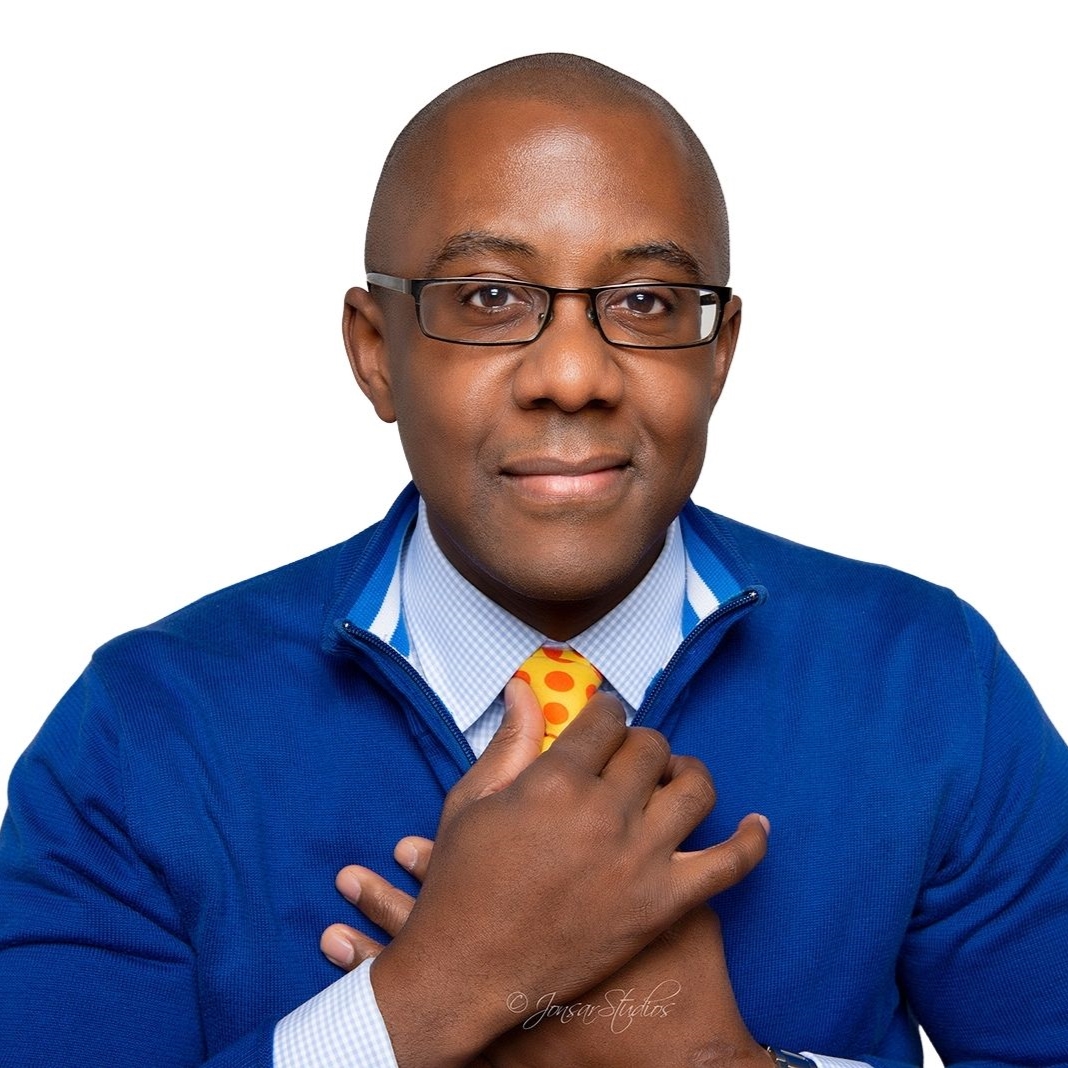 Ramon Ray is unapologetically positive. He's the publisher of Breakfast with Champions BWCDaily.com and ZoneofGenius.com Ramon's an expert in personal branding and founded Celebrity CEO™ focused on personal branding. He's a serial entrepreneur who's started 5 companies and sold three of them. Get to know him better at RamonRay.com