Intuit Assist is Intuit's "Chat GPT" for business owners and consumers.
Intuit's a leading provider of personal finance services through Credit Karma.
Provider of business marketing services through Mailchimp.
A provider of business financial services with Quickbooks.
And a leading provider of consumer and business tax help through Turbo Tax.
Intuit Assist is Intuit's "Chat GPT" for business owners and consumers

Ramon Ray, ZoneofGenius.com
Ask Simple Questions To Get Powerful Answers
Today Intuit showcased the power of Intuit Assist, by enabling conversational queries (or prompts) to be asked across its line of products.
Questions such as "what email marketing campaigns generated the most revenue last year compared to this year". These basic questions, like many of us have been used to in Chat GPT, are now increasingly available across Intuit's line of products.
These generative AI abilities are not just about the customer asking the questions, but also about Intuit suggesting insights and giving prompts proactively.
Sasan Goodarzi, CEO, Intuit
"With the introduction of Intuit Assist, we're taking a giant step forward in powering prosperity for all. We're creating a future where we do the hard work for small businesses and consumers to fuel their financial success, helping them achieve their dreams," said Sasan Goodarzi, chief executive officer of Intuit. "Leveraging our vast amounts of rich data and years of investment in AI and GenAI, we're unlocking the power of our platform to reimagine AI-assisted customer experiences."
Intuit Assist – the Chat GPT for SMB's
What's powerful about today's announcement is how Intuit is harnessing "consumer" AI – based on Open AI.
Intuit is taking the Open AI model, already developed
Combining this data and insights with its existing information from millions of customers
Then Intuit programmers are layering prompts and intuitiveness specific for Intuit customers
These three things, and more, all generate fast, reliable and useful insights for the customer.
It's one thing to ask Chat GPT a cool prompt like "Give me the best way to tour 3 Asian countries in the Fall, with my family, including a toddler and 3 grand parents"
However, it's even way "cooler" to ask questions of your marketing and financial software to glean powerful insights to help you make better decisions for your business.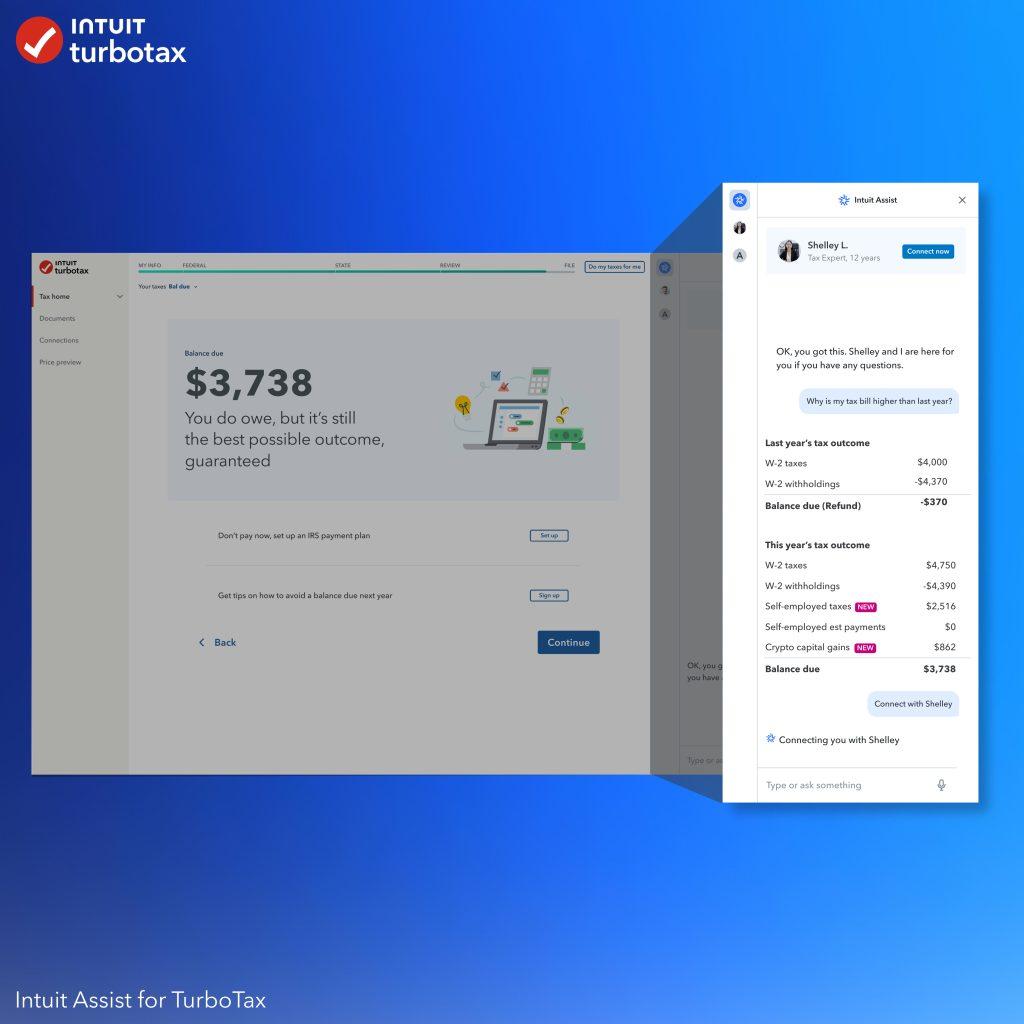 Related:
20 Ways Generative AI Is Invading Your Apps
AI is Great But Don't Lose Sight Of These 5 Other Business Skills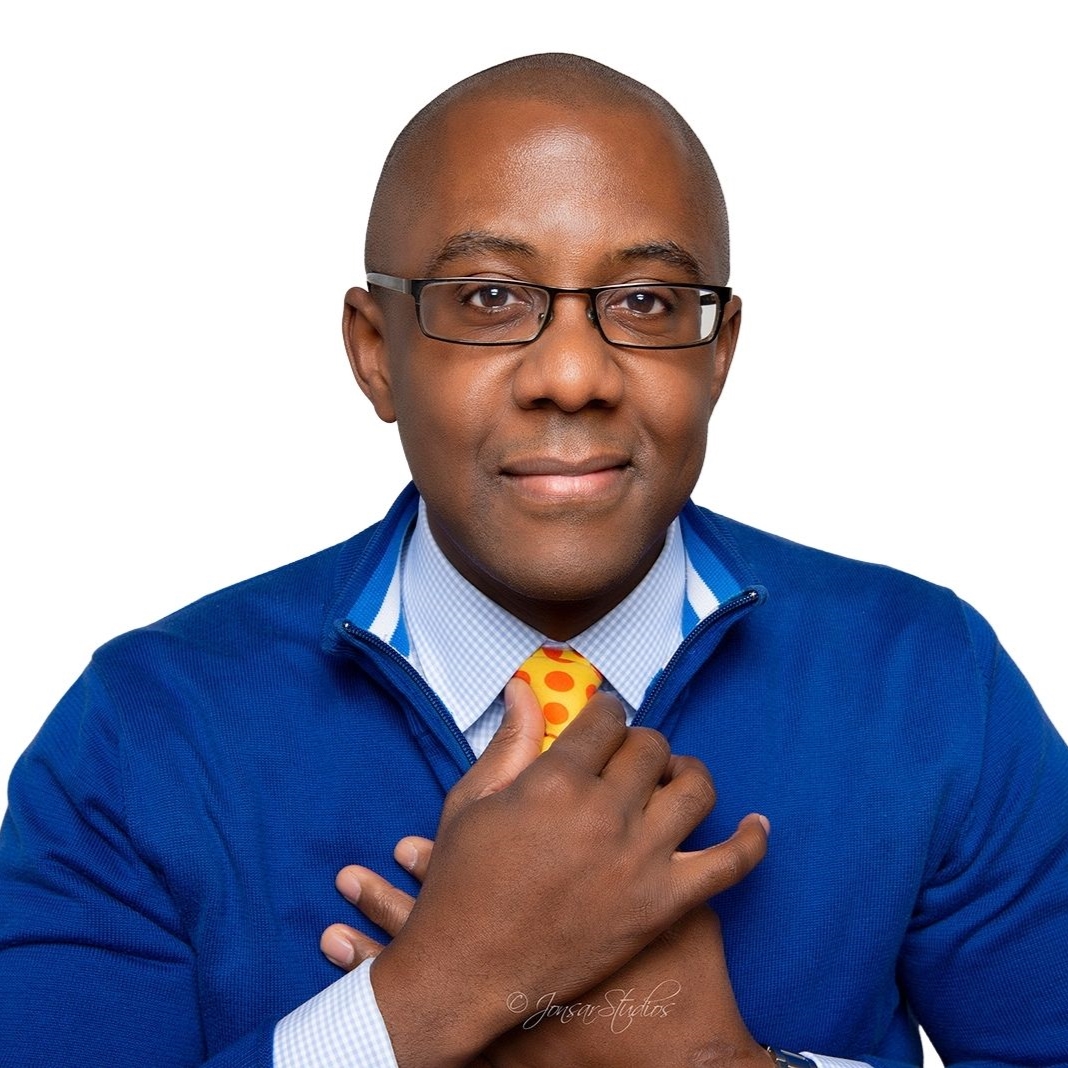 Ramon is an in-demand small business expert, who has started 5 companies and sold 3 companies. He's the publisher of ZoneofGenius.com and BWCDaly.com. Ramon is a motivational keynote speaker and event host. Check out his latest book, "Celebrity CEO", all about personal branding for entrepreneurs and small business owners. Get help from Ramon for your business at CelebrityCEO.com/coaching . Learn more about Ramon at RamonRay.com