Are you looking to network and connect with the most successful entrepreneurs in the world? Want to celebrate your success and the success of others? In April 2024, the Entrepreneurs Conference and Awards, featuring Seth Godin and Mike Michalowicz, author of Profit First takes place. This event brings together the most successful business owners and I want you to attend.
You'll learn successful and powerful strategies to grow your business and be a better leader and overall a better human.
If you want to uplevel your business, ensure every person you meet is high-value, the Entrepreneurs Conference and Awards in New York City in April 2024 is the event for you to attend. Register today.
Attending the event are leaders such as:
Claude Silver, VaynerMedia
Precious Williams, Pitches by Precious
Seth Godin
Mike Michalowicz, author of Profit First
Che Brown, Sales strategist
Dr. Janie Lacey, America's favorite psychotherapist, Court TV and 90 Day's In, contributor
Amilya Antonette, Designing Genius, behaviorist
Darryl Stinson, Second Chance Athlete
Dr. Genie Snyder, Genius Coach
Marcus Black, motivational speaker and Cheer Choice awards winner
Helena Escalante, Entrepreneur in Residence, NY Public Library
Adrian Miller, Adrian's Network
Glenn Lundy, 800% Club and greatest speaker in the world
Julie Lokun, The Mediacasters
Ashlee Brandstetter, Embrace Your Ambition
Clayton Banks, Silicon Harlem
Candice York, National Speakers Association
Mike C-Roc Ciorrocco
Tina "Starz" Wilson
Don Winter, Encompass Media Group
Yitzchok Saftlas, Mind Your Business Radio
Rachel Weaver, Level Up Media
Bridget Wetson, SCORE
Li Hayes, Go Leeward
Delia Awusi, BOC Network
Nadya Zhexembayeva, Reinvntion strategist
Brian Moran, Small Business Edge
Loren Feldman, 21 Hats
Chas Wilson, Master Networks
Justin Konikow, Prime Media
Related articles:
Top Business Events Every Successful Entrepreneur Should Attend(Opens in a new browser tab)
8 Ways To Super Charge Your Networking(Opens in a new browser tab)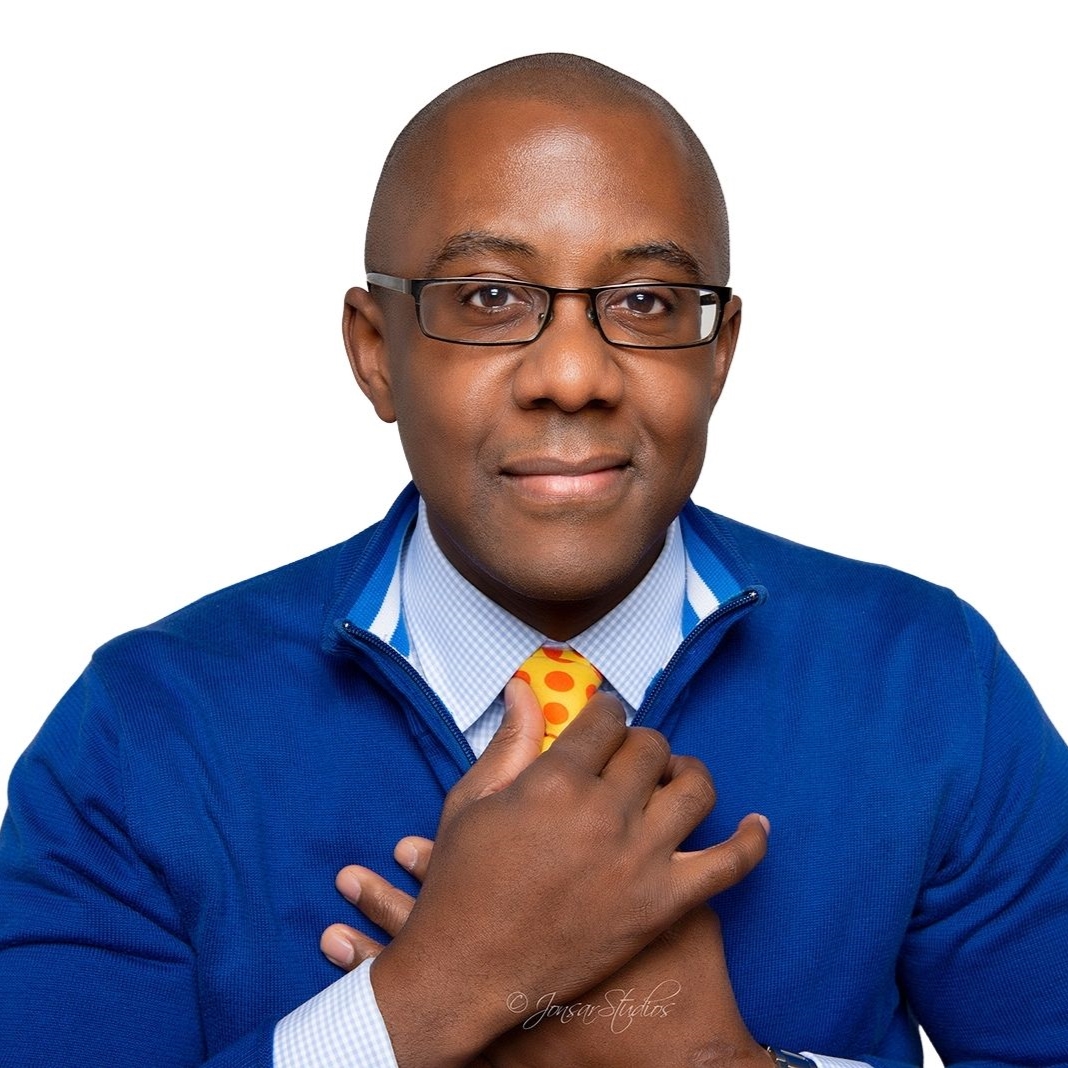 Ramon is an in-demand small business expert, who has started 5 companies and sold 3 companies. He's the publisher of ZoneofGenius.com and BWCDaly.com. Ramon is a motivational keynote speaker and event host. Check out his latest book, "Celebrity CEO", all about personal branding for entrepreneurs and small business owners. Get help from Ramon for your business at CelebrityCEO.com/coaching . Learn more about Ramon at RamonRay.com