Is it ok for me to wear jeans and a t-shirt? Is it too much to wear a blazer? What do you think?
Dressing for work can be a challenge, especially if you are starting out in a new company. You want to fit in with the company culture but also look professional and put together. This is especially tricky if the company has no clear dress code and you are not sure what is considered appropriate. One question that often comes up is whether it's okay to dress too casually for work.
Let's explore this topic and give you some tips on how to dress appropriately for the office and important meetings.
Err on the Side of Caution
When it comes to dressing for work, it's always better to err on the side of caution. If you're not sure what's appropriate, it's best to dress slightly more formal than casual. This shows that you're taking the job seriously and that you respect the company's culture. In general, it's always best to avoid ripped jeans, short shorts, tank tops, flip-flops, or any clothing that shows too much skin. Keep in mind that your goal is to show your colleagues and clients that you're professional, capable, and dependable.
Dress for the Occasion
Now, let's say you have an important sales meeting with a potential client. In this case, it's important to dress up a bit more than usual. You want to show the client that you take the meeting seriously and that you're putting in effort to make a good impression. This doesn't mean you need to wear a tuxedo or a ball gown, but rather a suit, a dress, or an outfit that's slightly more formal than your usual office attire. You want to look confident and polished, but also comfortable in your clothing.
Your Style Clashes with the Office
But what if you want to wear something that's not typically considered a "culture" fit for the office? For example, you might love wearing bright colors or funky accessories, but you're worried that this might not be well-received in your company. In this situation, it's all about balance. You can wear the fun and quirky item, but pair it with more conservative pieces to tone it down. For example, you can wear a bright scarf with a neutral, tailored suit or wear bold earrings with a simple black dress. This way, you're expressing your personal style while also respecting the company's dress code.
Should Business Owners have Dress Standards
Finally, should business owners have dress standards for their employees? The answer is yes, but with some flexibility. It's understandable that companies have different cultures and requirements, but it's also important to allow employees to express themselves and feel comfortable in their own skin. This means that dress codes should be clear, reasonable, and not overly restrictive. Additionally, dress codes should apply equally to all employees, regardless of their position or gender. This creates a fair and inclusive working environment.
Dressing for work can be a tricky business, but it's all about finding a balance between personal expression, professionalism, and adherence to company culture. When in doubt, it's always better to dress slightly more formal than too casually. Remember that the way you dress can impact how others perceive you, so it's important to put effort into your appearance. And lastly, let's keep in mind that dress standards should be clear, fair, and inclusive, to ensure a positive work environment for everyone.
Related content:
How To Become a Good Leader in Your Business
How to Maximize Your Business with Limited Funds
Being Nice Can Be the Best Way To Get and Keep Your Customers(Opens in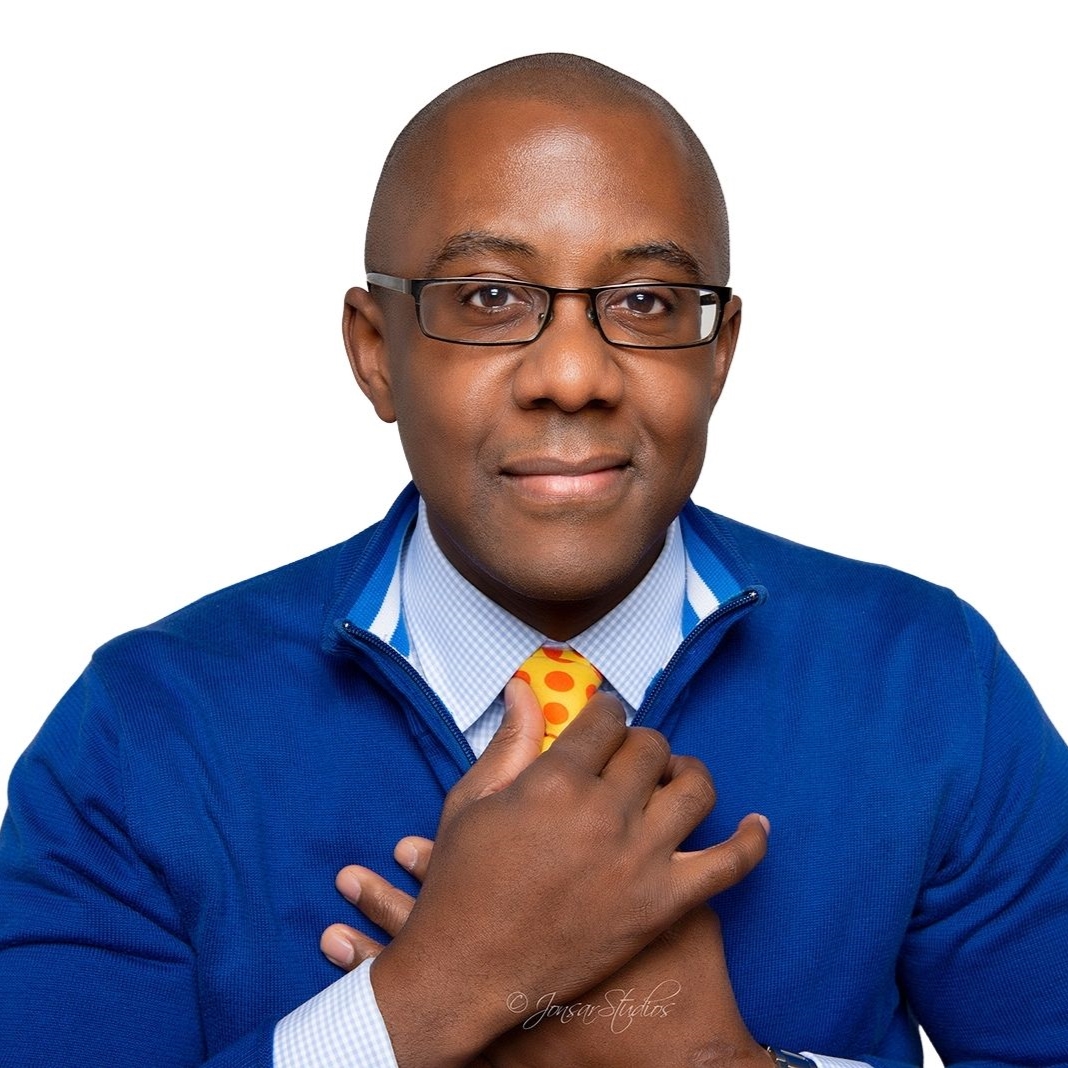 Ramon is an in-demand small business expert, who has started 5 companies and sold 3 companies. He's the publisher of ZoneofGenius.com and BWCDaly.com. Ramon is a motivational keynote speaker and event host. Check out his latest book, "Celebrity CEO", all about personal branding for entrepreneurs and small business owners. Get help from Ramon for your business at CelebrityCEO.com/coaching . Learn more about Ramon at RamonRay.com