So the PGA Tour and the LIV Golf have joined forces. LIV Golf was the new venture by the Saudis which was poaching golfers from the PGA. PGA Tour was angry. But we just learned that now they're joining forces. What was the issue? PGA was upset that a "new neighbor" was in town and a serious competitive threat. What made them make up and be friends? Money.
Often times our customers who are upset with us, just want to be heard. Maybe the partner who is suing us felt slighted at something we did. When the Saudis invest a LOT of money in the PGA the problem went away. We can learn a lot from this.
As an entrepreneur, you understand the value of customers. They are the backbone of your business, but what happens when they seem to be against you? Baffling isn't it? It's natural to get defensive when customers complain or seem to hate you. But have you ever stopped to think if it's about you? Truth is, customer complaints aren't always personal, and people may not necessarily hate you. They may be frustrated with something you did but just want an apology or resolution. In this post, we will discuss Jay Baer's book, "Hug Your Haters," and how to handle customer complaints professionally and effectively.
Hug Your Haters
Firstly, Jay Baer implies that customer complaints should never be taken personally and that they may have nothing to do with you or your business. In his book, Hug Your Haters, he discusses how customers who complain expect an answer, especially through different online platforms. Nowadays, businesses must have a stronger online presence and be ready to address these customer concerns. Therefore, it's not about the person, but it's about solving their issue and satisfying your customers.
Be Proactive
Many businesses think that providing customer service only means responding to a negative review, but proactive customer service is essential. This is especially true for businesses that deal with a lot of customer queries and complaints. You can provide valuable information or solve problems before the customer asks. This shows that you care for your customers and that you're willing to go the extra mile to keep them satisfied.
Two Types of Complainers
When dealing with customer complaints, it's important to understand the two types of complainers – the off-stage and on-stage complainers. Off-stage complainers will usually reach out to the business privately, either by phone or email. On the other hand, on-stage complainers will voice their concerns publicly, often on social media platforms. Since the outcome of public complaints can impact your company's reputation, responding to them quickly and publicly becomes imperative.
Even though on-stage complainers can damage your online reputation, there is an opportunity to impress them by taking the right actions. A survey by Edison Research discovered that customers who received a response to a complaint about an initial product or service had the most positive and lasting responses compared to those who had no complaints at all. This shows that you should always welcome customer feedback, even public feedback, and use it as an opportunity to demonstrate your customer service quality.
As an entrepreneur, you must understand that customer service only becomes more critical as your business grows. Adapting to change and feedback is evidence that you're committed to your customer's satisfaction. Many entrepreneurs make the mistake of valuing sales over customer service, while in reality, a satisfied customer can build a stronger and more loyal customer base, ultimately driving sales.
Dealing with complaints professionally and effectively can distinguish your business from others. Customer complaints could be seen as a valuable channel for customer feedback. Therefore, understanding what your customers want and the issues they face is non-negotiable for growing your business. Put in the effort to provide excellent customer experiences, and your customers will come back to you, time and time again. The key takeaway from Jay Baer's "Hug Your Haters" is that customer complaints aren't always personal, but an opportunity to show your customers that you care.
Related articles:
Leading Compassionately: 8 Values for Successful Servant Leaders(Opens in a new browser tab)
Book Review: You, Me, We – Why We All Need a Friend at Work (And How To Show Up as One!)(Opens in a new browser tab)
Want To Build True Wealth? Read The Richest Man In Babylon(Opens in a new browser tab)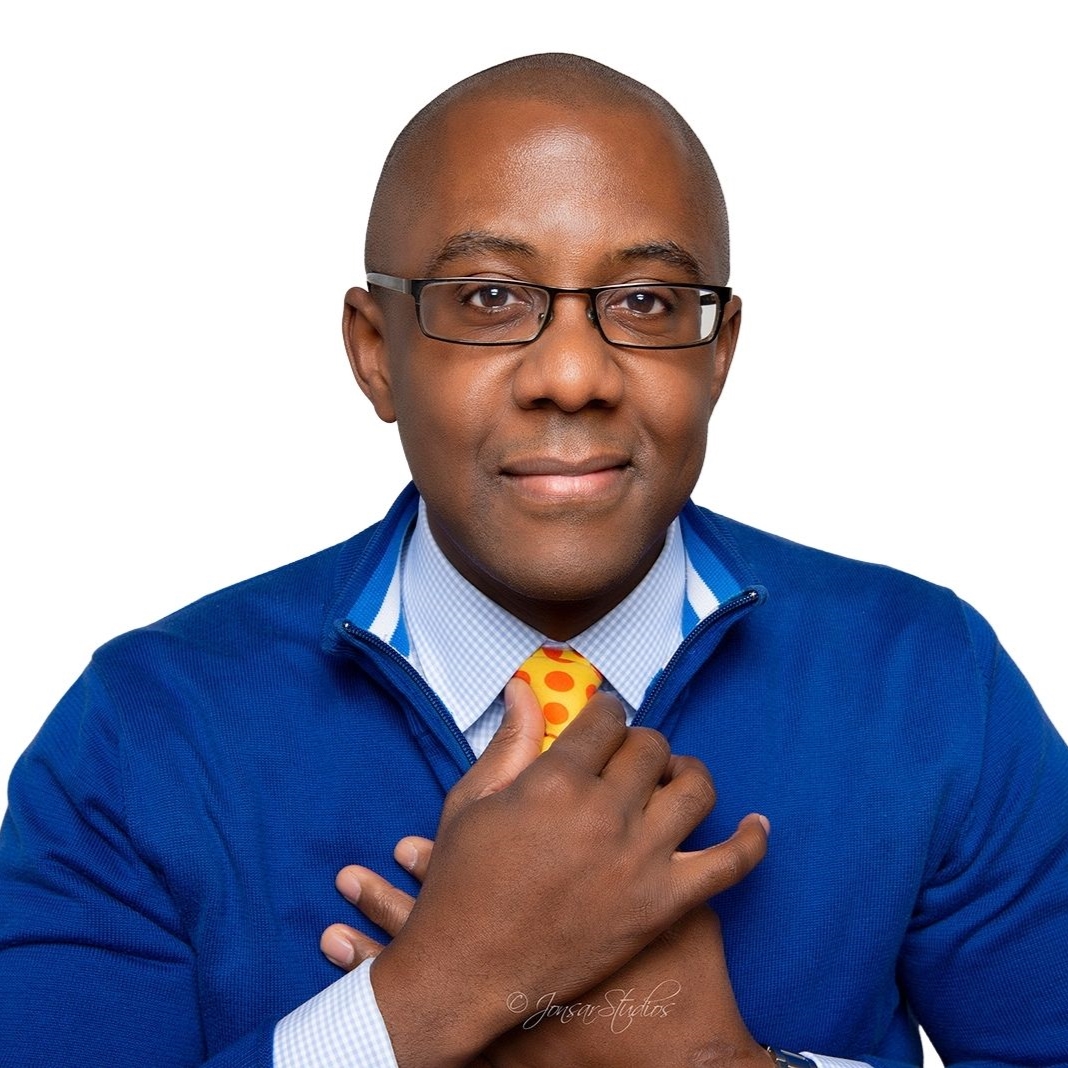 Ramon is an in-demand small business expert, who has started 5 companies and sold 3 companies. He's the publisher of ZoneofGenius.com and BWCDaly.com. Ramon is a motivational keynote speaker and event host. Check out his latest book, "Celebrity CEO", all about personal branding for entrepreneurs and small business owners. Get help from Ramon for your business at CelebrityCEO.com/coaching . Learn more about Ramon at RamonRay.com