As a business owner, you spend a lot of time drumming up leads and taking them across the finish line in the sales process. However, Dee Bowden wants you to understand a crucial aspect of revenue generation that many entrepreneurs miss:
"The sale is not complete until the money is in the bank. But you must collect it first."
Oftentimes, entrepreneurs fall into the trap of completing sales and contracts without collecting payments — and 30, 60, or 90 days later, they still have not gotten paid.
Bowden, a renowned revenue recovery expert, author, and speaker, has made it her mission to help businesses of all sizes avoid this common problem, get paid on time, and learn the techniques for revenue recovery to employ when payments become past due. In a conversation with Ramon Ray, Bowden shed light on the importance of revenue recovery and shared valuable insights into her journey, strategies, and the lessons she's learned along the way.
Listen to this episode on Spotify or Itunes
You Got the Sale. Now What?
While businesses often celebrate sales achievements, it's important for the entire cycle of sales, contracts, invoicing, and payments to work harmoniously. Payment terms like net 30, 60, or 90 days are common in contracts, but they are only valuable if clients honor them. When those invoices remain unpaid past the agreed-upon terms, businesses experience cash-flow problems and must take action.
Bowden witnessed this issue unfold early on during the COVID-19 pandemic. As theaters shut down and contracts with vendors went unfulfilled, she recognized a lack of discourse surrounding the critical issue of collecting money owed.
It's a pain point that can disrupt the profitability of any organization, no matter the size. Bowden details her experience in helping a large company recover $6 million in just 60 days, and although this company ultimately shut down, it taught her valuable lessons and kickstarted her revenue recovery journey.
Leaving a Legacy
Following this experience in revenue recovery, Bowden decided that if she wanted to leave a legacy, she needed to do three things: start a business, write a book, and engage in discussions like the one with Ramon Ray.
Toward that end, Bowden — who holds a master's degree in management and general business — set about gaining additional knowledge through a year-long business program. And she began laying the groundwork for leaving a lasting legacy.
Her book, Collect the Cash emerged from her passion for creating effective tracking systems and helping businesses collect on their accounts receivable. The book incorporates affirmations to shift entrepreneurs' mindsets and provides practical scripts for business owners to pick up the phone with confidence and address unpaid invoices.
The Role of Revenue Recovery
The back office might not be the most glamorous aspect of business, but it's indispensable, especially when dealing with unpaid invoices. Bowden insists that new businesses must establish effective tracking systems because what gets tracked gets measured. Tracking invoices, payments, and customer interactions are vital components of getting paid on time and avoiding cash-flow problems.
Through the tracking process, businesses can examine the steps leading up to and immediately following the sale. At these points in the sales cycle, there's an opportunity to reinforce customers' buying decisions and ensure timely payments by providing excellent customer service even after the sale concludes.
Furthermore, when faced with unpaid invoices, businesses need to communicate effectively with their clients. Bowden stresses the importance of approaching these conversations with kindness and gratitude. Problem-solving should be a collaborative effort, with the aim of identifying where the process broke down.
That attitude will take you far when working toward revenue recovery, even helping you to negotiate partial payments when clients are unable to pay in full. Modifying contracts and documenting future payment schedules can help maintain healthy client relationships while ensuring some revenue flows in. After all, some money is better than no money.
Playing the Revenue Recovery Game
Bowden likens the revenue recovery process to a sports game. It starts with pregame preparation, where individuals align their mindset for success. Game day involves making necessary phone calls, visualizing victory, and collecting the cash. Finally, post-game celebrations reinforce the importance of the revenue recovery process, even if only to celebrate partial payments.
Bowden's insights into revenue recovery are invaluable for businesses seeking to avoid unpaid invoices and recover monies owed. Emphasizing the importance of tracking, effective communication, and mindset shifts, Bowden provides a roadmap for businesses to boost their revenue by collecting the cash they rightfully deserve.
Ultimately, when you think of yourself as an advocate for accounts receivable management and not a collections agency, recovering revenue becomes more tolerable. In the long run, you'll improve cash flow and set your business up for sustainable success.
To learn more about revenue recovery and pick up a copy of Bowden's book, visit her website or Amazon.com.
Related articles:
Inflation Largely Drove US Small Business Pandemic Recovery, Finds Xero Report
Five Business Money Management Tips to Improve Cash Flow
Mastery Moment: How To Recover Well
We are sorry that this post was not useful for you!
Let us improve this post!
Tell us how we can improve this post?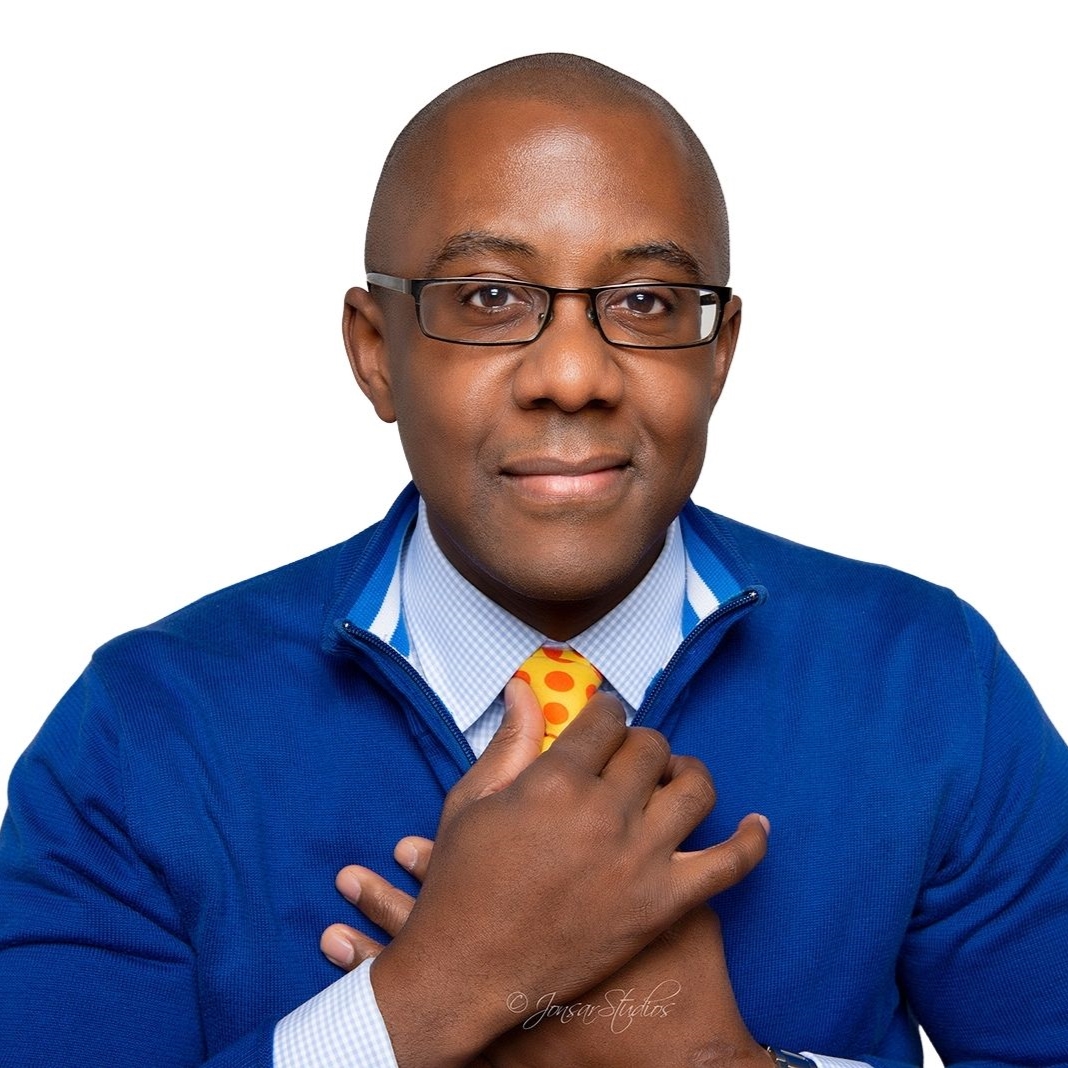 Ramon Ray is unapologetically positive. He's the publisher of Breakfast with Champions BWCDaily.com and ZoneofGenius.com Ramon's an expert in personal branding and founded Celebrity CEO™ focused on personal branding. He's a serial entrepreneur who's started 5 companies and sold three of them. Get to know him better at RamonRay.com