I opened an email from ASANA, sharing how they're using AI to make it better. Same goes for Canva and so many other tools we use daily in our businesses. Artificial Intelligence (AI) is seeping into every nook and cranny of our lives. From virtual assistants like Siri and Alexa, to social media, to the apps we use on a daily basis. AI is making our experiences smoother, faster, and more personalized. One way that AI is being integrated into everyday apps is through conversational interfaces, which allow users to interact with software using natural language.
Canva's Conversational Interface
Conversational interfaces are rapidly replacing traditional menus and buttons in many apps. Take Canva, a graphic design tool, for instance. With its AI-powered search feature, you simply type in a few words describing what you're looking for, and Canva will recommend images that match your search criteria. This makes designing graphics faster and easier for even novice users.
ASANA
Asana, a popular project management tool, is another app that's leveraging AI to make project management more efficient. Asana's smart features include Smart Status, which helps identify risks and roadblocks that might impact your project's goals. It also has Smart Answers, which provides timely insights about projects, identifies blockers, and recommends next steps. Smart Fields are another feature that organizes projects with auto-generated custom fields, and Smart Summaries transforms tasks and comments into action items and highlights important details. Finally, Smart Editor adjusts the tone or length of your writing, making it more concise or more engaging depending on what you're trying to achieve.
Quickbooks
QuickBooks is another app that's using AI to make life easier for its users. The app's Tone of Voice feature is designed for small business owners, and it helps ensure that their communication with clients and colleagues is professional and engaging. The app uses machine learning algorithms to analyze the tone of your writing, detecting whether it's overly negative or positive, formal or informal, and makes suggestions for improvement. QuickBooks' chat feature also utilizes AI to understand the context of the conversation and provide relevant suggestions and insights based on the user's query.
Asana, Canva, and Quickbooks are just three of MANY apps infusing AI.
What are YOU doing in your business to integrate AI?
AI is transforming the way we interact with software, and everyday apps are no exception. With conversational interfaces becoming more prevalent, users can interact with software using natural language rather than relying on traditional menus and buttons. Apps like Canva, Asana, and QuickBooks are all using AI to make life easier for their users, whether that's by facilitating faster graphic design, improving project management, or fine-tuning communication in small businesses. As more and more apps integrate AI into their software, users can look forward to even more intuitive and efficient experiences.
Related articles:
Boost Your Productivity and Get The Most Out of Asana(Opens in a new browser tab)
Harness AI to Transform Your Business: 6 Opportunities and 5 Challenges(Opens in a new browser tab)
How To Convince Others of the Benefits of AI.(Opens in a new browser tab)
How To Get Anything Done by Going from Goal to Action(Opens in a new browser tab)
We are sorry that this post was not useful for you!
Let us improve this post!
Tell us how we can improve this post?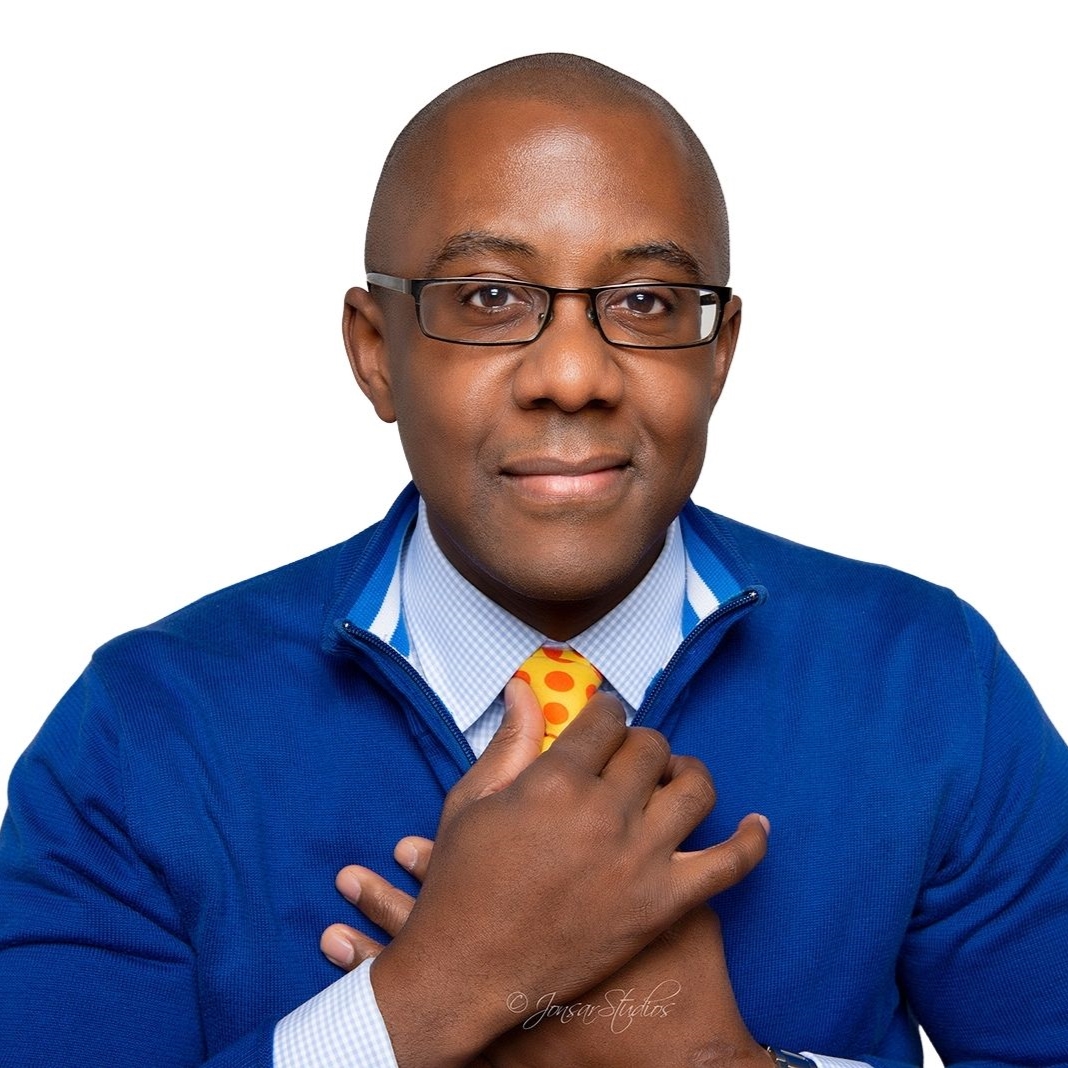 Ramon Ray is unapologetically positive. He's the publisher of Breakfast with Champions BWCDaily.com and ZoneofGenius.com Ramon's an expert in personal branding and founded Celebrity CEO™ focused on personal branding. He's a serial entrepreneur who's started 5 companies and sold three of them. Get to know him better at RamonRay.com