George Ploss sat down with me, with a huge smile on his face. Talking about his cohort of startups in the Oracle NetSuite Accelerator gives George and the Oracle NetSuite family a lot to be happy about.
An accelerator does just that – it helps startup founders quickly scale up their business.
An accelerator helps a startup, take the funding they've received and focus on growing their business.
A good accelerator, like Oracle NetSuite's gives founders an "edge".
While MOST new businesses fail, being a part of an accelerator reduces your chance of failure. You have mentorship, access to a larger network of founders, a network of potential new customers and more.
George explained to me that the startups in the Oracle NetSuite Accelerator benefit from a few things:
They get "real world" top level executive insights from Oracle's seasoned executives
They get the opportunity to have Oracle as a customer. Imagine you're a coffee brand, like Black and Bold Coffee, and your coffee is used by Oracle NetSuite in its offices.
Access to and introductions to key connections. One of Oracle NetSuite's accelerator companies is in the hospitality industry. Imagine an Oracle exec plugging you in to the best hotels in the world – that are all powered by Oracle.
There's a lot of accelerators which help startups and Oracle NetSuite partners with many of them. The benefit of an accelerator, powered by a brand like Oracle NetSuite is the special perks that I mentioned above.
Top Startup Accelerators
There are numerous startup accelerators in the USA, each with its unique offerings. Here are some of the top ones:
How to Join an Accelerator
Startups that want to join an accelerator typically go through an application process, which includes submitting the company's business plan, team, market analysis, and pitch deck. The accelerator then reviews the application and decides which startups to accept. It's essential to research the accelerator's requirements, program duration, and funding terms before applying.
Benefits of Joining an Accelerator
Joining an accelerator offers numerous advantages, including:
Mentorship from experienced entrepreneurs and industry experts.
Access to a vast network of investors, business partners, and customers.
Exposure to potential investors during accelerator demo days.
Funding, either in the form of a seed investment or as a convertible note.
Resources such as coworking spaces, legal, and financial advisors, among others.
Why a Startup May not Want to Join an Accelerator
While accelerators offer valuable resources, they may not be the right fit for every startup. Here are some reasons why a startup may choose not to join an accelerator:
Equity dilution: Most accelerators offer funding in return for a percentage of equity in the company.
Stringent requirements: Some accelerators have strict requirements, such as mandatory weekly check-ins or participation in specific events.
Limited freedom: Startups that join accelerators may have to follow the program's guidelines and may not have complete control over their business.
Costly: Some accelerators charge startups a fee to participate.
Startup accelerators are valuable resources for entrepreneurs looking to grow their business. They offer mentorship, funding, and connections that can be challenging to obtain elsewhere. If you're an entrepreneur looking to join an accelerator, research various programs, and read reviews from past participants. And if you decide that an accelerator is not the right fit for your startup, don't worry. There are many other resources and options available to help you achieve your business goals.
Related: How a Food Pantry is Using Technology to Serve its Customers
We are sorry that this post was not useful for you!
Let us improve this post!
Tell us how we can improve this post?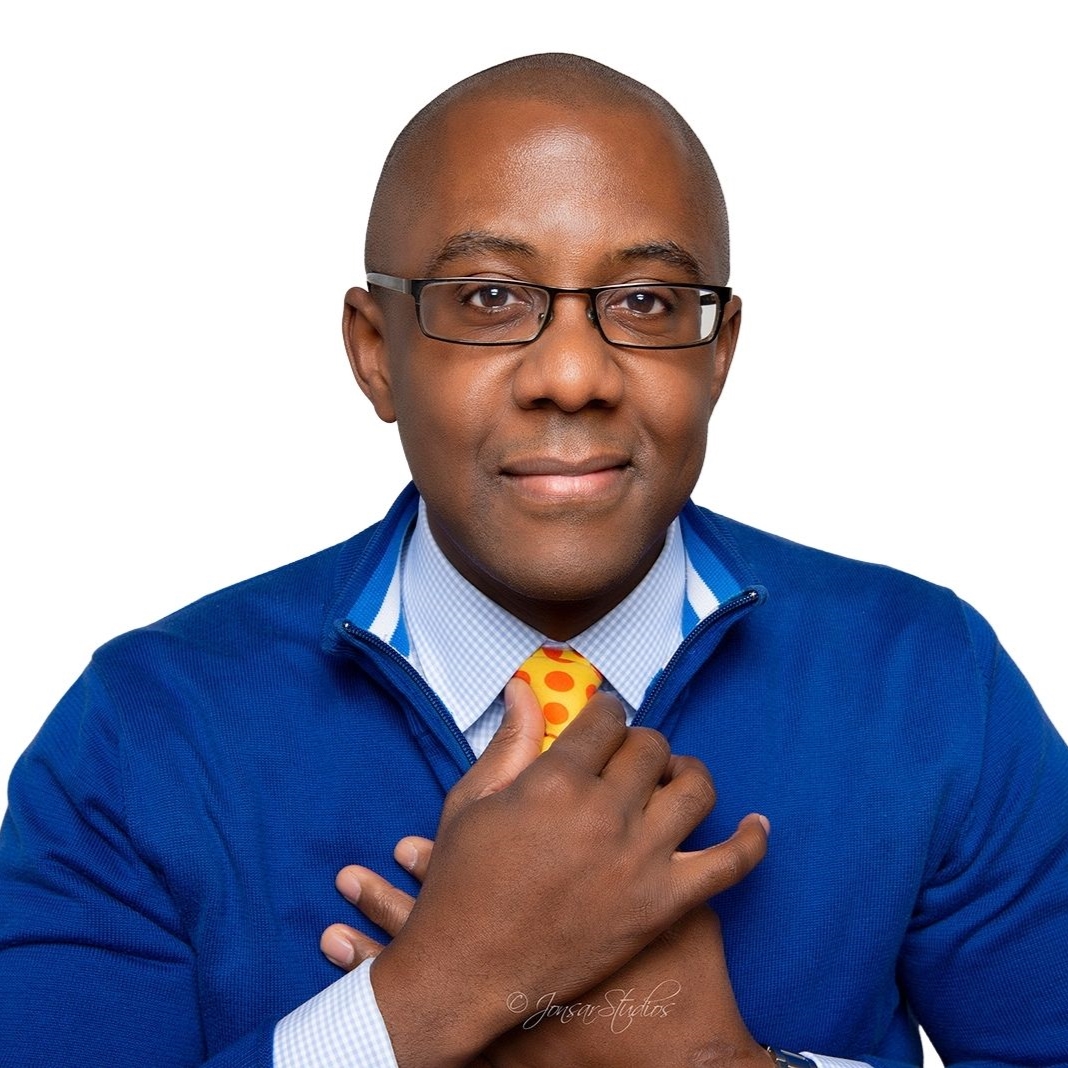 Ramon Ray is unapologetically positive. He's the publisher of Breakfast with Champions BWCDaily.com and ZoneofGenius.com Ramon's an expert in personal branding and founded Celebrity CEO™ focused on personal branding. He's a serial entrepreneur who's started 5 companies and sold three of them. Get to know him better at RamonRay.com